February 2022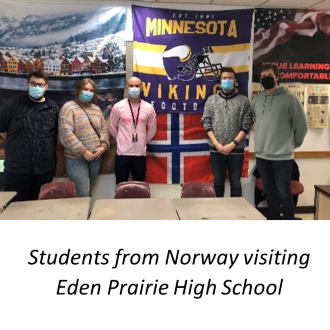 Student news and highlights from across the College of Social & Behavioral Sciences
Click to View
Close
Geography
Aaron Pacheco published an article, "Applying Geographic Models to Examine the Impact of Gross Domestic Product as a Proxy for Economic Well-being" in Journal of Applied Economics and Business.
History
Joe Schiller (History alumni) is a new acquisitions editor at the University of Oklahoma Press. Joe is also completing a Ph.D. in History at the University of Oklahoma, as well as occasionally teaching in the History Department as an adjunct faculty.
Psychology
Five students in the School Psychology Doctoral Program, Maddie Cordle, Caitlin Moen, Abbey Riese, Ariana Groen, Melissa Schneider, Sammi Cowger, and Nicole Preska in the Clinical Psychology program were awarded Graduate Student Research Grants.
Students in the School Psychology program, Sammi Cowger, Kaylee Engle, Allison Hunstad, Elizabeth Kinsey-Hawley and Melissa Schneider presented at the Minnesota School Psychology Association 2022 Annual Meeting on Thursday, January 27, 2022. Presentations as follows:
Kaylee Engle, Elizabeth Kinsey-Hawley and Melissa Schneider: "Class Dojo: Innovative Classroom Behavior and Intervention Tool with School-to-Home Communication Component"
Faculty Advisor: Dr. Shawna Petersen-Brown
Sammi Cowger and Allison Hunstad: "Above and Beyond Behaviors: More than Just 'Meeting Expectations"
Faculty Advisor: Dr. Kevin Filter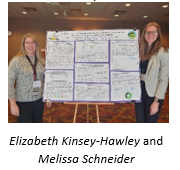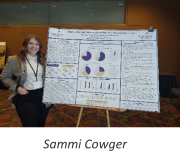 Social Studies
Four students from Norway visited Minnesota State University as a part of the social studies exchange program. Dr. Kyle Ward took students from Norway for a tour at Eden Prairie High School. On the final night, students enjoyed watching the final Maverick men's hockey home game of the season.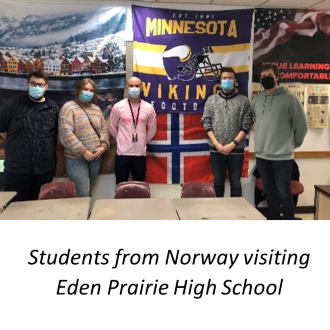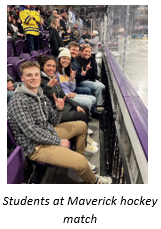 Sociology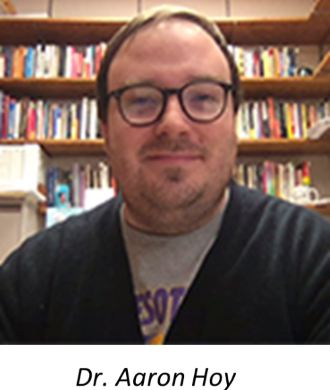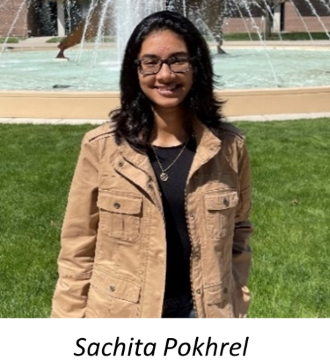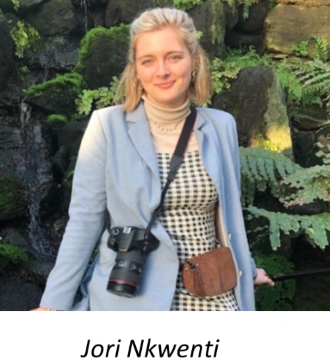 An undergraduate student, Sachita Pokhrel, and a graduate student, Jori Nkwenti co-authored an article, "Who's Afraid of Divorce? Sexual Minority Young Adults' Perspectives on Divorce" with Dr. Aaron Hoy, and published in Social Sciences as a part of a special issue on "Divorce and the Life Course".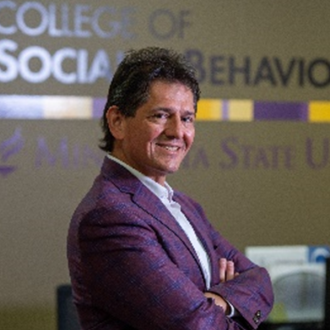 Faculty news and highlights from across the College of Social & Behavioral Sciences
Click to View
Close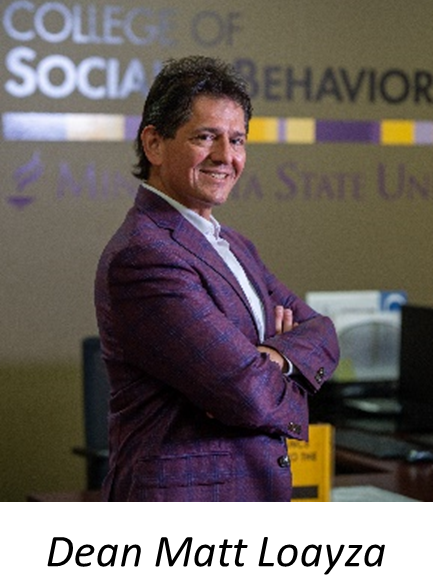 Dean Matt Loayza gave the keynote address at the program meeting of the Chancellor's and Powers-Knapp Scholarship Programs at the University of Wisconsin-Madison on February 20 as the Fireside Chat Guest Speaker.
GENDER & WOMEN'S STUDIES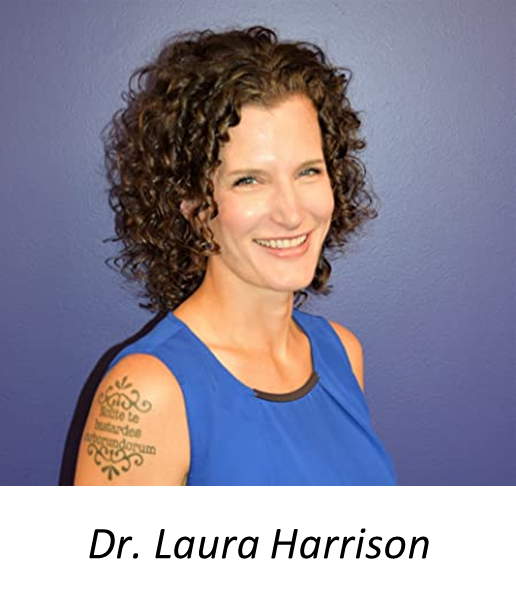 Dr. Laura Harrison published new articles, "The Duggars Might Lose Their Show, but The Toxic Culture They Promote Persists" in The Washington Post, and "In an Era of Unrealistic Expectations on Moms, Product Safety Is a Feminist Issue" in Ms. Magazine
GEOGRAPHY
Dr. Phillip Larson has published a Special Issue in the peer-reviewed journal Geomorphology where he served as the Lead Managing Editor on for the past 3 years. This journal is widely read by geoscientists from all over the world, and Dr. Larson has five articles published within this issue.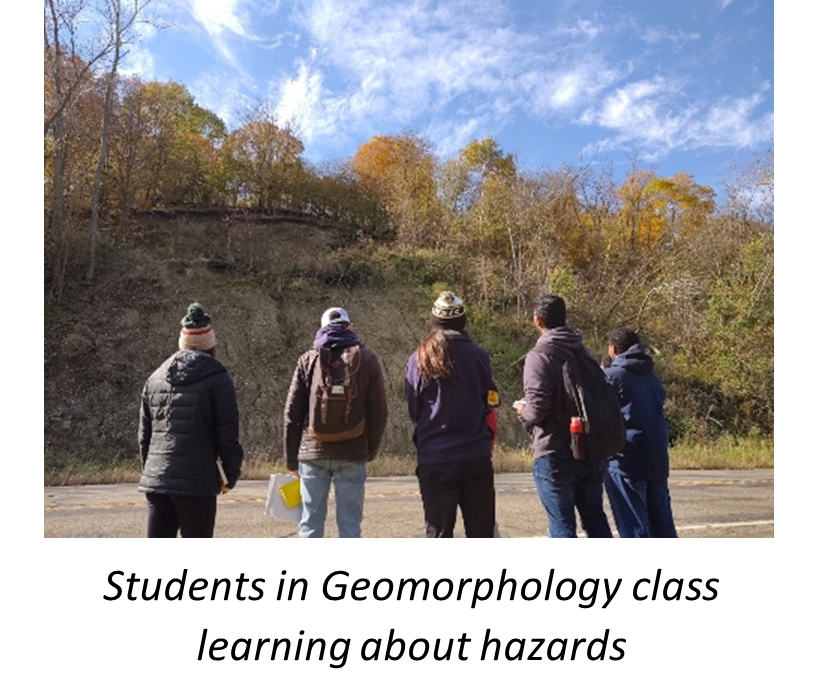 Dr. Phillip Larson and students have been working on understanding the potential hazards in the Minnesota River valley as part of a state-wide effort for about 6 years. With collaboration with geologists from multiple universities in Minnesota, the inventory (GIS database from the entire state) was officially published by the United State Geological Survey in December 2021.
GOVERNMENT
Dr. Beth Wielde Heidelberg is selected to present at the 2022 Frontier Forum, "Not Fade Away: Dark Tourism & City Government" on March 29, 2022, at Ostrander Auditorium. This year's forum focuses on how the City of Clear Lake has used policy and urban planning to not just to mourn those who passed away in the crash, but to turn the tragedy into an enduring legacy of music education and celebration of musicians who have shaped modern music. This event is free and open to the public.
More information at sbs.mnsu.edu/frontier-forum.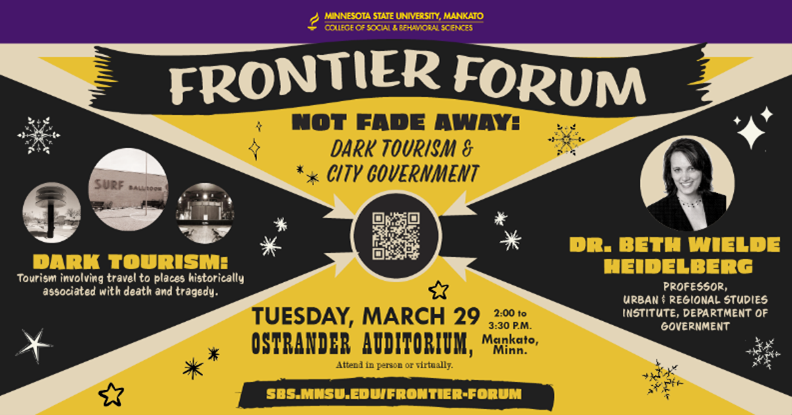 SOCIOLOGY
Dr. Afroza Anwary presented her paper, "Negotiating Culture, Conflict, and Controversy in a Global World: Multilingual Muslim Women's Writing" at the annual convention of the Modern Language Association on January 8, 2022. The paper is a chapter of the book, Muslim Women's Writing from across South and Southeast Asia edited by Feroza Jussawalla and Doaa Omran. The book is scheduled to be published in June 2022 by Routledge.
Dr. Christine Pigsley (Applied Leadership) and Dr. Kathy Richie (Business Administration) have been selected to present a session on "Emotional Intelligence: Implementing an Inclusive Post-COVID Resilience Strategy" at the upcoming Forum on Workplace Inclusion Annual Conference that will take place April 5-7, 2022 virtually from Augsburg University in Minneapolis. Their research focuses on employee self-assessment and reflection on emotional intelligence and how organizations can strategically map their strategy for resilience as we emerge from the Covid-19 pandemic.