Long-Term Care Administration (GC)
The Graduate Certificate in Long-Term Care Administration provides multidisciplinary perspectives and coursework which culminates in a professional practicum experience. Students engaging with this certificate typically expect to enter careers in long-term care administration in skilled nursing facilities, nursing homes or rehabilitation facilities. Most students will also take both the Minnesota and federal nursing home administrator license exams once all coursework is completed.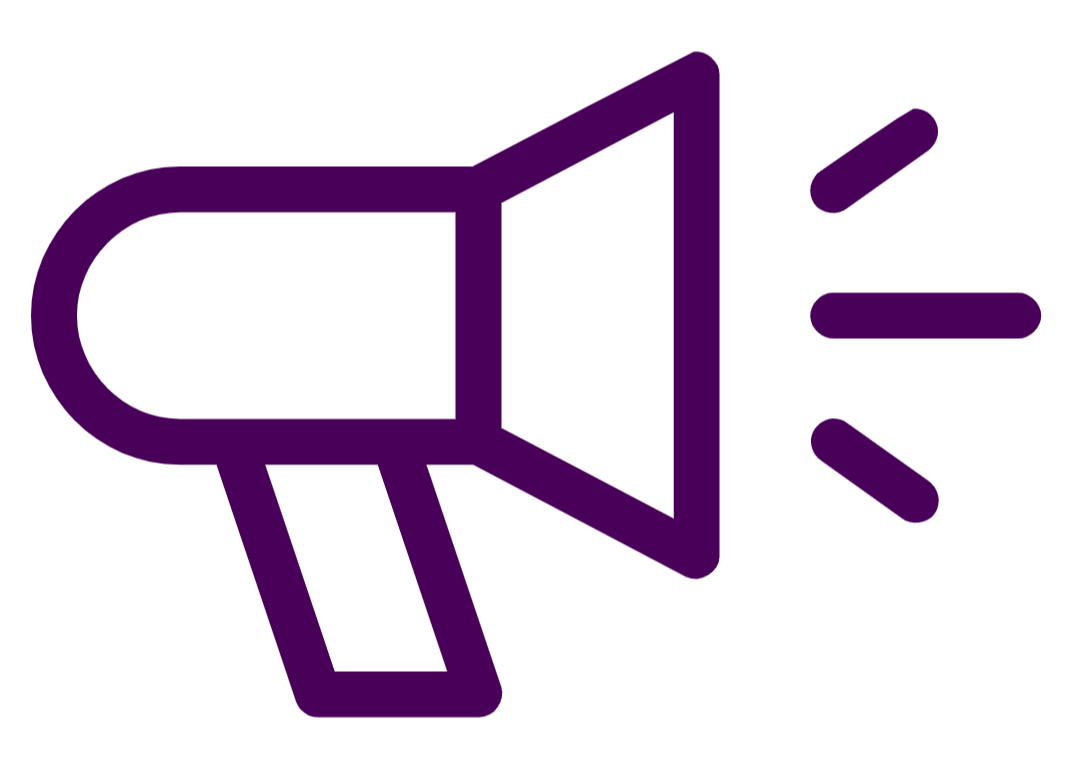 This program no longer qualifies students to sit for the licensure exam in the state of Minnesota. Students who have an interest in the program or signed up for the program in the 2022-2023 academic year should contact Luis Posas as the Aging Studies Coordinator at the following email address: luis.posas@mnsu.edu
Gainful Employment Program Information
The Minnesota State System makes available data for some of Minnesota State Mankato's undergraduate and graduate certificate programs. Information includes: program length, program costs, students borrowing money, licensure requirements, college scorecard and additional information.

Program Requirements
Common Core
Capstone Project: As part of the practicum, students will complete a final paper to be negotiated between the Practicum Supervisor, the Student and the Adviser. This paper will serve as a capstone project showcasing mastery earned through completion of all required coursework.

Overview of how facilities administer supports and services to the elderly, with an emphasis on state and federal laws and the delivery of care. Course addresses the organization, operations, services, and programs of long-term care facilities. Meets state education requirements for specific content area.

Prerequisites: none

This course in regulatory management covers the legal, regulatory, and funding provisions and requirements governing operation of long-term care supports and services. The course meets the state educational requirement for a specific content area.

Prerequisites: none

Organizational Management Core - Choose 3 Credit(s).

Specific managerial components will be emphasized such as organizational patterns, fiscal administration, and personnel management common to the health care system. Administrative functions of policy settings, planning coordination, public issue involvement, and community relations will be included. Particular attention is given to the human side of management.

Prerequisites: none

Managerial Accounting - Choose 2 Credit(s).

Provides an in-depth analysis of managerial accounting concepts and procedures, including product and service costing, cost-volume-profit analysis, planning and control systems, capital budgeting, and contemporary managerial systems and issues. Students will become familiar with contemporary computer applications.

Prerequisites: none

Gerontology Core - Choose 3 Credit(s).

This course will provide students with an integrated knowledge of theory and practice in gerontology and examine the challenges involved in studying and providing services to the elderly, as well as ethical and advocacy-related issues in an aging society.

Prerequisites: none

Social and social-psychological forces in later life. Problems and prospects of growing old in the United States.

Prerequisites: none

Health Care and Medical Needs Core - Choose 3 Credit(s).

This course investigates the physical and mental health concerns of the aging process. Explores specific health problems confronting older persons, and examines preventive health behaviors and health maintenance practices.

Prerequisites: none

Human Resources Core - Choose 2 - 3 Credit(s).

The course will cover a range of topics, including the strategic management of human resources, job analysis, hiring, performance appraisal, training and development, compensation, as well as labor relations.

Prerequisites: none

Change is the constant in today's human resource management in public organizations. The technical framework for productivity improvement and employee development is placed in the context of the legal environment. Emphasis is on managing diversity.

Prerequisites: none

Practicum - Choose 6 Credit(s). Must complete 6 credits total

For students following the program of study for nursing home administration.

Prerequisites: none