Frequently Asked Questions
Important Notice on Admissions to Clinical Psychology Program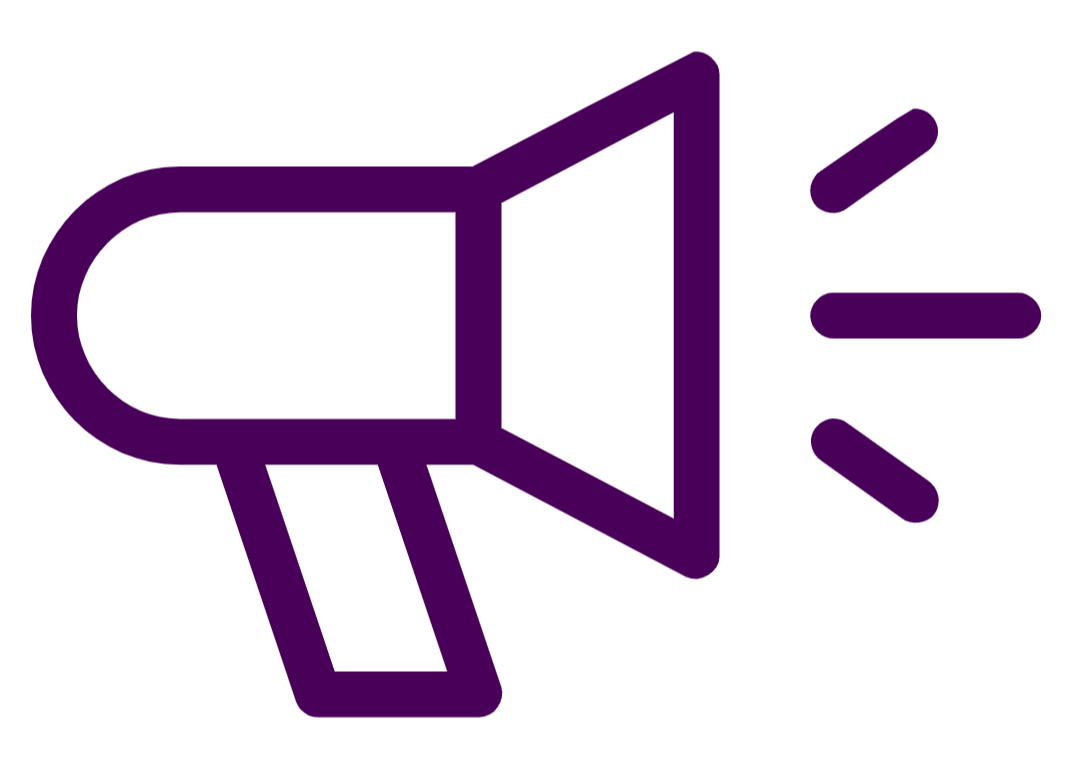 PRORGRAM SUSPENDED: The Clinical Psychology program at Minnesota State University, Mankato has made the decision to indefinitely suspend admissions. Therefore, we will no longer be accepting applications for admissions.
---
Are personal interviews with prospective students required?
Personal interviews are not required for admission to the program. However, the program holds an annual open house (usually the second or third Friday in March) that applicants are encouraged to attend. The open house is meant to provide additional information about the program and provide an opportunity for faculty to get to know applicants and vice versa. Attendance at the open house is not required, however. If a student cannot attend the open house, alternative arrangements can be made to visit campus at another time or to speak with the Director of Clinical Training by phone.

How many students do you admit per year?
We admit students only in the Fall Semester. The typical incoming class is 8-12 students.

How long does it take to complete the program?
Our expectations are that students will complete the program in two years. This can vary however, and occasionally a student chooses to take an extra year to better prepare for doctoral training. It is possible that a student can complete all course work, practicum, and thesis in somewhat less than two calendar years. On the other hand, the graduate school stipulates six years as the maximum allotted time to complete the degree.

How many students graduate?
Admission to the program is competitive. We are quite careful in selecting applicants who are well suited for graduate study in psychology. Hence, our expectation is that all accepted students will successfully complete the program. However, occasionally a student decides to leave the program for personal reasons. Overall, in the past 10 years 94% of admitted students graduated from the program. In the past 5 years, this number is 100%.

How many go on to doctoral study?
Over the last 10 years, 74% of students attempting to gain admission to doctoral programs have been successful. In the past 5 years, this number is 77%

How does the admissions screening process work?
The Clinical Program Committee faculty reviews applicants' credentials. The entire profile is taken into account, including undergraduate grades, GRE scores, letters of recommendation, background and experiences, and personal statements. Applicants are rated on each of six criteria: 1) academic ability, 2) quality and quantity of research experience, 3) professional or volunteer experiences related to human services, 4) honors and awards achieved, 5) how well the applicant's educational goals fit with the goals of the program, and 6) quality of writing in the statement of purpose and curriculum vita. Applications are ranked and those with the top ranking receive invitation.

Do you admit other than psychology majors?
Yes. A number of students in the past years have had another field as an undergraduate major. However, these students have had undergraduate coursework in psychology either as an undergraduate minor or as coursework taken after receiving their B.A. or B.S.

Are students with master's degrees in other than psychology admitted?
Yes, however, less than 5% of students enter with an M.A. or M.S. degree in another academic area.

What should a person do who wishes to change fields to psychology?
Frequently this requires taking prerequisite undergraduate courses, i.e., courses which will be tested on the Psychology GRE. These areas include conditioning/learning, experimental, statistics, social, developmental, physiological, abnormal, personality, and history and systems/systematic psychology.

Can a student attend part-time or take courses online?
The answer is "no" to both questions. We do not encourage part-time students and we do not offer courses online. We believe that work in the program requires almost constant contact with the faculty, students, and facilities. Some students have, however, continued to live outside the city (up to 75 miles away) during their work at MSU and have found this to be feasible.

What are some of the special advantages of the program?
We are extremely proud of the community of students and faculty that has been created. An energetic faculty and students have resulted in our very favorable reputation among fellow psychologists. The clinical program is nationally recognized. Students and faculty are active in regional and national professional societies. The close and mutually supportive environment among faculty and students provides an excellent opportunity for professional development.

Who should I contact for additional information?
For information regarding the program, contact Dr. Jeffery Buchanan, the Director of Clinical Training (507-389-5824 or jeffrey.buchanan@mnsu.edu). Many applicant questions concern their own file, e.g. is it complete? At what stage is the screening? Ms. Cretia Welborn (507-389-2724) is the Graduate Admissions Secretary and coordinates the compiling of a file for each applicant. She is the best person to ask any procedural questions. You can also write to her care of the Minnesota State University, Mankato, Department of Psychology, 103 Armstrong Hall, Mankato, MN, 56001.