Finding Your Joy in Teaching
Wednesday, September 21, 2022
6:00 PM - 8:00 PM
Online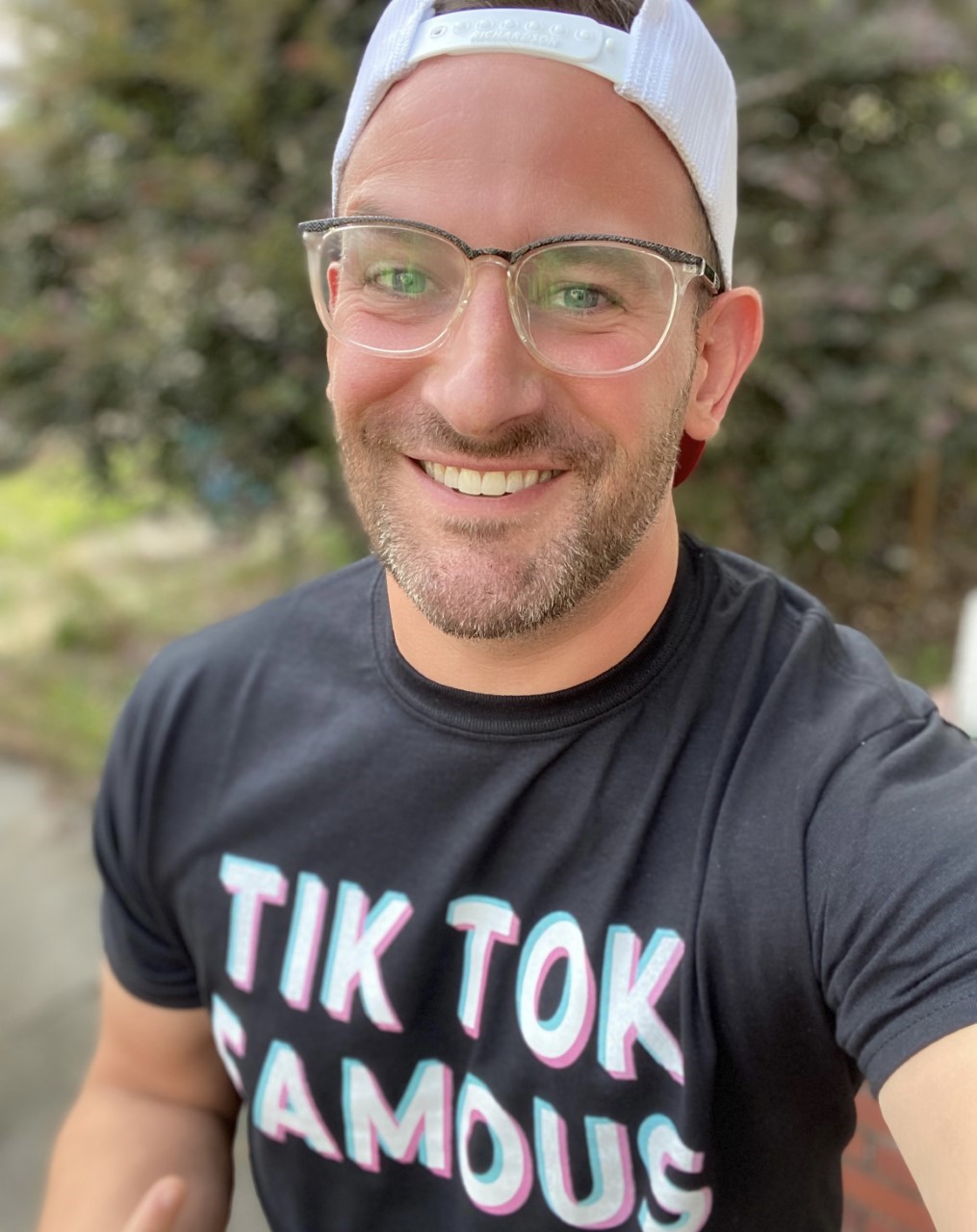 Presenter Greg Kata
Back to school can be overwhelming, and we all can use a re-energizing session. Come join educator and TikTok sensation Greg Kata for this interactive session, sharing comical stories and strategies on how to keep your joy strong throughout the academic year. You will learn more strategies for how to maintain strong relationships with your students and how to humanize yourself when engaging students.
Branding himself the "accidental influencer," Greg Kata is most known for his TikTok account @gregisms, where he encourages his more than 2 million followers to "find their joy." From his observational humor visiting major department stores to his stories about the elementary school children he teaches, Greg's "gregisms" are the relatable content you never knew you needed.
Hailing from a large Italian family, Greg attended St. Ignatius High School in Cleveland, OH where his love of theater was planted and nurtured. Armed with determination and desire to escape NE Ohio, he went on to receive his BFA in Drama from New York University's prestigious Tisch School of the Arts. Greg's professional performance career has spanned nearly twenty years and spanned all media, including originating the role of Boots the Monkey in the First National Tour of Dora the Explorer: LIVE!, the Las Vegas production of Mamma Mia!, guest appearances on General Hospital and Veronica Mars, and the New Orleans premiere of the Off-Broadway Hit Buyer and Cellar. Teaching, however, has always been at the forefront of Greg's career, having his own private acting and voice studio for twenty years as well as teaching with organizations such as Camp Broadway, Bravo TV, and Shine Dance and Performing Arts Academy. As a director and choreographer, Greg's work has been seen in some of New York's finest performance spaces, including Radio City Music Hall, Symphony Space, Broadway, and The Macy's Thanksgiving Day Parade.
In the Fall of 2017, Greg moved to New Orleans to pursue his MFA in Musical Theater at Tulane University, graduating in May of 2019. He helped run the BFA Musical Theater program during his tenure, directed and choreographed productions, and prepared students for a life in the entertainment business through personal coaching and mentoring. He currently is head of the Theatre Department at Holy Name of Jesus School in New Orleans.
In his free time Greg enjoys traveling, spending time with his two sets of twin nieces and nephews, and playing in the Stonewall Sports league in New Orleans.
This event is part of the GEER Fall 2022 Personal Development Opportunities online series. See the full list of workshops here.