History Department Fall Forum: Overpoliced and Underprotected in Minneapolis: Historical Perspectives
Tuesday, November 1, 2022
7:00 PM - 8:30 PM
Ostrander Auditorium in the Centennial Student Union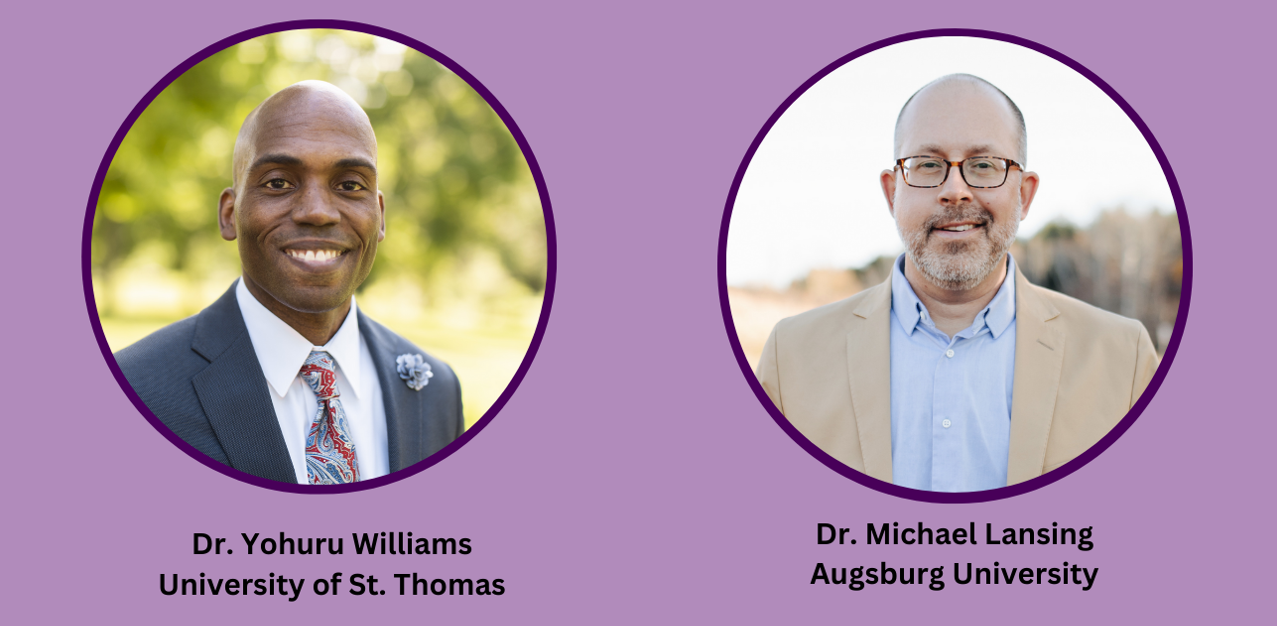 The Minnesota State University, Mankato's History Department Fall Forum will feature two guest lecturers providing their historical perspectives on policing in Minneapolis during a History Department Fall Forum.
The presentation, by faculty members Yohuru Williams from the University of St. Thomas in St. Paul, Minnesota, and Michael Lansing from Augsburg University in Minneapolis, is titled "Overpoliced and Underprotected in Minneapolis: Historical Perspectives." Williams is the founding director of the Racial Justice Initiative at the University of St. Thomas. Lansing has provided insight on racial injustice in Minneapolis from a historical perspective in mutliple news sources.
The lecture is free and open to the public. A reception will follow the presentation.
The lecture is sponsored by Minnesota State Mankato's Department of History, which is part of the University's College of Humanities and Social Sciences. University co-sponsors include the College of Humanities and Social Sciences; Diversity, Equity and Inclusion; Kessel Peace Institute; Library Services; Department of Sociology; and Department of Ethnic Studies.