Holiday Choral Concert
Sunday, December 4, 2022
3:00 PM - 5:00 PM
St. John the Baptist Catholic Church | 632 South Broad Street Mankato, MN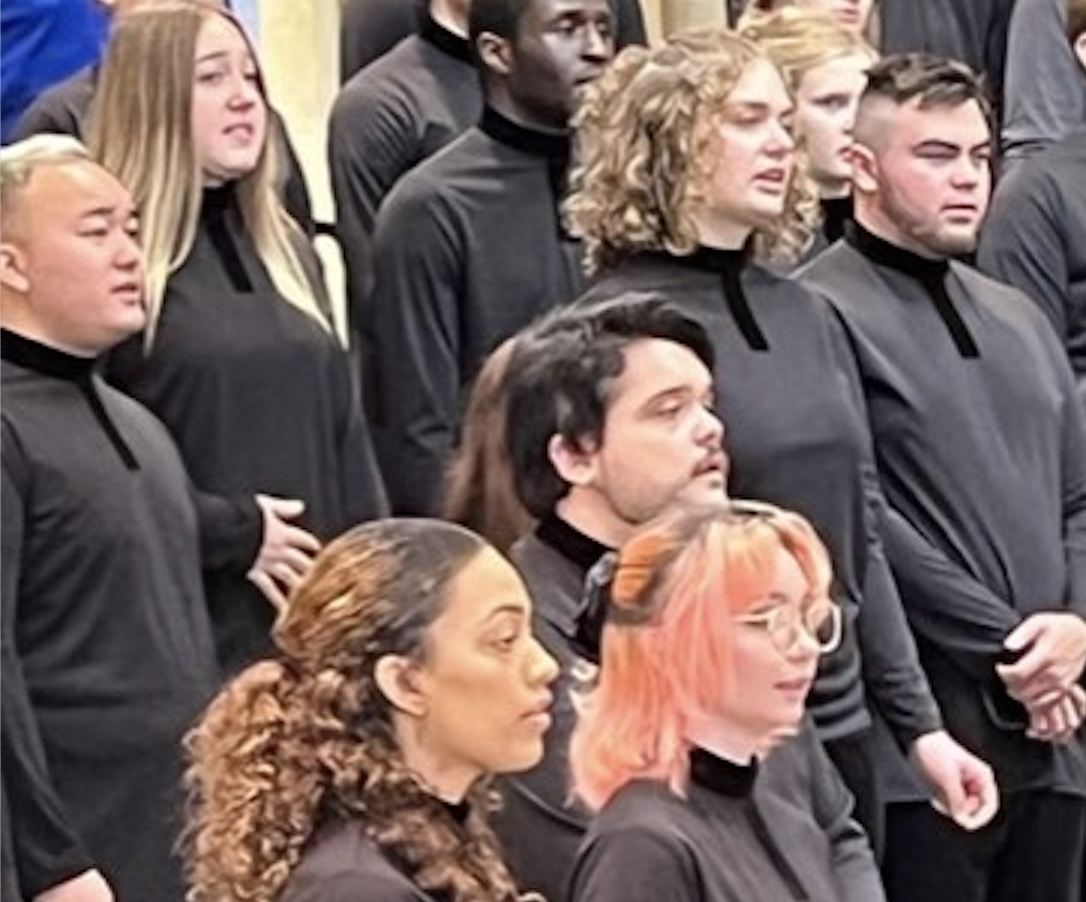 nnual Holiday Concert on Sunday, Dec. 4 at 3:00 p.m. The concert theme is, "Stars." The concert performance is at St. John the Baptist Catholic Church, 632 South Broad Street in Mankato. The groups will perform music of the season along with a mix of repertoire from Renaissance to contemporary.
Prices:
$9 General admission
$7 Students (K-12) and all children
Free admission for MSU students. MSU students must show a valid MavCARD at the Recital Hall door.
Online tickets go off sale at 10:00 a.m. the day of the performance. Any further sales must be completed as a walk-up sale.