Maurice Carlos Ruffin - Craft Talk
Thursday, December 1, 2022
3:00 PM - 4:00 PM
Centennial Student Union 253/4/5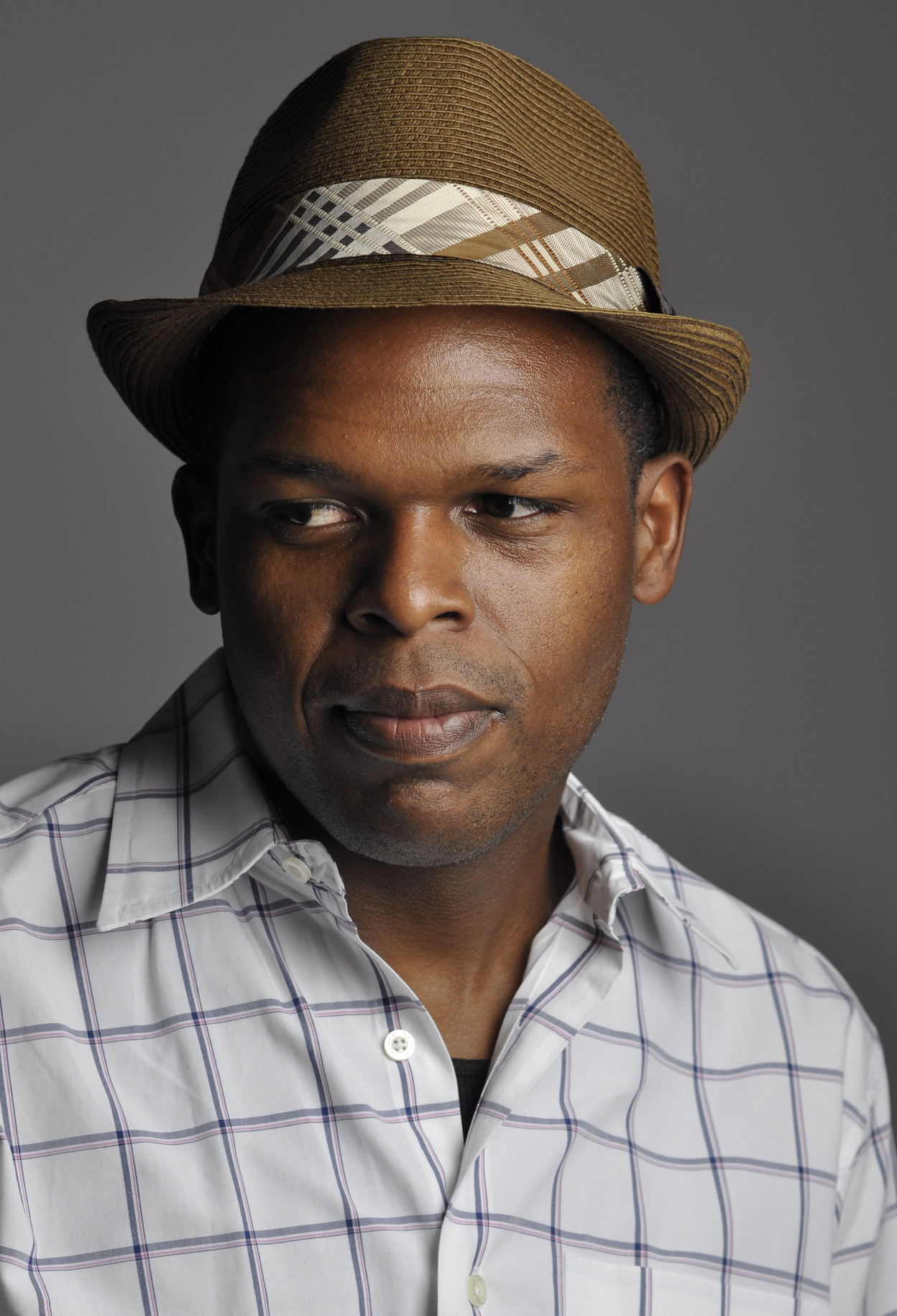 Maurice Carlos Ruffin is the author of The Ones Who Don't Say They Love You, a New York Times Editor's Choice that was also longlisted for the Story Prize. Ruffin will be the second visiting author of the 2022-2023 Good Thunder Reading Series.
This craft talk by Maurice Carlos Ruffin will be the second of three events for the day and provide an oppportunity to hear about the writer's creative process and artistic aims, followed by a Q&A.
Other Good Thunder Reading Series Events for December 1st:
Workshop: 10:00 a.m. - 11:00 a.m. at Emy Frentz Gallery - 523 S 2nd Street - Mankato - An oppportunity to hear about the writer's creative process and artistic aims, followed by a Q&A.
Reading: 7:30 p.m. - 8:30 p.m. at Centennial Student Union 253/4/5 - A meaningful way to engage with the writer, the work, and other audience members. Just as going to a concert is a richer experience than listening to the radio, and seeing a film at a theater has more impact than viewing it on a laptop, hearing work read by its author deepens understanding. Hearing it in a roomful of other listeners transforms a solitary experience into a communal one. Real-time captioning will be provided.
All events are free and open to the public.
Maurice Carlos Ruffin's first book, We Cast a Shadow, was a finalist for the PEN/Faulkner Award, the Dayton Literary Peace Prize, and the PEN America Open Book Prize. Ruffin is the winner of several literary prizes, including the Iowa Review Award in fiction. His work has appeared in the New York Times, the LA Times, the Oxford American, Garden & Gun, Kenyon Review, and Four Hundred Souls: A Community History of African America. He was the 2020-2021 John and Renee Grisham Writer-in-Residence at the University of Mississippi and has taught at numerous residencies and conferences including Bread Loaf, Sewanee, Maine Media, Randolph College MFA, and Longleaf. A New Orleans native, Ruffin is a professor of Creative Writing at Louisiana State University and the 2022 Grand Marshal of the Mardi Gras Krewe of House Floats.