Paul Mayasich and Ron Arsenault
Thursday, November 17, 2022
7:30 PM - 9:30 PM
Halling Recital Hall of the Earley Center for Performing Arts, 320 Maywood Avenue
The Minnesota State University, Mankato Department of Music & Entertainment Industries will feature performers Paul Mayasich (left) and Ron Arsenault (right) in concert at 7:30 p.m. Thursday, November 17 in Halling Recital Hall of the Earley Center for Performing Arts, 320 Maywood Avenue.
This activity is made possible in part by the voters of Minnesota through a grant from the Prairie Lakes Regional Arts Council, thanks to a legislative appropriation from the Arts and Cultural Heritage Fund.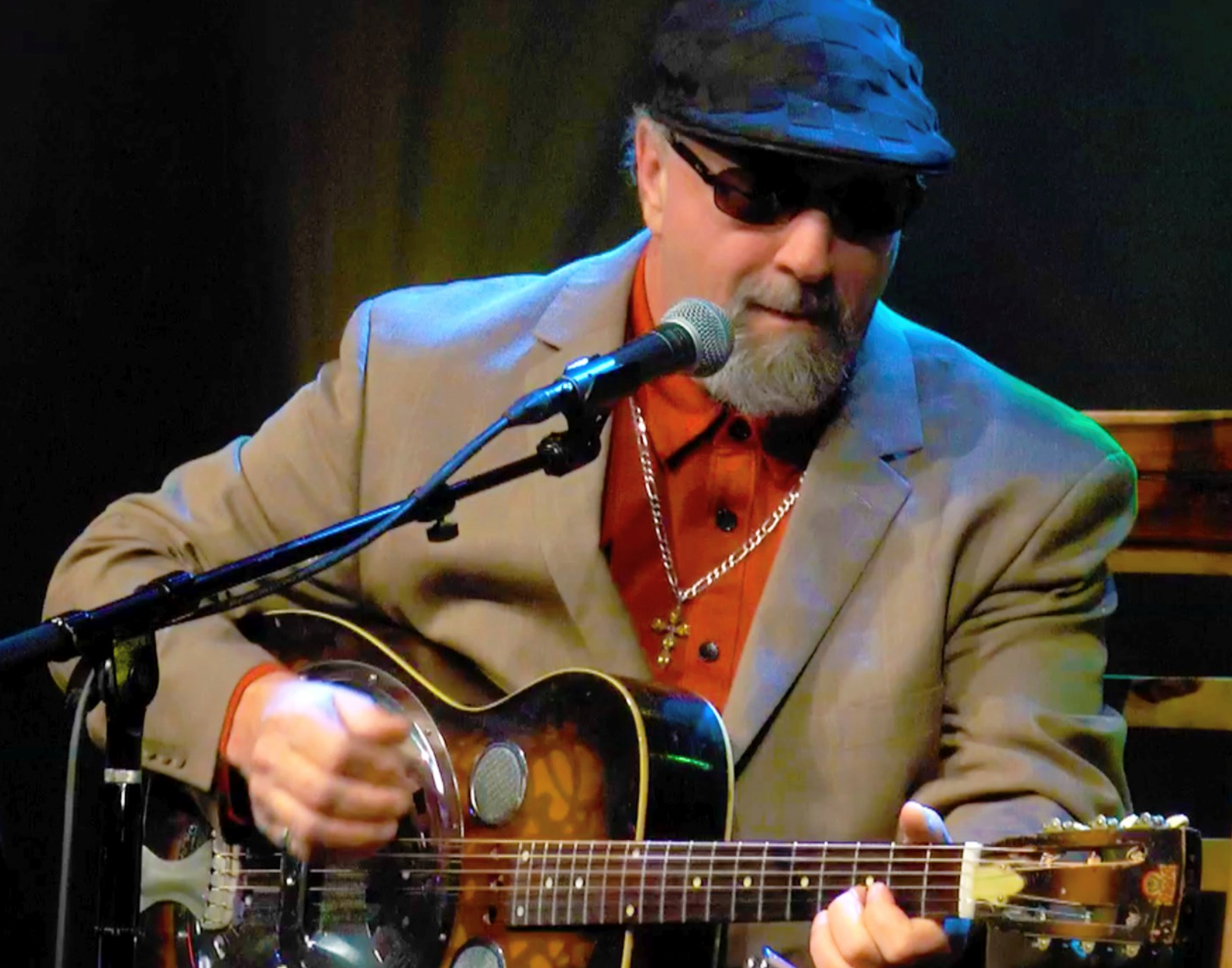 Paul Mayasich has garnered worldwide praise from his colleagues and critics, drawing comparisons to the work of Duane Allman, Lowell George, and Ry Cooder. He's racked up a shelf of awards, including induction into both the Minnesota Blues Hall of Fame and the Minnesota Rock & Country Hall of Fame. He has won the Minnesota Music Award for best blues recording for his song, "Arms of the Blues."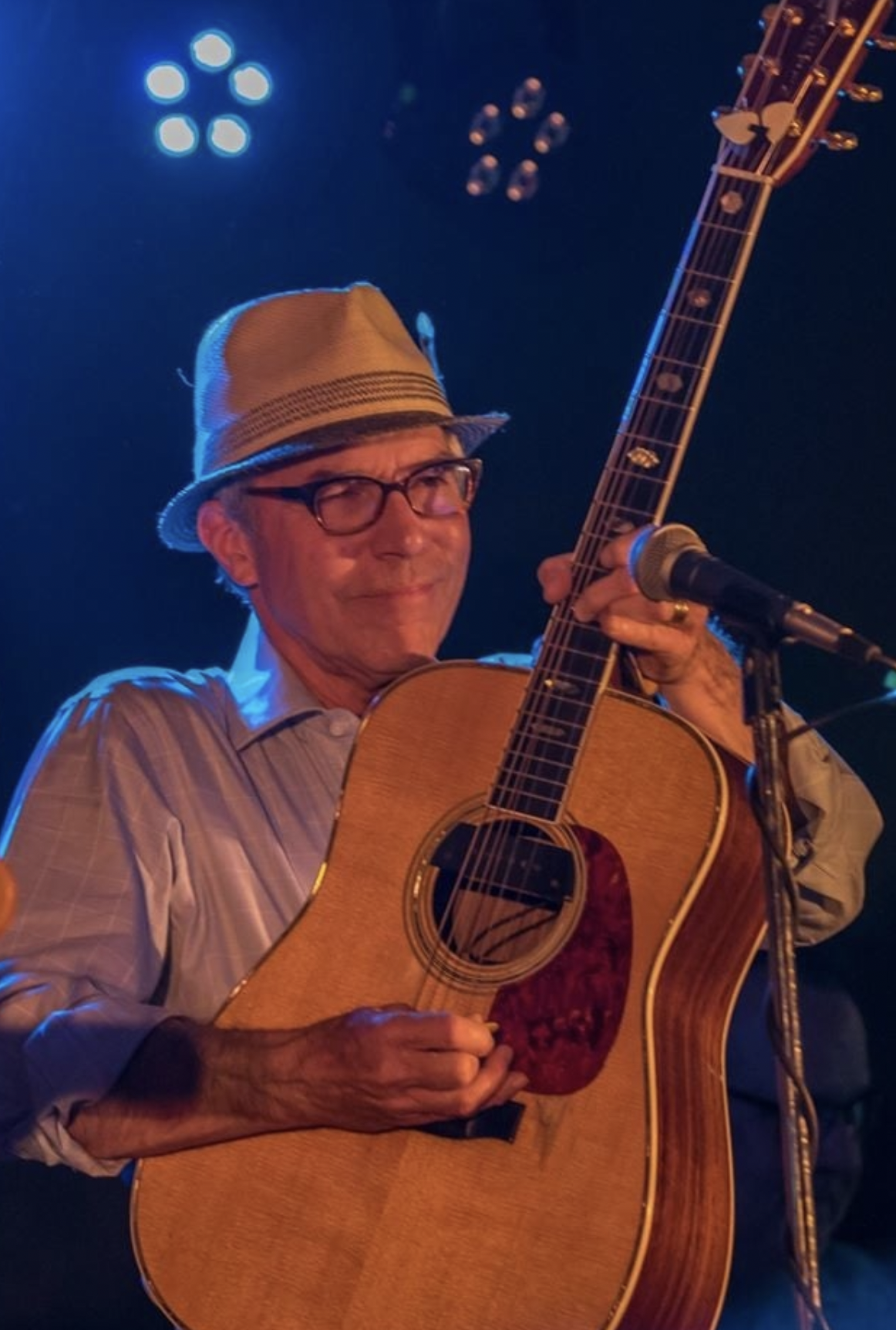 Ron Arsenault has been a member of the legendary Mankato band City Mouse since 1986. He has been nominated for induction into the Midwest Rock and Country Hall of Fame. Arsenault recently released a solo CD of his original music, Big as the Moon.
General admission for the concert is $10. Minnesota State Mankato students will be admitted free with a valid MavCARD. Tickets may be purchased online at link.mnsu.edu/musictickets or call the Performance Series office, (507) 389-5549.