Recruiting and Retaining BIPOC Educators
Wednesday, November 16, 2022
6:00 PM - 8:00 PM
Online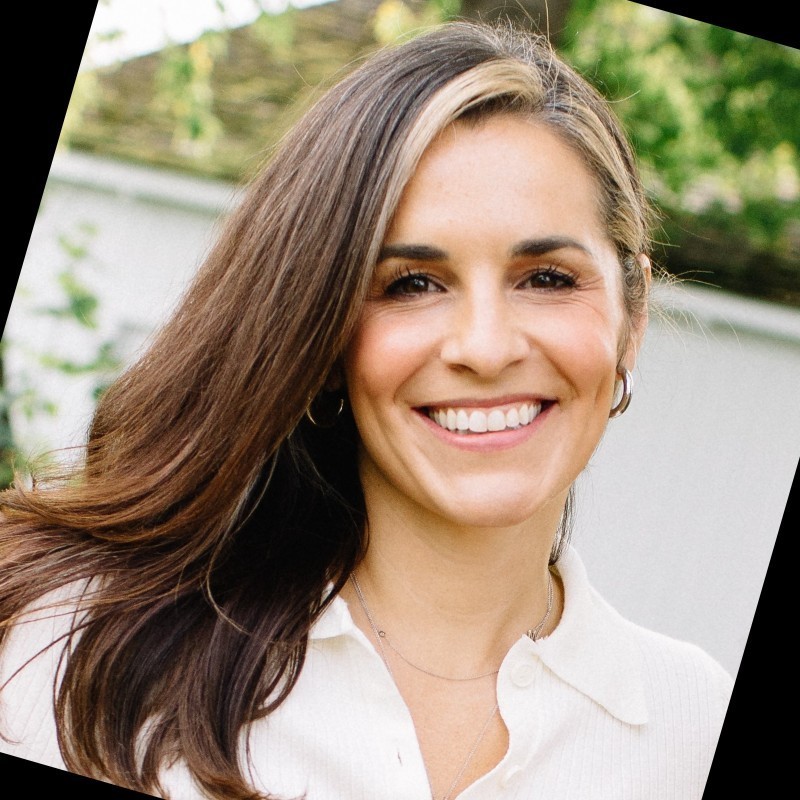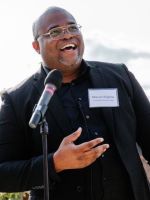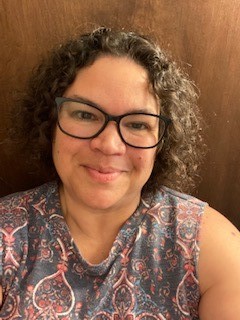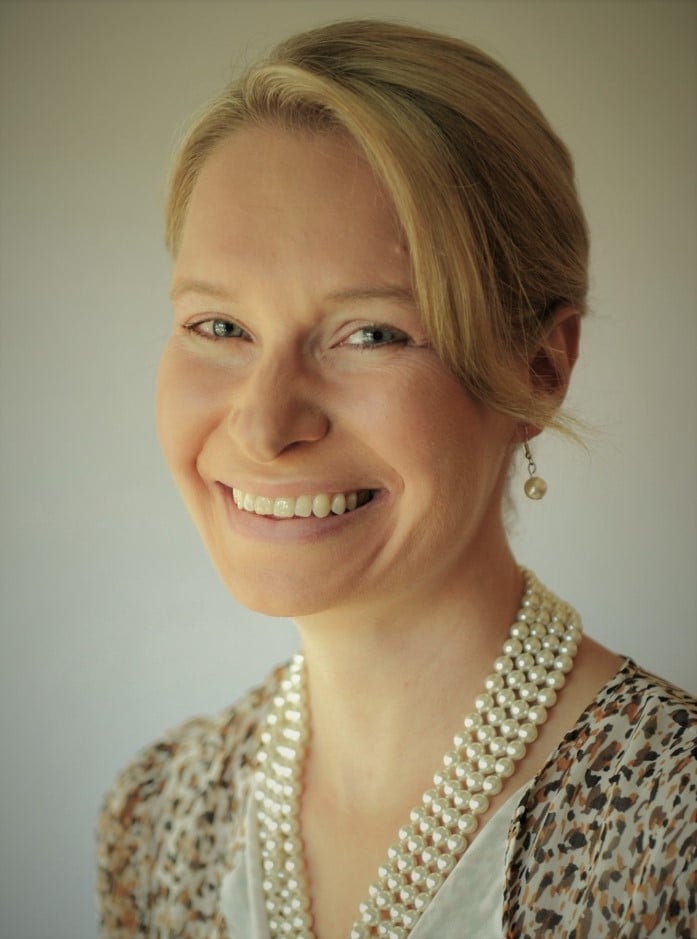 Presenters: Kelsey Johnson (top left), Marvis Kilgore (top right), Maria-Renee Grigsby (bottom left), Sarah Toland (bottom right), Dr. Tyrone Brookins (not pictured), Stacie Stanley (not pictured)
This session will highlight efforts at Normandale Community College and Minnesota State University, Mankato. Participants will learn how to actively support initiatives that recruit, retain and support BIPOC students who study education.
Speaker Biographies
Kelsey Johnson, M.S., LSC is an education professional with over ten years of experience in student and teacher support roles at all levels of education. She is currently supporting the education department at Normandale Community College as the Special Education Teacher Pathways Project Coordinator with the goal of increasing representation in the special education workforce. Kelsey is in her second year of doctoral studies in Higher Education Administration focusing on K-12 and higher education partnerships.
Dr. Sarah W. Toland is an Instructor of Teacher Education at Normandale Community College in Bloomington, Minnesota where she teaches courses in elementary and special education to undergraduate students. Dr. Toland is passionate about inclusive practices in education and seeks to address inequities through action. Her research interests include examining the underrepresentation of various populations, including women and BIPOC individuals, in school leadership roles. Dr. Toland is actively authoring materials to be used as open education resources with the goal of reducing barriers to college for all students. Outside of teaching and education, Dr. Toland enjoys spending time with her husband, two sons, two dogs, and cat, ensuring that everyone cheers for the LSU Tigers football team.
First and foremost, Ms. Maria-Renee Grigsby is a mother. She and her husband have one daughter. Ms. Grigsby has spent nearly 30 years in education and is a passionate advocate for racial equity in and out of the classroom. She is licensed in both elementary education and special education. She was a public school teacher for more than two decades in all settings, urban to rural and all ages, birth to post secondary. She transitioned from an assistant professor at Minnesota State University, Mankato (MNSU) to Director of Recruitment and Retention for the College of Education at MNSU and is currently working towards a doctorate in Educational Leadership. She earned her elementary education teaching license through the CUE program (Collaborative Urban Educator). She is an equity trainer and consultant, and has served on a plethora of community and professional committees and Boards. She is passionate about increasing and sustaining culturally competent teachers and teachers of color in the public schools. This is critical if racism is to be eradicated and all students are to receive a racially inclusive comprehensive education. And receive it they must.
This event is part of the GEER Fall 2022 Personal Development Opportunities online series. See the full list of workshops here.