Gwen Nell Westerman - Reading
Thursday, April 27, 2023
7:30 PM - 8:30 PM
Carnegie Art Center 120 S Broad St., Mankato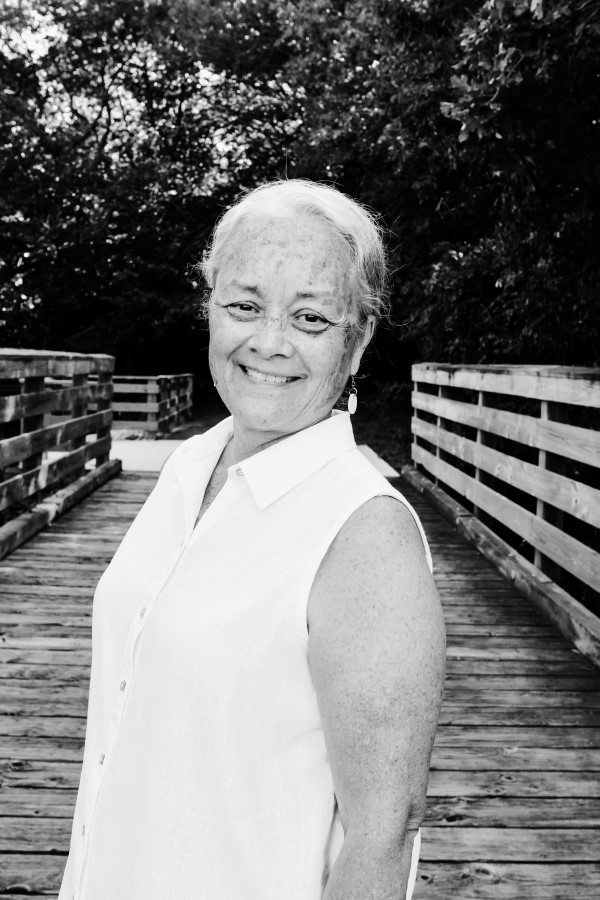 Gwen Nell Westerman is some days a scholar, some days a visual artist, but she is a writer every day. She is the author of two poetry collections Follow the Blackbirds (2013) and Songs, Blood Deep (2023). Her work has appeared in New Poets of Native Nations: 21 Poets for the 21st Century; When the Light of the World Was Subdued, Our Songs Came Through: A Norton Anthology of Native Nations Poetry (2020). She is the Poet Laureate of Minnesota.
---
Other Good Thunder Reading Series Events on April 27:
Workshop 10 – 11 a.m. Firsr Floor, Fountain Area Memorial Library

Craft Talk

3 – 4 p.m.

Minnesota State University Mankato

Centennial Student Union Room 253/4/5

Books will be available for purchase.