Humbird
Thursday, September 7, 2023
7:30 PM - 9:00 PM
Elias J. Halling Recital Hall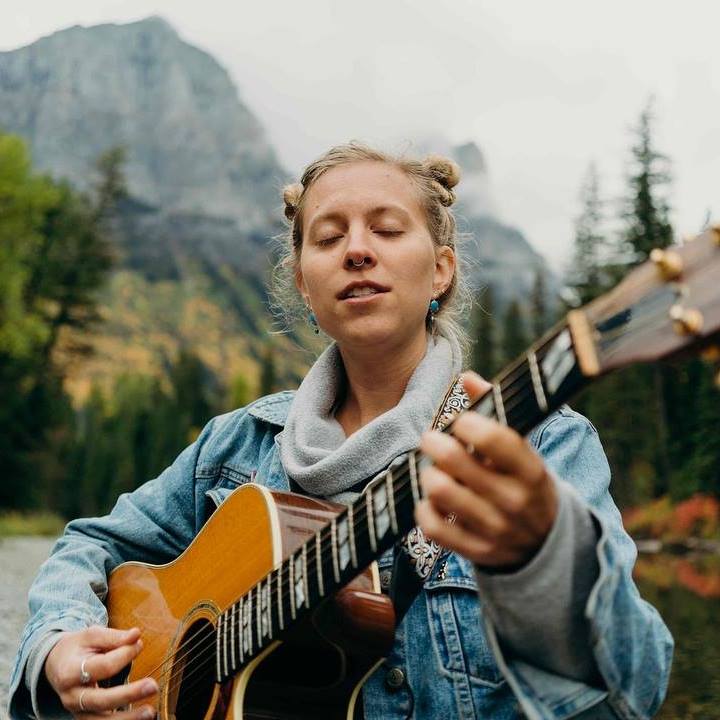 Minnesota State University, Mankato's Department of Performing Arts will present indie artist Humbird in concert 7:30 p.m. Thursday, Sept. 7 in Halling Recital Hall of the Earley Center for Performing Arts, 320 Maywood Avenue.
This activity is made possible by the voters of Minnesota through a grant from the Prairie Lakes Regional Arts Council, thanks to a legislative appropriation from the Arts and Cultural Heritage Fund.
With the warmth of a familiar folktale, Humbird stretches between experimental folk and environmental Americana to embrace the unexpected. Humbird's lyrics often express best wishes, hopes, and reassurance, addressing injuries either flatly stated or subtly implied. Vocally, Humbird draws from the past without imitating it. The rounding of a vowel may recall Joni Mitchell one moment, or the grazing of a consonant might suggest Bonnie Raitt the next.
General admission for the concert is $10. Minnesota State Mankato students are admitted free with a valid MavCARD.
To purchase tickets online use the link below or call the Performance Series office, (507) 389-5549.