Minnesota Singer/Songwriter Showcase
Monday, October 2, 2023
7:30 PM - 9:00 PM
Elias J. Halling Recital Hall
Minnesota State University, Mankato's Department of Performing Arts will present a showcase of award-winning Minnesota singer/songwriters on Monday, October 2 at 7:30 p.m. in Halling Recital Hall of the Earley Center for Performing Arts, 320 Maywood Avenue.
This activity is made possible by the Minnesota State University Performance Series.
The singer/songwriters are: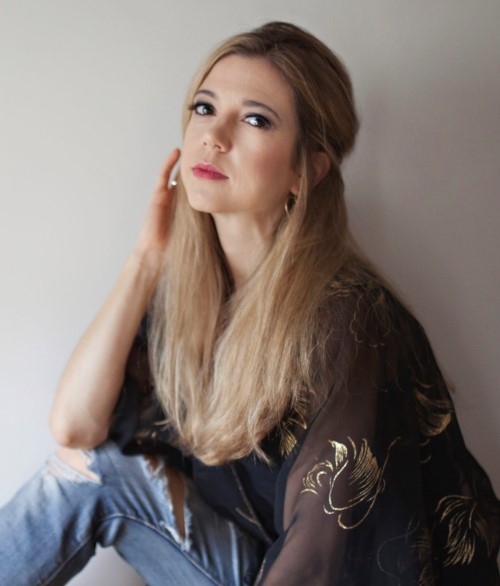 SARAH MORRIS is a musician who spent the first years of her career in Nashville losing herself in the art of writing timeless Americana melodies. She crafts endearingly honest, expertly penned songs. Morris has been a finalist in a host of national songwriting competitions.
---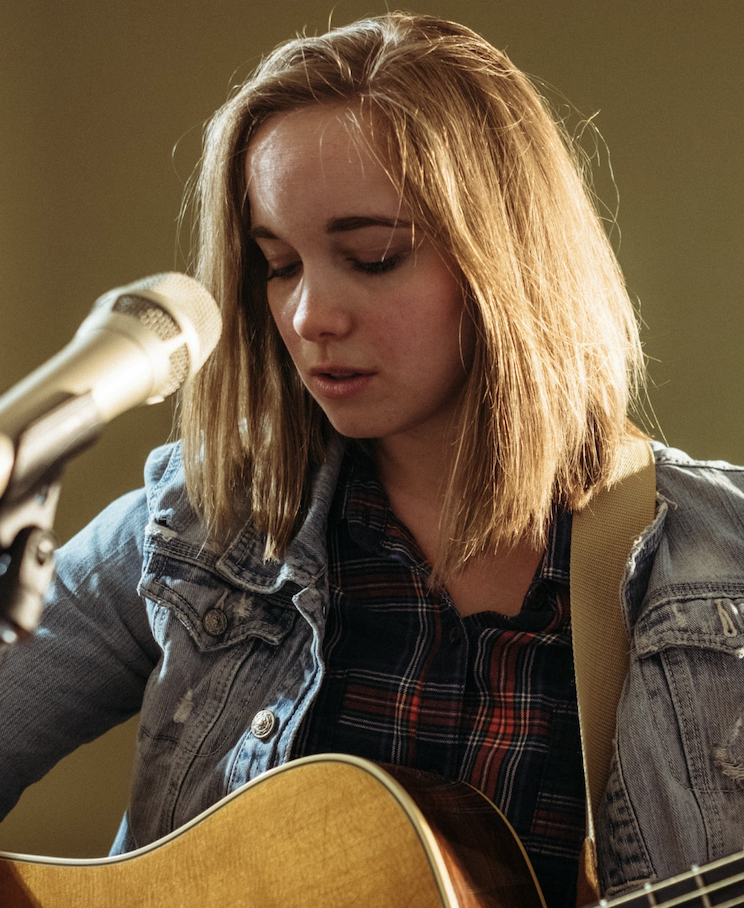 EMILY HAAVIK is a musician, audio producer and journalist. She writes "terrific songs with honest lyrics and infectious hooks," (The Bluegrass Situation). She spent a decade working in public radio and television news, and her work has been honored with a Peabody and a DuPont, as well as multiple regional Emmy and Murrow awards. She loves to write stories that focus on the environment and criminal justice.
---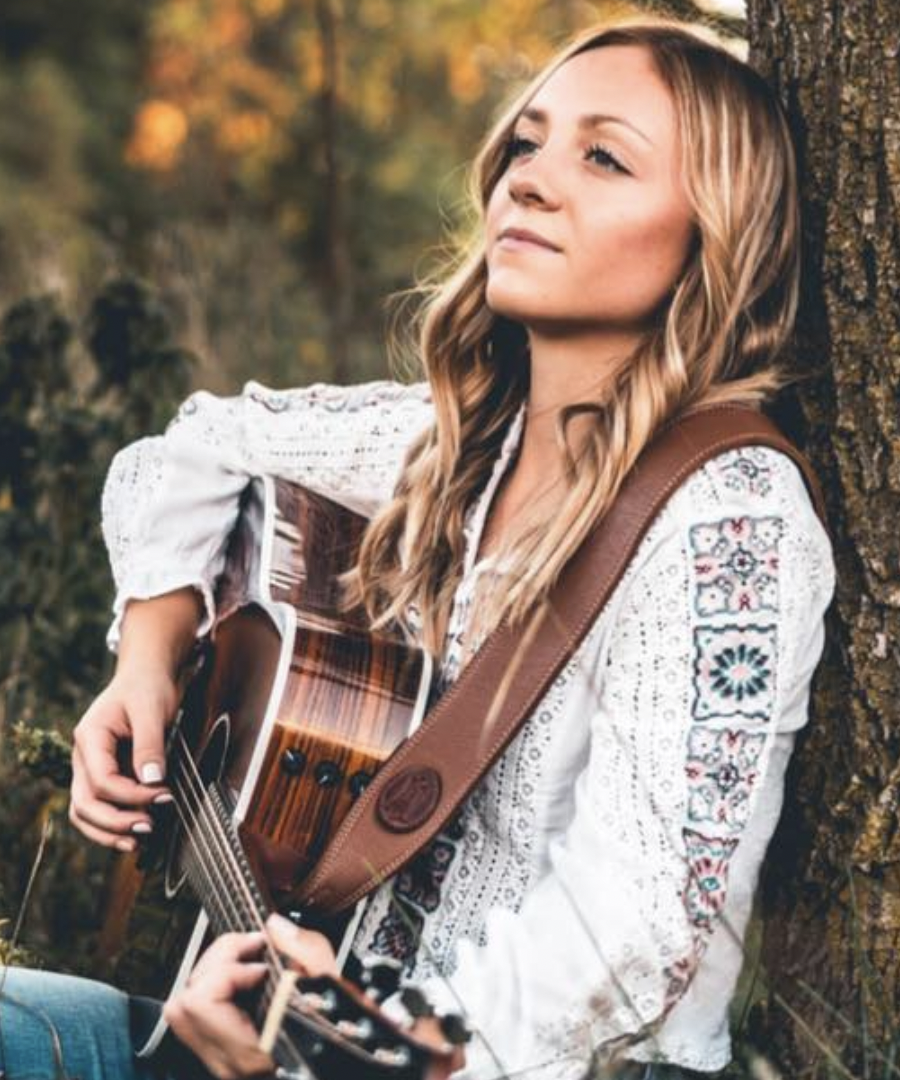 HAILEY JAMES is a talented singer/songwriter and recording artist. She has garnered recognition as a four-time award winner from the Midwest Country Music Organization, receiving prestigious titles such as 2022 Female Vocalist and Songwriter of the Year, as well as the 2021 Midwest CMO New Artist and Song of the Year for her track "Wide Awake".
​​​She collaborates with up-and-coming Nashville artists and accomplished, chart-topping hit songwriters, shaping her unique musical style.
General admission for the concert is $10. Minnesota State Mankato students are admitted free with a valid MavCARD.
To purchase tickets online use the link below or call the Performance Series office, (507) 389-5549.