Molly Maher & Her Disbelievers with Bad Liquor Management
Saturday, September 16, 2023
7:00 PM - 11:00 PM
Hooligans, 1400 East Madison Avenue (Madison East Center)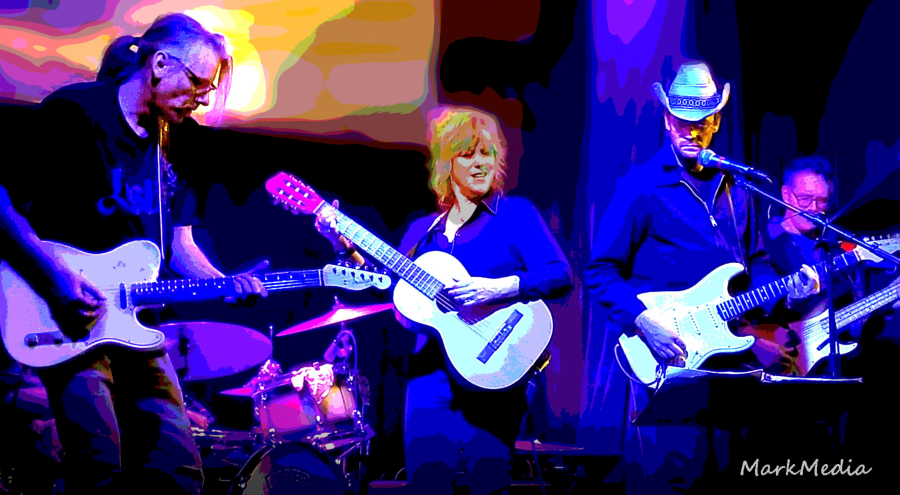 Minnesota State University, Mankato's Department of Performing Arts will present Molly Maher & Her Disbelievers on Saturday, Sept. 16 at Hooligans, 1400 East Madison Avenue (Madison East Center). Bad Liquor Management will open the show with a set starting at 7:00 p.m.
The concert is sponsored by the Minnesota State Mankato Performance Series.
Minneapolis continues to turn out quality Americana acts and Molly Maher & Her Disbelievers is the strongest in a while. The group features guitar slinger Erik Koskinen, a talented singer/songwriter/producer in his own right. The group's country-tinged take on rock is a welcome makeover, even if it won't find its way onto mainstream radio any time soon.
Bad Liquor Management is led by Kit Kildahl (guitar, vocals) and Josh Gravelin (bass, high harmony vocals). Members of the group have performed with an impressive list of national heavy hitters on concert stages and network television.
Concert admission is $15 in advance, $20 day of show. Tickets are available at Hooligans (507-625-9904) or online using the link below. For more information, call the Performance Series office, 507-389-5549.