Performance Series Event: City Mouse featuring Mary Jane Alm, with Special Guest Andrea Lyn
Saturday, February 4, 2023
7:00 PM - 10:30 PM
Hooligans Madison East Center 1400 East Madison Avenue, Mankato, MN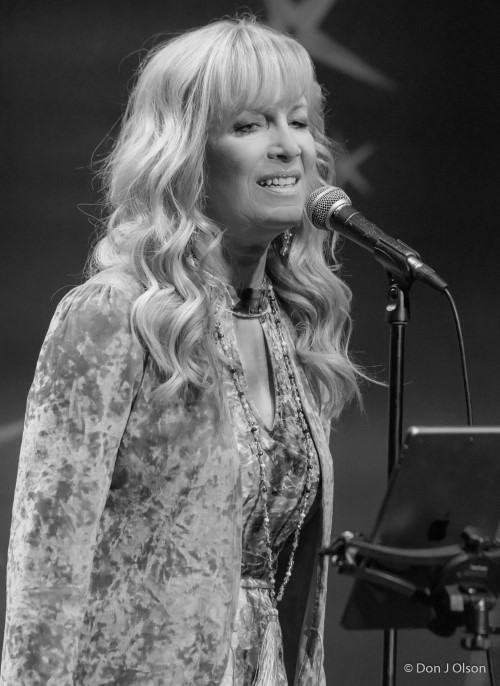 City Mouse is a regional music favorite. The City Mouse brand recently celebrated 50 years of performing live. The group has played thousands of gigs on concert stages, in college auditoriums, and clubs in the seven-state area and Canada.
Mary Jane Alm joins in a set highlighting the music of Linda Ronstadt and Bonnie Raitt.
Minneapolis singer-songwriter Andrea Lyn opens the evening with a short set featuring music rooted in the reality and reliability of real-life experiences.
Music starts at 7:00 p.m. Advanced tickets (cash Only) may be purchased at Hooligans. Your tickets will be held at the entrance to Hooligans if you purchase your online tickets Janurary 29. Reserved seating is not an option for this concert.
Prices:
$15.00 in advance (online advance sales end on Saturday, Feb. 4 at 10:00 a.m.)
$20.00 day of show
Purchase Tickets Online: