Performance Series Event: Sarah Morris and the Sometimes Guys
Thursday, March 23, 2023
7:30 PM - 9:30 PM
Elias J. Halling Recital Hall of the Earley Center for Performing Arts PA 250 320 Maywood Avenue, Mankato, MN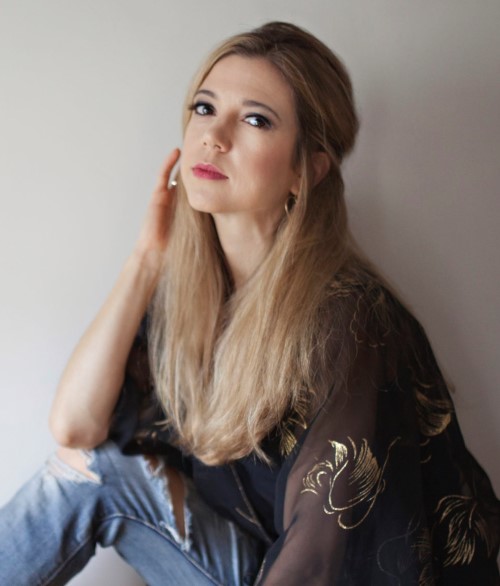 Sarah Morris is a Minneapolis singer-songwriter who has crafted her artistry through a folk-rock, alt-country, pop sound. Morris has crafted a reputation of alluring performances accompanied with her clear, rich voice. Sarah was a top four finalist in the NewSong Music Contest at Lincoln Center in New York City, 2nd place winner of the Chris Austin Songwriting Competition at MerleFest in Wilkesboro, NC, and an Americana semi-finalist in the International Songwriting Competition.
"Rootsy singer Sarah Morris offers a Norah Jones-like approach to Americana, smoothing over its rough edges with a butter-velvety voice and an intimate songwriting style." – Chris Riemenschneider, Star Tribune
This activity is sponsored in part by KMSU The Maverick and the Minnesota State Mankato Performance Series.
Purchase Tickets online:
$10 General Admission
Free admission for MSU students. MSU students must show a valid MavCARD at the Recital Hall door.
Online ordering closes at 12:00 p.m. the day of the event. Seating may still be available for this event if online ordering is closed.