Performance Series Event: Pieta Brown and The Taken
Tuesday, January 31, 2023
7:30 PM - 9:30 PM
Elias J. Halling Recital Hall of the Earley Center for Performing Arts PA 250 320 Maywood Avenue, Mankato, MN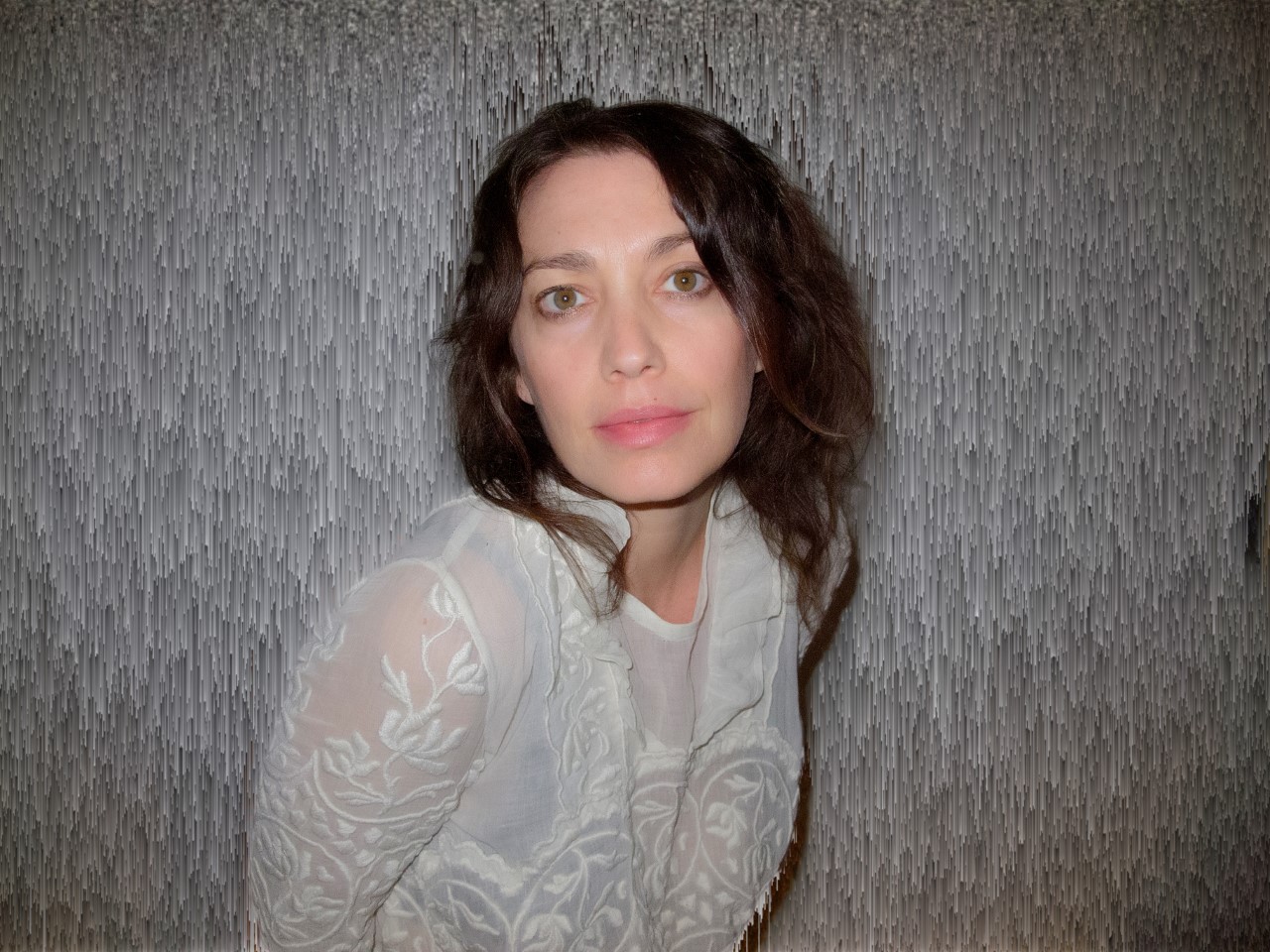 Pieta Brown has supported and shared the stage with artists such as Brandi Carlisle, JJ Cale, Ani Difranco, Mavis Staples, and others. Brown's music has roots in traditional and rural folk music with influences from her 'bohemian' upbringing. Her music has appeared in various TV Shows such as The CW's "Jane the Virgin" and indie films including Wim Wender's "Everything Will Be Fine.
Liz Draper, classically and jazz-trained versatile bassist, has performed, recorded and/or toured internationally with such groups as the Grammy Award-winning Okee Dokee Brothers, Soul Asylum, Charlie Parr, Low and Davina and the Vagabonds. A professional musician since age 16, Liz has performed in an astonishing array of musical genres and ensembles, from jazz and classical to folk, metal, improvisational, experimental, Balkan, and chamber strings.
PurChASE Tickets Online:
$10 General Admission. Free admission for MSU students. MSU students must show a valid MavCARD at the Recital Hall door.
Online ordering closes at 12 p.m. the day of the event. Seating may still be available for this event if online ordering is closed. Contact Dale Haefner at 507-389-5549 for seating availability.