Turn, Turn, Turn: Americana Band Concert
Monday, November 6, 2023
7:30 PM - 9:00 PM
Elias J. Halling Recital Hall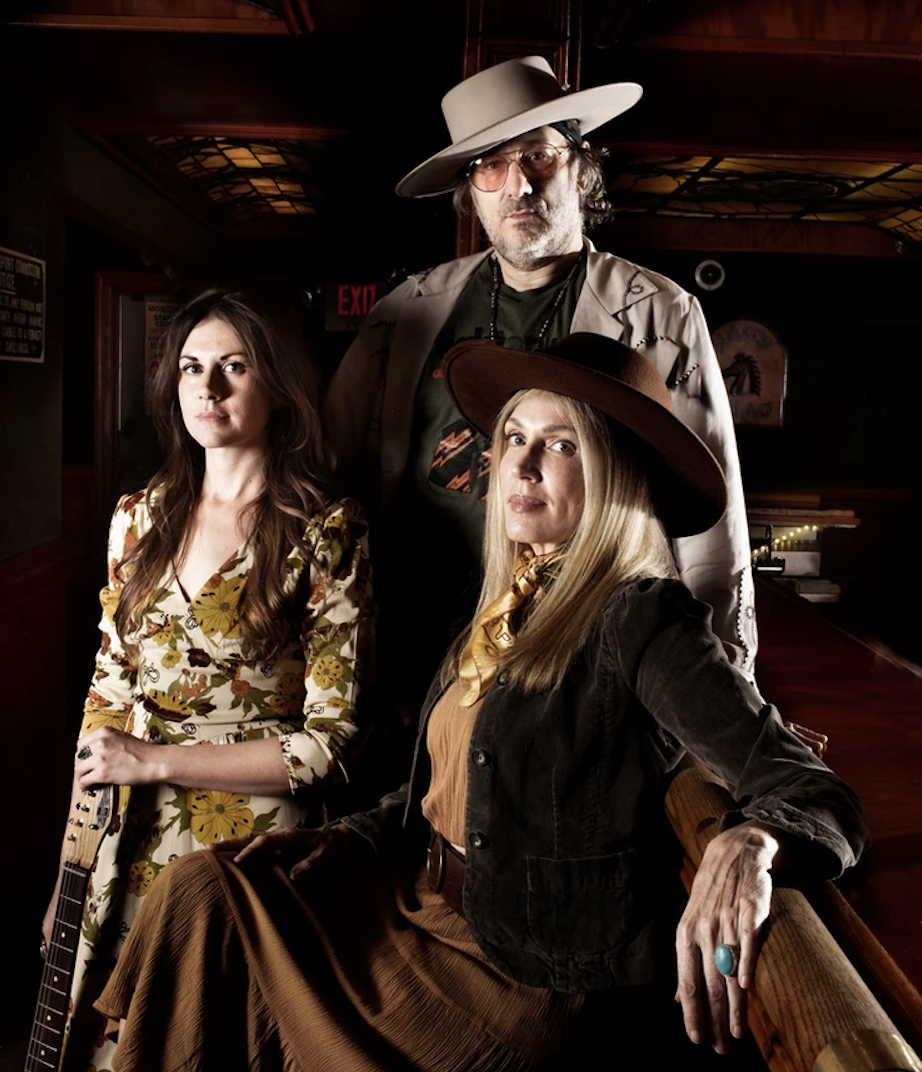 Minnesota State University, Mankato's Department of Performing Arts will present artists Turn Turn Turn in concert at 7:30 p.m. Monday, Nov. 6 in Halling Recital Hall of the Earley Center for Performing Arts, 320 Maywood Avenue.
This activity is made possible by the voters of Minnesota through a grant from
the Prairie Lakes Regional Arts Council, thanks to a legislative appropriation from the Arts and Cultural Heritage Fund.
Turn Turn Turn is a trio who bonded over their mutual love of close harmony in 60s and 70s country, folk, and pop music and formed an original Americana band. To create their distinctive sound, the band "turns" to the distant past of early American recorded music, "turns" again to that renaissance of the 1960s and 1970s, and finally "turns" again to the present looking forward.
Members Adam Levy (guitar, vocals), Savannah Smith (guitar, vocals), and Barb Brynstad (bass, vocals) are all mainstays of the Minnesota music scene and together craft an infectious, pop-infused Americana.
Turn Turn Turn's Laurel Canyon meets 70's-Nashville-cosmic soul vibe is layered with three-part harmonies that stitch the band's musical tapestry together. Brynstad, Smith, and Levy have distinct voices, and the combination – a "fourth voice" – is greater than the sum of its parts.
"…the alt-twang sonic vibe evokes comparisons to '70s Gram Parsons and Emmylou Harris, '80s Rosanne Cash and 2010s-era Jenny Lewis."
-Star Tribune
"Gorgeous harmonies and beautiful finger-picking…"
-Americana UK
General admission for the concert is $10. Minnesota State Mankato students are admitted free with a valid MavCARD.
To purchase tickets online use the link below or call the Performance Series office, at (507) 389-5549.