University Chorale Concert
Tuesday, November 28, 2023
7:30 PM - 9:00 PM
Elias J. Halling Recital Hall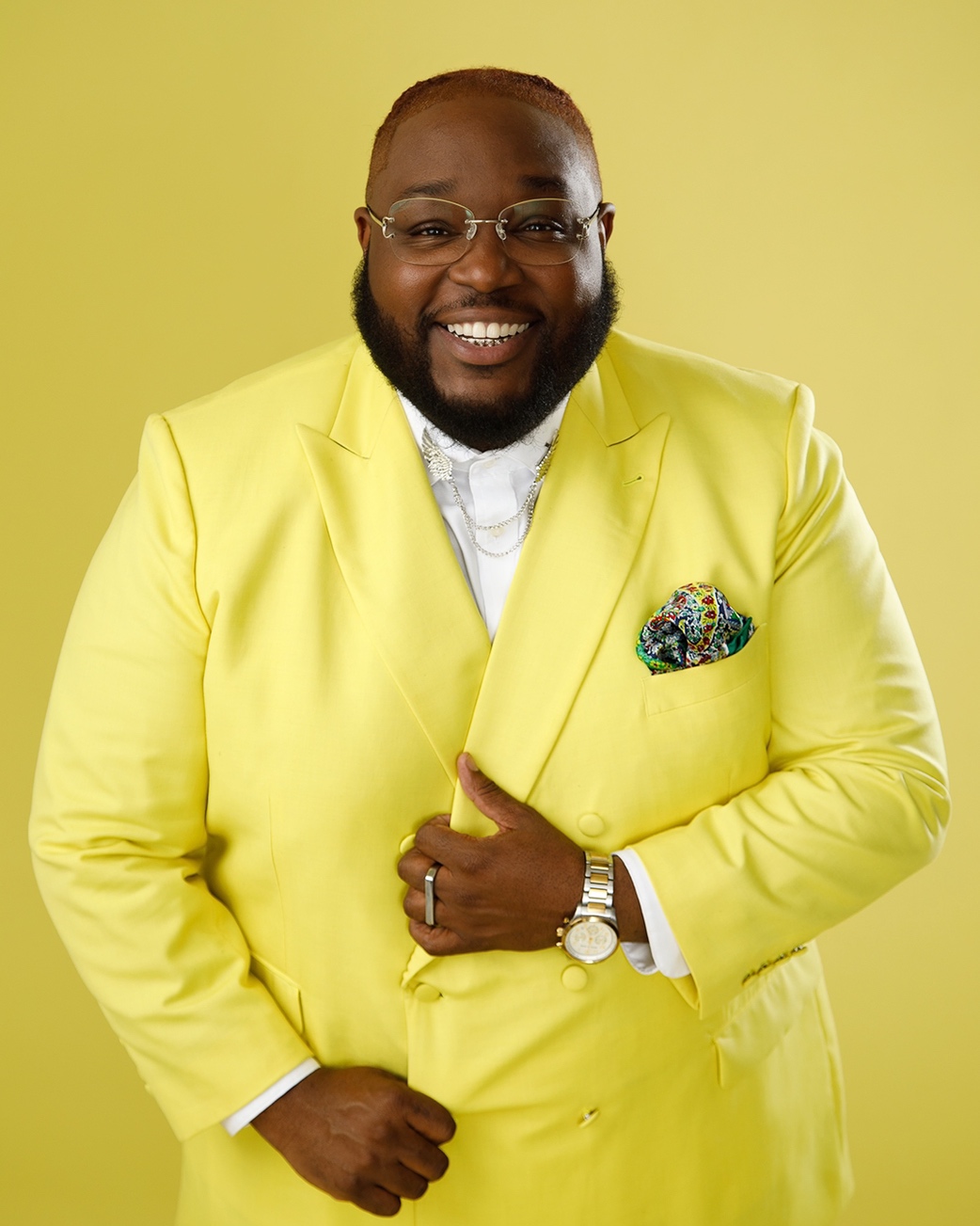 The University Chorale will perform in concert on Tuesday, Nov. 28 p.m. at 7:30 p.m. in the Elias J. Halling Recital Hall of the Earley Center for Performing Arts, 320 Maywood Ave. The University Chorale is directed by Mr. Courtland Pickens.
The Department of Performing Arts is excited to have Courtland Pickens on staff. Pickens is one of the premier vocalists in Minneapolis. In 2016, Courtland auditioned for The Voice, a nationally televised vocal competition, and placed within the top 150 contestants out of over 10,000 individuals who auditioned.
Courtland leads worship at Epiphany Covenant Church, a multi-ethnic church plant in South Minneapolis. In addition to leading worship, he teaches Concert Choir at Patrick Henry High School, North Community High School, and Franklin Middle School.
As an artist, Courtland seeks to heal people through his music. He believes that music transcends the exterior and reaches the hearts of people. Additionally, when he sings, the atmosphere changes, the mood is lifted and listeners are left inspired. Courtland impacts many people due to his sultry and soulful vocal technique. His style isn't forced, but rather hypnotic and soothing
Minnesota State Mankato students are admitted free with a valid MavCARD. General admission is $9 and $7 for students (K-12) and children.
To purchase tickets online use the link below or call the Performance Series office, at (507) 389-5549.