Allen Eskens, Craft Talk: Good Thunder Reading Series
Thursday, January 18, 2024
3:00 PM - 3:50 PM
Centennial Student Union Room 253/4/5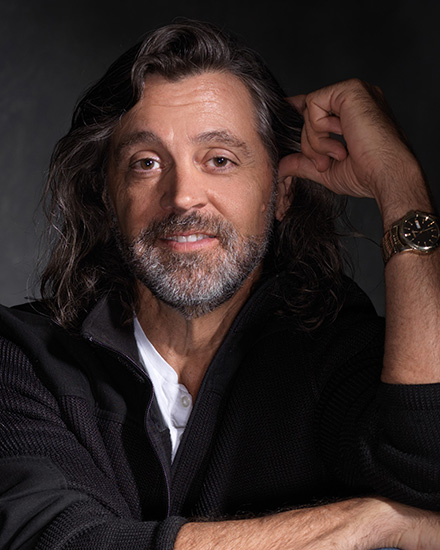 Allen Eskens is the bestselling author of The Life We Bury, The Guise of Another, The Heavens May Fall, The Deep Dark Descending, The Shadows We Hide, Nothing More Dangerous, The Stolen Hours, and Forsaken Country.
Allen has a journalism degree from the University of Minnesota and a law degree from Hamline University. After law school, he studied creative writing in the M.F.A. program at Minnesota State University-Mankato, as well as the Loft Literary Center and the Iowa Summer Writer's Festival. Allen grew up in the hills of central Missouri. He now lives with his wife, Joely, in greater Minnesota where he recently retired after practicing criminal law for 25 years.
This event is free and open to the public.
---
Other Good Thunder Reading Series Events by Allen Eskens on January 18:
Workshop
10:00 am – 11:00 am CST
Minnesota State University Mankato
Memorial Library, 1st floor SW Corner
Reading with Robert C. Wright Award Winner Annie Lindenberg
7:30 pm – 8:15 pm CST
Minnesota State University Mankato
Centennial Student Union Ostrander Auditorium
This event is free and open to the public. Books will be available for purchase.