Dr. Phillip Larson's KMSU Every Day Is Earth Day Interview
KMSU's Karen Wright Interviewed Professor Larson About Recent NSF Award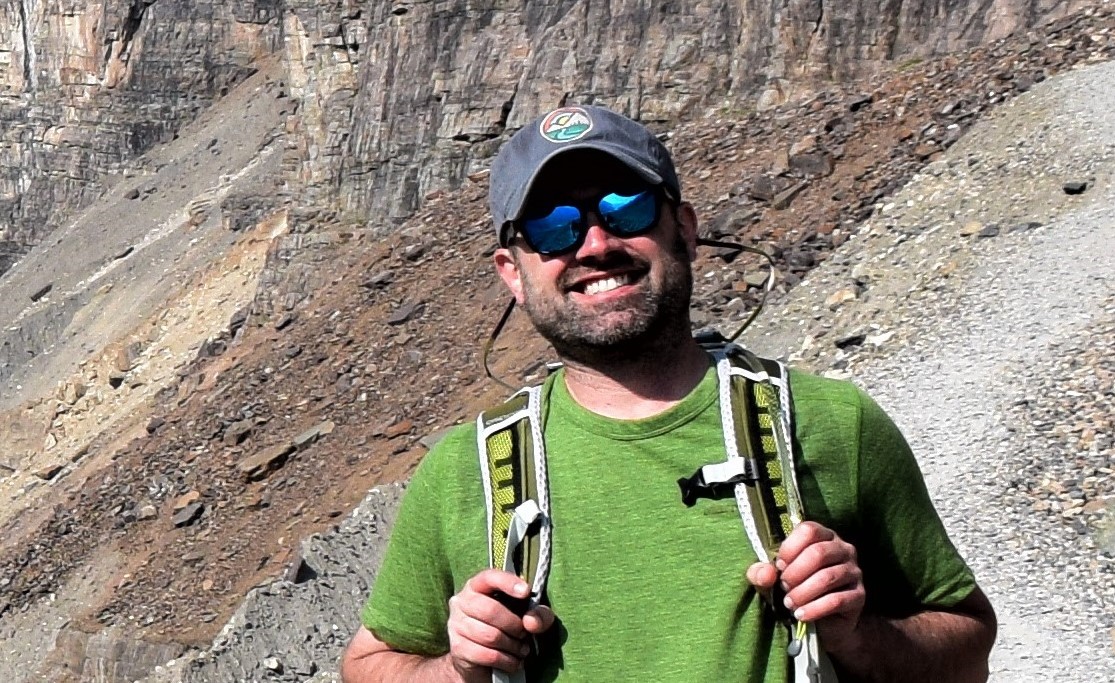 On September 22, 2022, Dr. Phillip Larson, co-director of the University's EARTH Systems Laboratory and director of its Earth Science Programs, appeared on KMSU's Every Day is Earth Day podcast to discuss the recent National Science Foundation award.
Professor Larson and his team, along with five other universities, will study the structure of Earth's crust and mantle, the behavior of outlet glaciers from ice sheets, glacial meltwater routing, river erosion, and lake-level change in the Lake Superior region.
Listen to the podcast episode here. Every Day is Earth Day is a podcast series with experts on saving the Earth, hosted by KMSU's Karen Wright.
Read more information about the NSF award here.