Dr. Kevin Filter recognized and awarded for outstanding career achievements.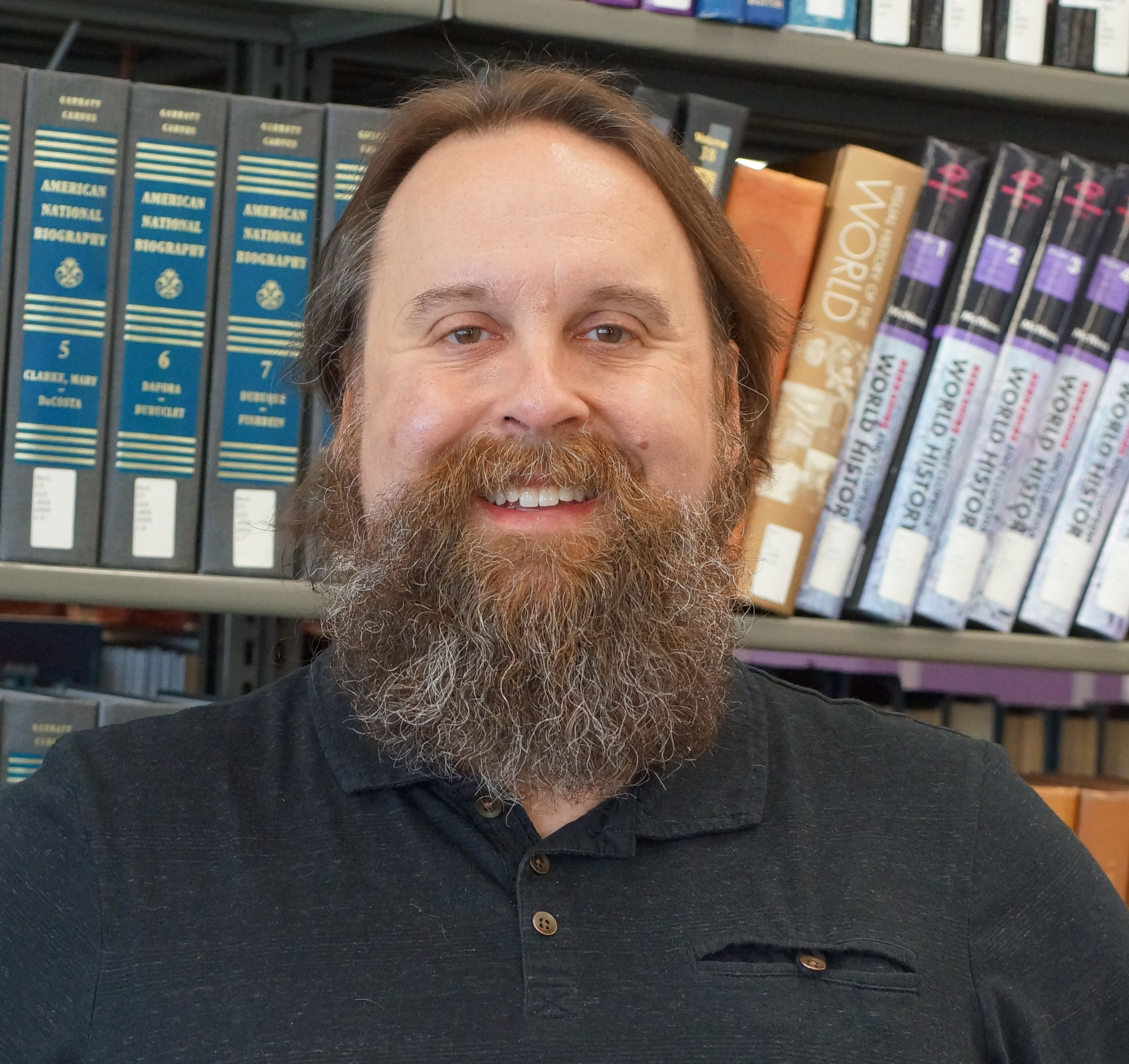 Congratulations to our very own Dr. Kevin Filter on two awards! Over Spring Break, Kevin earned the distinction of being one of 3 Distinguished Faculty Scholars named in 2023. This is a title that Kevin will hold for the rest of his time at Minnesota State Mankato, and it is a recognition of his significant achievements in scholarship!
He was also named to the 2023 cohort of RIISE Fellows. RIISE stands for the Research Institute for Implementation Science in Education. RIISE is a collaborative, innovative effort led by the University of Washington to develop the research workforce in education and improve educational and related outcomes. Kevin is one of only 12 faculty selected as a fellow.
Learn more about RIISE.