River Whale Review- Spring 2023 Launched!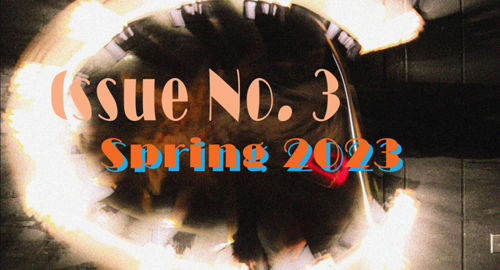 A fantastic Spring 2023 edition of the River Whale Review – Minnesota State Mankato's creative writing's undergraduate literary and creative arts journal has been launched. The site has been getting an amazing response and has already gained more than a thousand page views and unique visitors. There are works by 30 Minnesota State Mankato students.
River Whale Review is an online literary journal that publishes the best fiction, nonfiction, poetry, and other ambitious arts created by undergraduates at Minnesota State University, Mankato. River Whale seeks to highlight and celebrate creativity in unexpected spaces–like whale watchers on the Minnesota River, we love to be astounded.
Check out the awesome writings and work from the students at River Whale Review Website.