Dr. Sarah Epplen: Teaching and Learning Spotlight, January 2023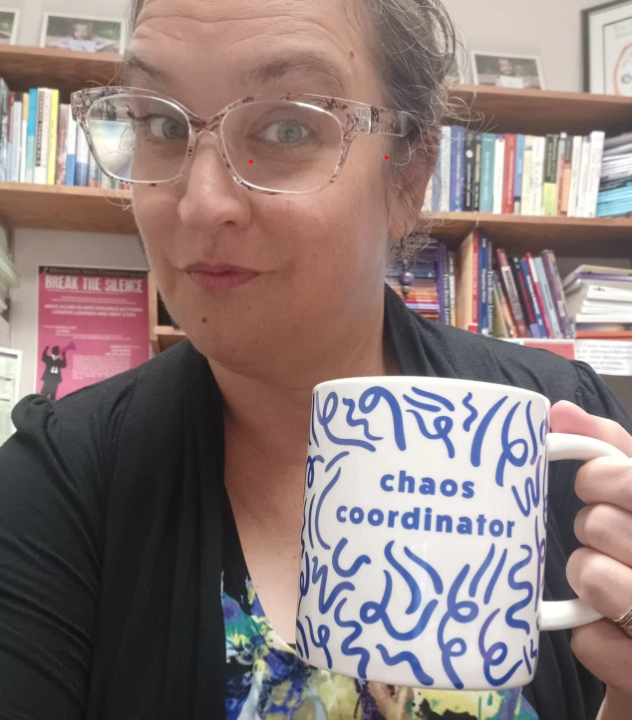 Dr. Sarah Epplen is an Associate Professor and Program Coordinator for the College Teaching Emphasis track in Sociology Department. She was nominated for CETL's Teaching and Learning Spotlight for her excellence in team teaching in large enrollment courses.
"So I think my biggest way that I've improved my teaching, given that I do teach large classes, is that I've found ways to make my classes feel smaller. ... And I've taken a few different ways to do that. But ultimately, doing some relationship-building has been the most valuable way that I've tried to make my class feel smaller."
To hear more, check out the full interview at link.mnsu.edu/teachingspotlight