Aging Studies Career Opportunities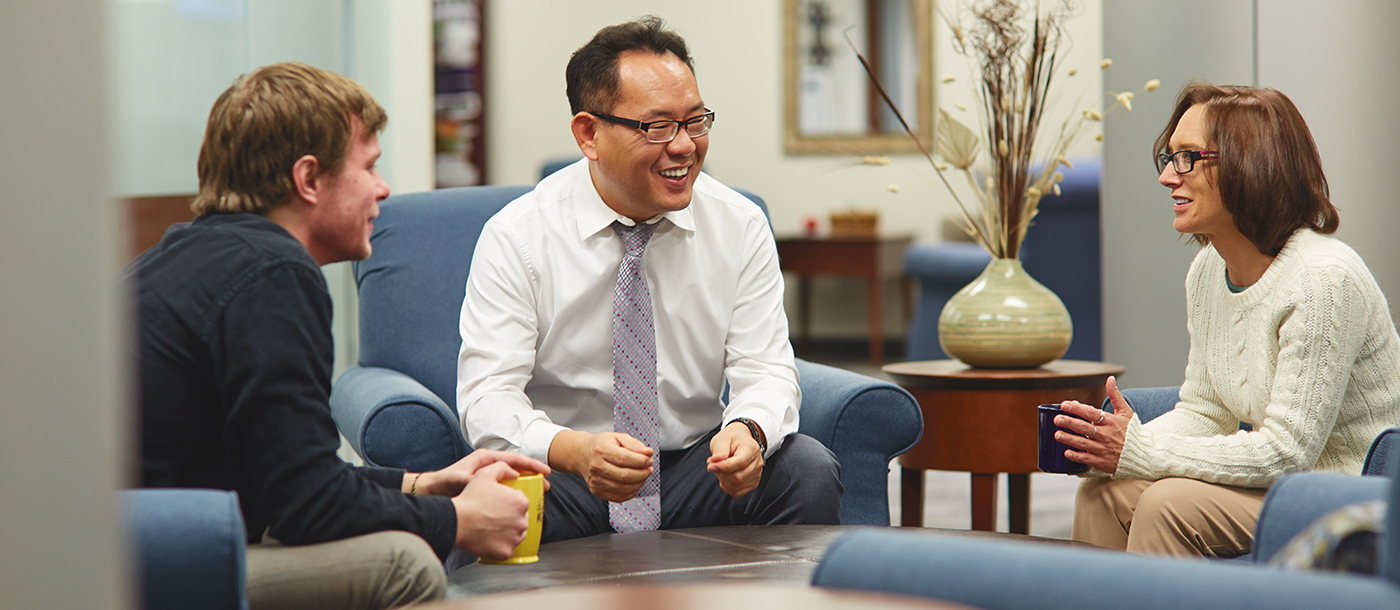 According to the US Census, 17% of the US population will be over the age of 65 in 2020, growing further to 25% by 2060. Many rural areas, like South Central Minnesota, surpassed these figures by 2010. Over the same period, the global percentage of those 65 and over will rise from 12-17%. With such rapid growth in the aging population, there has been, and will continue to be, growing demand for knowledgeable and skilled employees who are dedicating to serving older adults. For example, nationally, health care accounts for nearly 10% of all employment, and long-term care services account for 30% of that share, or about 3% of all jobs nationally. Furthermore, in many aging-related career fields, there is a severe labor shortage. This creates many challenges for agencies and the older adults they serve, but it also creates many career opportunities for students who would like to work with older adults. For example, according to Leading Age, a national long-term care advocacy association, a recent Wisconsin survey identified that 1 in 7 long-term care facility positions is currently unfilled, and that half of providers stated they had no applicants on file for those unfilled positions. In short, it is a very good time to pursue a career in aging!

Through its emphasis on learning, application, research, and service, the Aging Studies program strives to provide students with knowledge, skills, and experience that will prove useful in any number of careers in aging. To get just a sense of the many careers that are open to individuals with a background in aging and/or gerontology, students can consult AgeWork, a career center operated by the Gerontological Society of America (GSA): https://agework.geron.org/. Or to get a sense of what types of careers are possible in the South Central Minnesota region, students can check out the website for the Minnesota River Area Agency on Aging (MNRAAA): https://mnraaa.org/.

Graduates of the various Aging Studies programs offered at Minnesota State University, Mankato work in a broad range of occupations across the region. For example, students who complete either the Aging Studies Minor or the Aging Studies Minor for Nursing students work in nursing homes, rehabilitation centers, assisted living facilities, and other long-term care settings, often providing direct services or care for older adults. Students who complete the Long-Term Care Certificate, either at the undergraduate- or graduate level, often go on to become licensed nursing home administrators. Students who are considering a career in aging should feel free to contact the Director of Aging Studies, or any of the Aging Studies faculty, to discuss potential educational and career opportunities.