Internships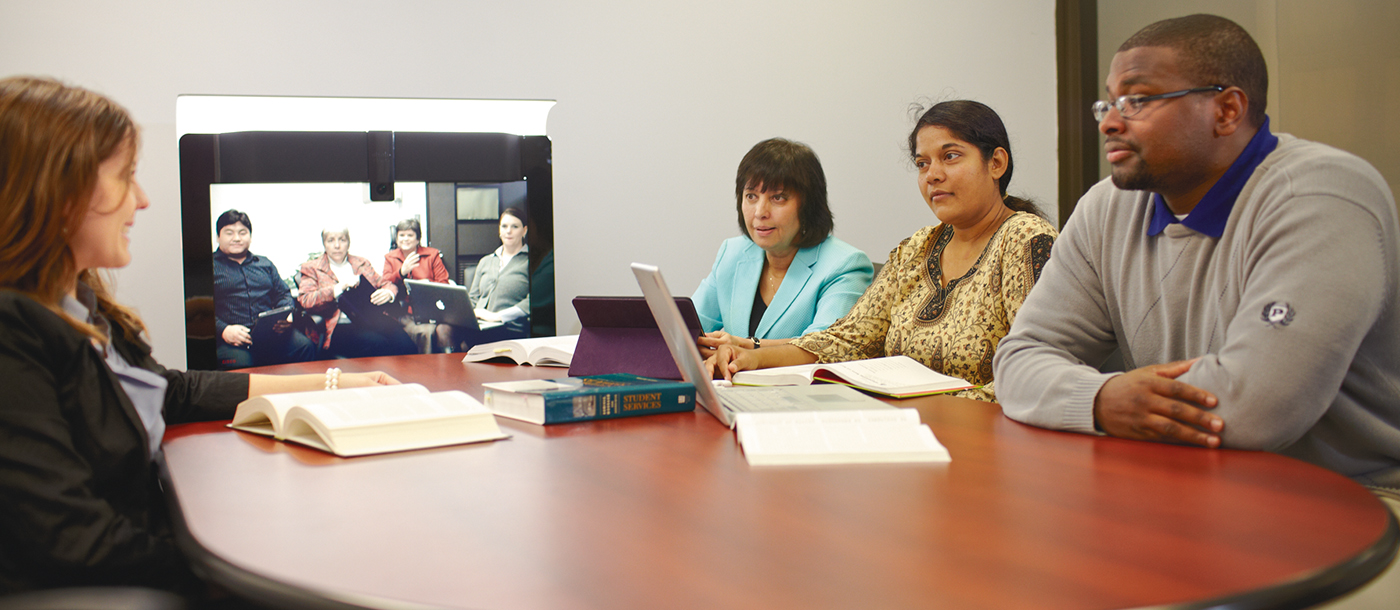 Academic Requirements
Have achieved a 2.5 overall grade point average or better.
Have completed all the following courses in Economics: 201, 202, 207, 355, and 356.
Student Responsibilities
(All materials should be typed)
Write a brief but detailed letter of introduction to the internship coordinator that should include the following:

Reason or reasons for desiring an internship experience.
Submit a goal statement that should include the following (at least three typed pages):

Career goals – long and short term (one page)
A detailed list of objectives for the internship experience

Provide an unofficial transcript (student's copy).
Submit a job description developed by you and your employer. This description should include a start and end date and the number of hours worked each week.
Submit weekly reports. the necessary forms are available from your internship coordinator.
Complete a Student Evaluation of Internship form.
Write an Internship Final Report. these reports are due one week before the semester ends or upon dates agreed to by intern and coordinator. the reports should include the following:

Briefly describe the background of the industry or organization you were associated with during the internship. Include the short-run and long-run outlook for this type of industry or organization.
Briefly describe the major areas for which you were responsible during your internship.
Review your list of objectives and learning activities submitted to the coordinator. Examine and discuss how each objective was met. This review should be extensive and represent at least 50 percent of the paper.
List and discuss the ways in which you benefited from this internship experience.
Other comments you have to offer.
Provide a copy of your final report to the coordinator.
The report should be typed and meet collegiate writing standards. the report should be 5-l0 pages in length.
Employer's Responsibilities
An on-site visit may be possible during the semester to discuss and review the intern's experience and progress.
Provide supervision and instruction that will assure the student a meaningful learning experience.
Evaluate the student's progress and work performance, by providing a report to the internship coordinator at the end of the internship.
Compensation for the internship is an individual matter between the student and the employer.