Why Major in Economics?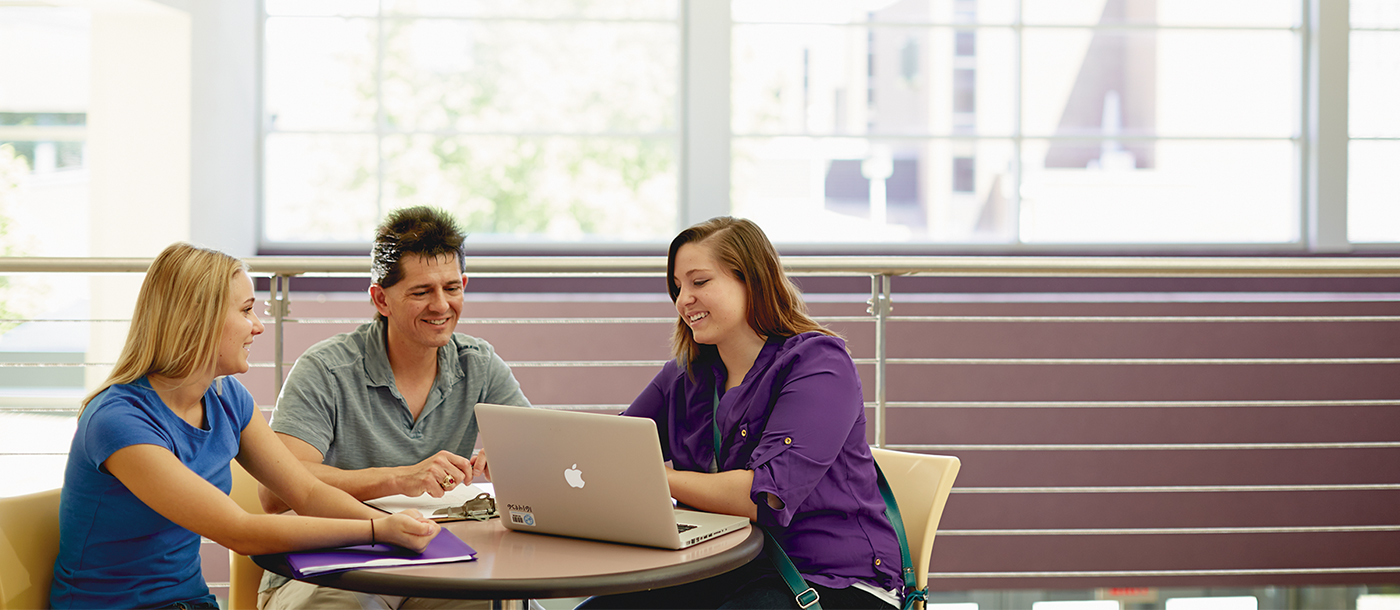 The choice of a degree is an important decision. Economics is an excellent choice. Economics applies the concepts and methodologies of the natural sciences and mathematics to problems in business, the social sciences and the humanities. A degree in economics has a series of advantages.
Flexible
With the major changes that have taken place in the world of work, the rapid changes in technology and globalization, it is not uncommon for individuals to make several career changes during their lives. Today's hot specialized degree has often become tomorrow's target for downsizing. Companies that were relatively unchallenged in the domestic market have suffered as a result of global competition. As a result, experts in career development recommend that one seriously consider a flexible degree such as economics.
Rewarding
Majors in economics receive average starting salaries that are in the upper range of salary offers made to majors with other business degrees and significantly above most majors in other areas of the liberal arts.
Challenging
Economics is a discipline in which you learn a unique way of thinking. This unique way of thinking is a primary reason that economics is also a flexible degree. Economic concepts have been applied to a number of different areas that would, at first, seem totally unrelated to economics. However, the concepts of economics are critical to finding solutions to problems in a wide variety of areas.
Rich In Skills
Analytical/Critical Thinking Skills
Quantitative Skills (Mathematical and Statistical Techniques)
Communication Skills (Written and Oral)
Computer Skills
Need More Convincing?
Check out the American Economic Association (AEA) website, and see what they say!
Where Can I Find a Good Job?
Economist
Business Manager
Property Manager
Labor Relations Specialist
Market Research Analyst
Securities Broker
Urban/Regional Planner
Public Administrator
Government Economist
Industrial Traffic Manager
Technical Writer
International Trade Specialist
Statistician
Journalist
Actuary
Researcher
Agricultural Economist
Tax Economist
Tax Examiner/Collector/Revenue Agent
Political Scientist
Stockbroker
Commodities Trader
Financial Analyst
Financial Investment Analyst
Population Studies Analyst
Chamber of Commerce Analyst
Transportation Planner
Commodity Analyst
Data Analyst
Cost Analyst
Credit Analyst
Rate Analyst
Bank Research Analyst
Compensation/Benefits Coordinator
Financial Researcher
Investment Banking Analyst
Business Credit/
Loan Administrator
Consumer Credit Manager
Inventory Control Specialist
Farm Manager
Purchasing Agent/Buyer
Lawyer
Accountant, Public Practice
Market Interviewer
Systems Analyst
Hospital Administrator
Consumer Credit Manager
Underwriter
Foreign Service Officer
Cooperative Extension Agent
Job Analyst
Personnel Manager
Marketing/Sales
Consultant
Real Estate Investor
Entrepreneur/Businessperson
Foreign Correspondent
Soil Conservation Specialist
Financial Planner Investment Analyst
Time Management Specialist
Survey Designer
Market Research Statistician
Media Buyer
Bank Examiner
Energy Researcher
Environmental Researcher
Lobbying Researcher
Real Estate Development Researcher
Political Campaign Organizer
Historical Researcher
Institutional Researcher
FBI/CIA Agent
General Accountant
Insurance Agent/Broker
Financial Aid Director
Retail Store Manager
Legal Assistant
Real Estate Agent
Public Relations Specialist
Claim Adjuster/Examiner
Computer Programmer
Systems Analyst
Construction Estimator
Investment Counselor
Health Policy Planner
Collection Agent
Affirmative Action Representative