Psychology Career Opportunities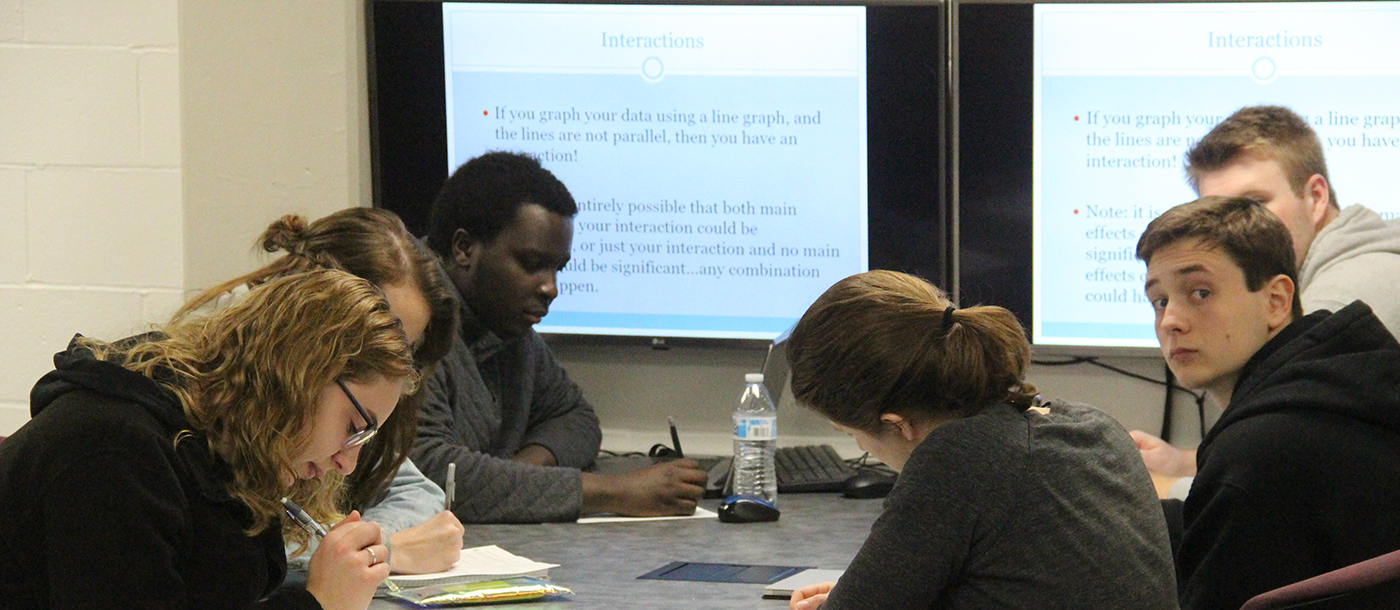 Graduate Options
Many psychology majors are interested in going on to earn a master's degree, a Psy.D., or a Ph.D. We have created this website to provide you with some general resources and advice on how to select a program. If you have additional questions, your major advisor can provide you with additional information.
Don't know what area of psychology you want to study? Take this quiz -- it is not very scientific, but it might give you an idea of some areas of psychology that might be a good fit for you. The APA website also has some useful resources.
Want to know more about licensure? Many positions (e.g. marriage therapist, counselor) requires a license. This guide tells you about the different types of licenses and their requirements. Look out-- some types of licenses do not get reimbursed by insurance companies, which makes it harder to find clients.
Ready to apply to graduate schools? Below, we have some websites and handouts that can get you started.