Application Process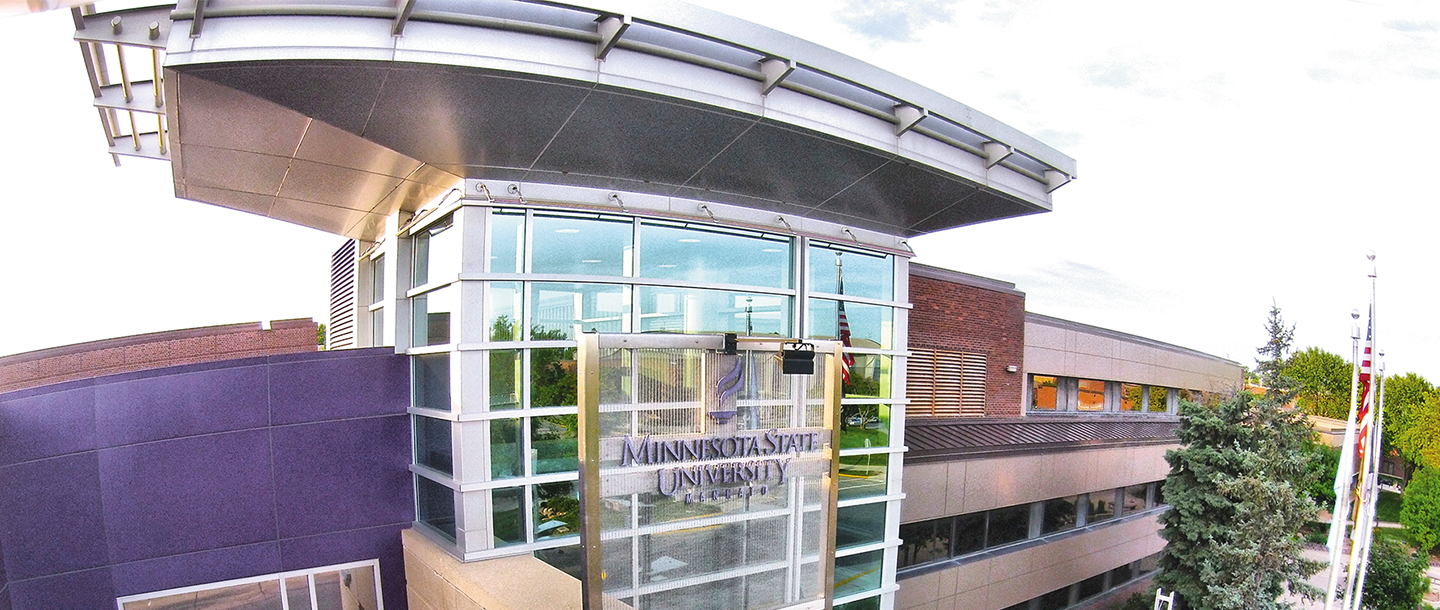 Overview
Interested applicants should follow the steps below to apply to the School Psychology Doctoral Program. Our application deadline is February 1 for admission to the incoming cohort. Students begin the program in the Fall semester.

***Minnesota State Mankato has switched to an online application process.*** Please direct questions about our program and application process to our Program Director, Dr. Shawna Petersen-Brown. Dr. Petersen-Brown can be reached at shawna.petersen-brown@mnsu.edu or 507-389-1353.


Steps to Apply
You will need to complete an application to the College of Graduate Studies and Research. Applications are available online at http://grad.mnsu.edu/applying/. Graduate Record Examination scores are not required. However, please feel free to include Graduate Record Exam scores if you'd like them to be considered as part of your application.
In order to be considered for admission to the School Psychology Doctoral Program, you must upload the following documents with your graduate application: 1) your curriculum vita (include your overall GPA, GPA for the last 2 years, and your GPA within your major), 2) personal statement (discuss your interest in the doctoral program, your research interests, and your professional aspirations), and 3) a writing sample. These required items should be uploaded by February 1 to facilitate timely decisions.
You will be asked to provided contact information for three references, at least two of whom should be university professors who are familiar with your academic ability and professional potential. Each reference will receive an email with the recommendation form to complete. These recommendations are to be submitted electronically by each reference.
Contact Student Financial Services staff at the Campus Hub for information about University billing, payments, and financial aid resources. You may also review information provided at www.mnsu.edu/campushub/grad/.
Only completed application packets will be reviewed. Selected applicants will be invited for on-campus interviews, typically held at the end of February. Thank you for your interest in the School Psychology Doctoral Program!