Faculty Spotlight
Our traditional annual faculty updates have moved online. For this publication, here is a portion of what Dr. Fred Slocum has to say: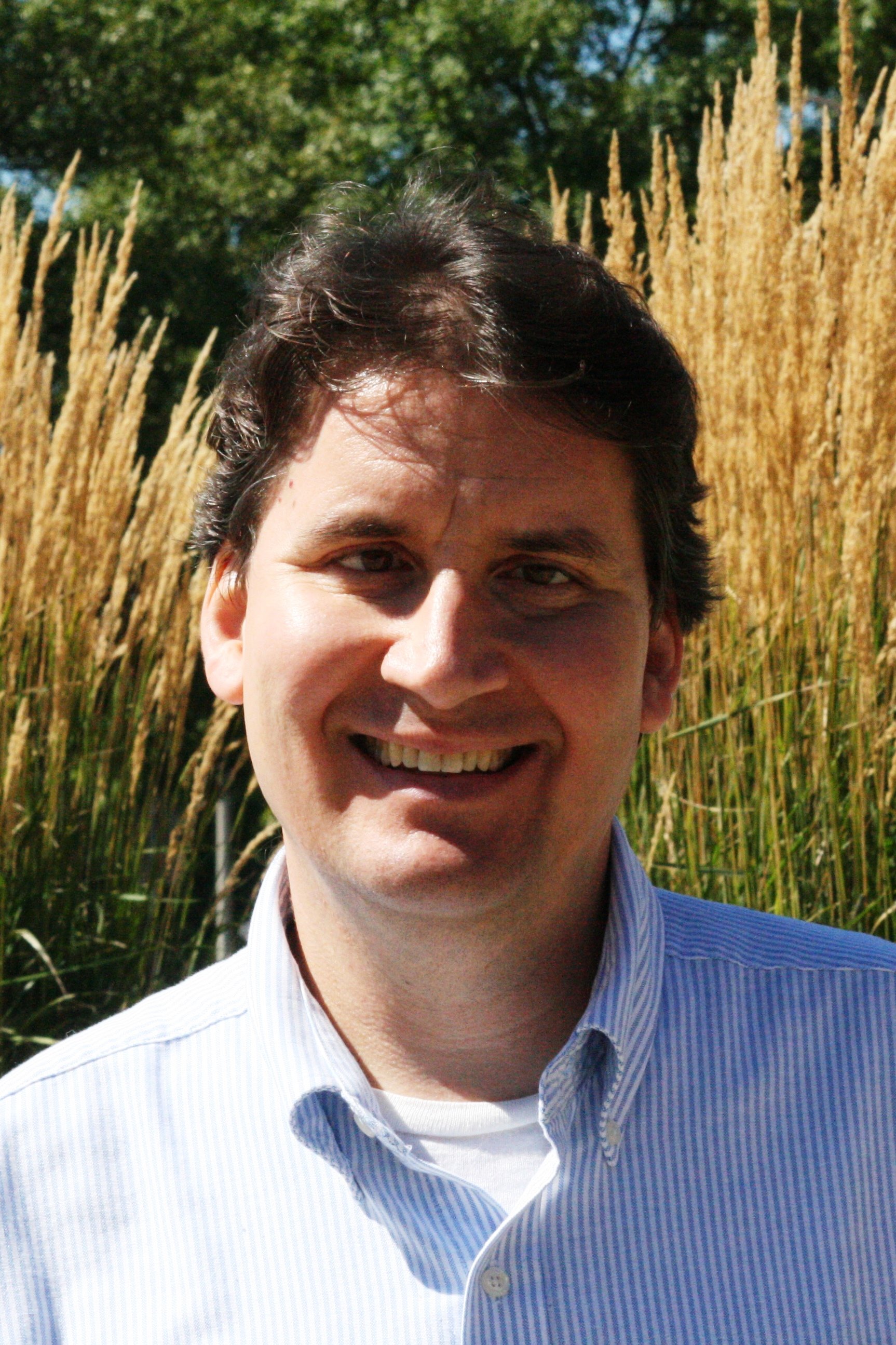 Over the past several years, I have been busy - what else is new? In fall semester 2016, I completed the City of Mankato Citizens' Academy, where I learned a great deal about the procedures and operations of the City of Mankato's Department of Public Safety (Police Division and Fire Division). Over winter break 2016-17, I completed my first European study tour – a Criminal Justice study tour to London, England, Belfast, Northern Ireland
and Dublin, Ireland (co-led by Law Enforcement faculty Dr. Pat Nelson and Dr. Tami Wilkins). In spring semester 2017 I co-chaired the statewide task force that developed the Transfer Pathways curriculum for Political Science students transitioning from two-year to four-year schools in the Minnesota State system. In spring 2018 I completed my second study tour - the Germany-Austria study tour, visiting Vienna, Austria and Nuremberg and Berlin, Germany, co-led by Dr. Kevin Parsneau. Over summer 2018, I ventured on a second trip to Europe, during which I completed the Prague Summer Schools course on Development, Sustainability and Globalization, in Prague, the Czech Republic (this was my second course; I previously had completed PSS's Crime, Law and Psychology course in 2014). Over spring semester 2019, I served as a consultant for Capstone Press (North Mankato, MN) as it published a four-part children's book series on actors in American national politics (president, U.S. representative, U.S. senator and Supreme Court justice). Also in spring 2019, I performed Program Review for the Political Science program at Southwest Minnesota State University in Marshall, MN. In June 2019, I completed another course - an intensive Japan Studies Institute, held at San Diego State University, San Diego, CA.
All the while, I taught my usual panoply of courses, including Racial and Ethnic Politics, Political Psychology, Campaigns and Elections, Political Parties, The Executive Process, American Legal Philosophy, Political Psychology and Southern Politics. I consulted with high school faculty teaching U.S. Government Concurrent Enrollment courses in high schools in St. Peter and Belle Plaine, MN, and have completed several related workshops. I have continued serving on the Government Relations Committee, the primary liaison group between the Minnesota State system's faculty and the Minnesota Legislature.
Fred Slocum