Installation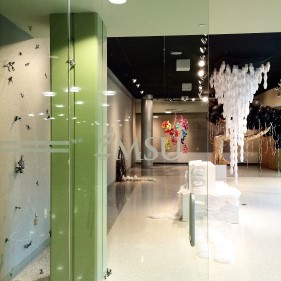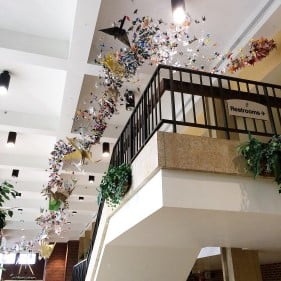 Installation art includes works that focus on site-specificity and audience engagement. Installations create unique relationships with the spaces in which the works are situated and encourage an immersive viewing experience.
Students in installation art courses work with a wide range of materials and processes, from traditional to experimental. Public spaces and gallery environments on and off campus become part of the classroom, encouraging students to explore a variety of solutions while working in various sites.
Critiques, image presentations, visiting artists, and class discussions are an important part of all courses, creating a rich learning environment where there is an ongoing dialogue.