Real World Experiences
Criminal Justice Study Tour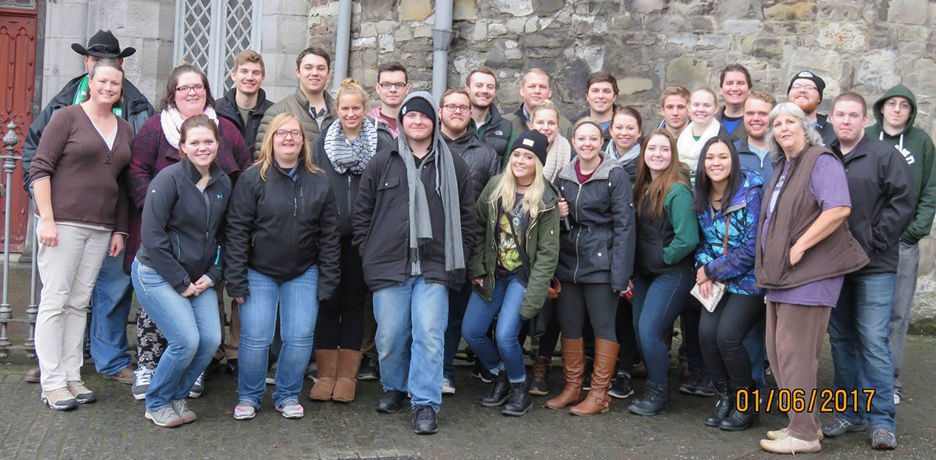 Students interested in this program must first receive permission to participate from the program leader, please e-mail Dr. Tamara Wilkins at tamara.wilkins@mnsu.edu or Dr. Thor Dahle at thor.dahle@mnsu.edu, with your interest in the program.
Come with us to these three amazing cities over winter break. Learn about other nations' justice systems and responses to terrorism, as well as experience more fun than imaginable by visiting these unique places and meeting new people. This program is open to all majors.
Why go?
We go over winter break, so the trip does NOT interfere with classes!
Financial aid is available!
All majors are welcome to participate!
Earn three upper-level credits per course or a total of six credits!
For more information, contact the program leaders:
The Criminal Justice Club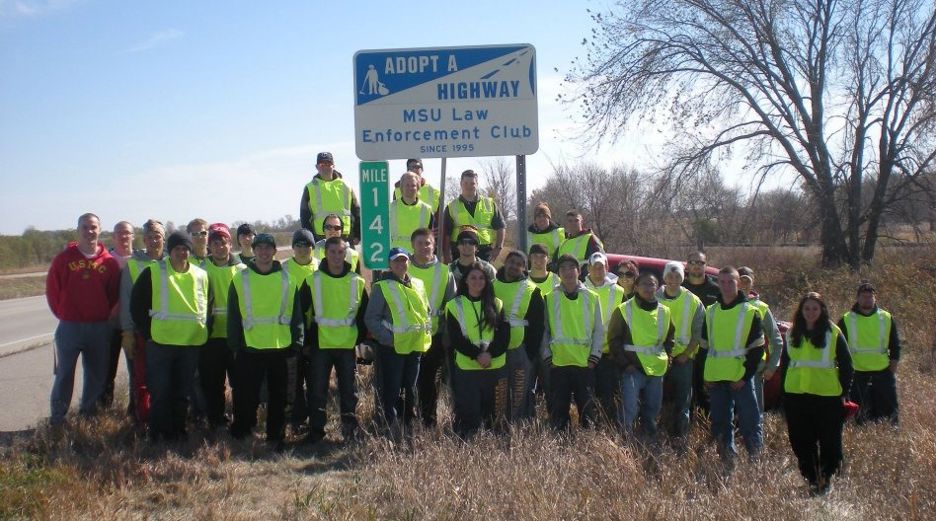 Get Involved with the Criminal Justice Club.
Follow the club:

For any queries, contact: criminaljustice@mnsu.edu.
Alpha Phi Sigma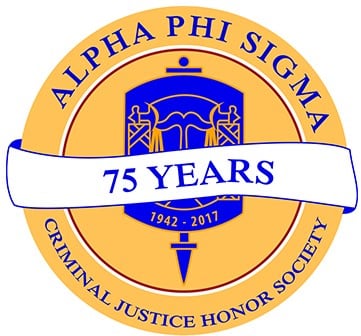 Alpha Phi Sigma is dedicated to recognizing the high academic achievements of criminal justice students. Alpha Phi Sigma, the National Criminal Justice Honor Society, is dedicated to recognizing the high academic achievements of its members. Our members have proved themselves as distinguished students. In past years, members of our local chapter, Alpha Delta Alpha, have won scholarships, won an Outstanding Chapter Webpage Award, and been recognized by Minnesota State University, Mankato as the University's Outstanding Student Organization. Membership requirements are as follows:
Be a student majoring or minoring in a Criminal Justice discipline such as Law Enforcement, Criminal Justice, or Corrections.
Earn a minimum GPA of 3.2 both overall and in the major.
Have completed as least 12 semester credits in "Criminal Justice" classes (i.e. LAWE and/or CORR), and
Have completed at least 43 credits.
You should strongly consider joining this elite organization if you desire:
Scholarship opportunities
Professional association networking
Resume enhancement
Internship opportunities
Potential for a federal pay grade step increase
Current cost for membership is a one-time expense of $90.00. If you are interested in learning more, you can email: alphaphisigma@mnsu.edu or you can also find out more information on Alpha Phi Sigma.
Corrections Club
The Corrections Club is a social organization for any and all students interested in a future career in criminal justice and corrections.
For more information, please visit our Facebook page.
Internships
Internships are not required for the Criminal Justice Program, but we do encourage students to enrich their education while preparing for the future by seeking an internship.