Technical Communication Advisory Board
One of the ways the Technical Communication program stays connected with the profession is through our Advisory Board. Begun in 2018, the Advisory Board consists of alumni and community members, and represents a range of positions and industries in which technical communicators work. Members are committed to supporting student learning, whether through guest speaking, serving on career panels, or offering insights on curriculum.
Would you like to learn more about the advisory board or become a member? Contact Abigail Bakke, Advisory Board Coordinator.
Advisory Board Members: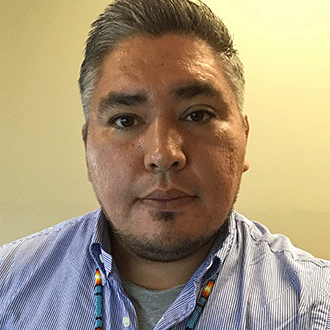 Stephen Burgdorf
Senior Technical Writer and Forms Analyst
Voya Financial
Minneapolis, MN
Stephen Burgdorf is a 2020 graduate of the Minnesota State University, Mankato, MA in Technical Communication program and is currently employed at Voya Financial as a Senior Technical Writer and Forms Analyst in their Learning and Development department. In his role, he is responsible for creating, updating, and managing technical documentation across Voya's employee benefits division.
---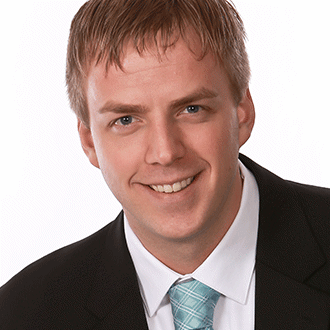 Phil Cleary
Senior Technical Research Analyst
Christianson CPAs and Consultants
Willmar, MN
As a Senior Analyst and Consultant for Christianson PLLP, Phil Cleary is a specialist in research, analysis, and new program development. His team researches, identifies, and develops projects related to applying for and obtaining incentives for rural businesses to develop, expand, and diversify their operations. This involves the creation of business plans, feasibility studies, and other professional services where effective and precise written communication is an indispensable workplace skill.
---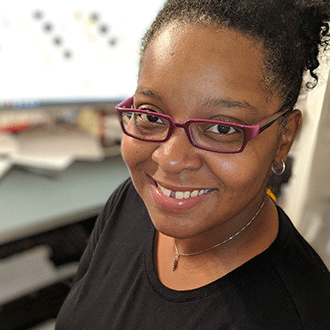 Shawneda Crout
Integrated Brand Communication Strategist
Self-Employed
Atlanta, GA
For Shawneda Crout clear, effective communication happens at the crossroad of creating solutions using content and design-thinking. Building websites and business plans for her friends "for fun" on the weekends preceded learning the "ins and outs" of publishing books and brand communications. Earning a Master of Arts in English, Technical Communication supercharged a storytelling skill set fueled by technology.
---
Brenda Heuss
IT Director – Software Development
Scholarship America
St. Peter, MN
Brenda Heuss has over 25 years of IT leadership experience. She is currently working in the non-profit sector at Scholarship America. Brenda has significant experience successfully launching cross-platform software solutions. She is passionate about delivering technical solutions and focuses primarily on new large scale system development.
---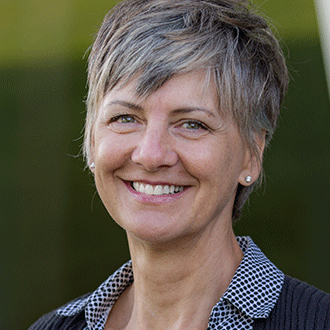 Carol Jones
Proposal Advisor
Bolton & Menk
Mankato, MN
Currently working in the AEC industry, Carol Jones' experience ranges from event planning and building inspections for accessibility to children's publishing and technical document management. She has a wealth of experience and willingly shares her successes as well as failures. Be careful what you ask!
---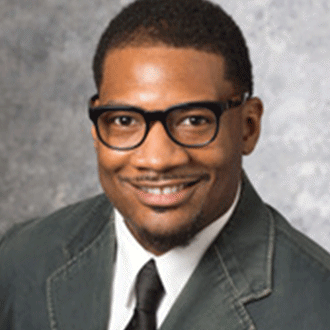 Arlandis Jones
Professor
Houston Communtiy College
Houston, TX
Arlandis Jones is a Professor of English/Technical Writing at Houston Community College, Houston, TX. Arlandis's areas of expertise include copy editing/proofreading, layout/design (print & web), software documentation and usability/interface testing.
---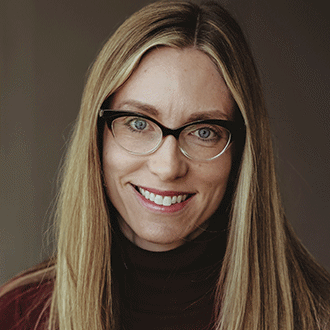 Sarah Brenckman Leida
R&D Project Manager
Smiths Medical
Plymouth, MN
Sarah Brenckman Leida holds a MA in Education and a B.S. in Communications, Literature, and Education from the University of St. Thomas. She has been working in the health and medical industry for five years and has over 10 years of experience in education and curriculum design. In her current role as a R&D project manager for Smiths Medical in Plymouth, MN, she enjoys diving deep into complex projects with an eye towards delivering approachable communication, efficient processes, and straightforward training for all involved. Sarah is a Certified Professional Technical Communicator (CPTC) and a Certified Associate in Project Management (CAPM).
---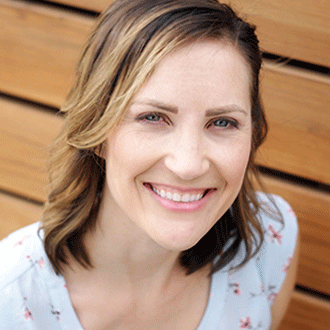 Kristin Lisson
Learning and Development Training Manager
Reputation.com
Arizona
Kristin Lisson is a 2003 graduate of Minnesota State University, Mankato (Technical Writing/Computer Science). She specializes in instructional design and has 15+ years of experience working in the software/technology industry. In her current role as a Learning and Development Training Manager for Reputation.com, she strives to make customer training feel like a reward! She believes that motivated adults crave relevant content that they can apply to their jobs and to their lives immediately. Kristin is also a Gallup-Certified Strengths Coach and enjoys helping teams discover and share their signature talents.
---
Michelle Moosally
Associate Professor, English Department
University of Houston-Downtown
Houston, TX
Michelle Moosally is a tenured associate professor in English at the University of Houston-Downtown (UHD). She teaches courses in grammar, linguistics, editing, technical writing, and history of the English language. After graduating from Mankato State University with a B.S. in English, she completed an M.A. and Ph.D. in Linguistics from the University of Texas at Austin, with a specialization in syntax. Presentation and research interests include interaction between grammar knowledge and writing abilities/interest, cross-linguistic patterns of agreement, plain language, and shared governance processes. She has served as Faculty Senate President, coordinator of the MS in Technical Communication at UHD, co-director of the UHD Institute for Plain English Research and Study, and Chair of the UHD English Department.
---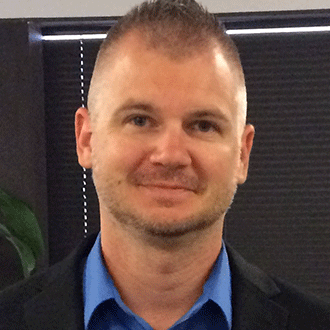 Kristopher (Fer) O'Neil
Knowledgebase Technical Writer
ESET North America
San Diego, CA
Fer O'Neil is a graduate of the Minnesota State University, Mankato, MA in Technical Communication program. He is a Ph.D. candidate in Technical Communication and Rhetoric at Texas Tech University working on his dissertation that evaluates the effectiveness of data breach notifications from a user-centered design perspective. Fer is the Knowledgebase Manager at ESET, a global cybersecurity company, writing and managing content for business and consumer security products.
---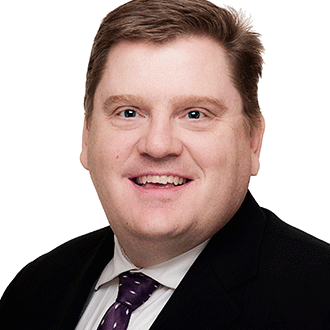 Andrew Pieper
Information Architect
Toro
Bloomington, MN
Andrew Pieper is currently the Information Architect for the Instructional Communications team at The Toro Company. He earned a BS degree in English: Technical Communications from Minnesota State University in 1992. He has been a technical writer/information designer for nearly thirty years, with the last twenty-one years being at Toro. Andrew develops and maintains the XML publishing systems used at Toro and is currently leading Toro's initiative to move to the DITA XML architecture and topic-based authoring, management, and delivery.He has regularly presented on XML information design at various conferences since 2005 and served on the PTC, Service Information, Board of Consumer Advisors for four years.
---
Max Pruden
Senior Instructional Designer
Intuit Inc.
Phoenix, AZ
Max is a 2014 graduate of the Minnesota State University, Mankato, MA in Technical Communication program, and has served as a key contributor in the field for over 16 years. He develops technical content, provides content strategy for technical groups, and is expert in instructional design, technical writing, and technical communications. With over 30 years in the technology industry and experience at Apple, Charles Schwab, and Intuit, he provides mentoring to team members and subject matter expertise in a wide range of Technical Communication genres.
---
Jim Romano
CEO
Prisma International, Inc.
Minneapolis, MN