Contact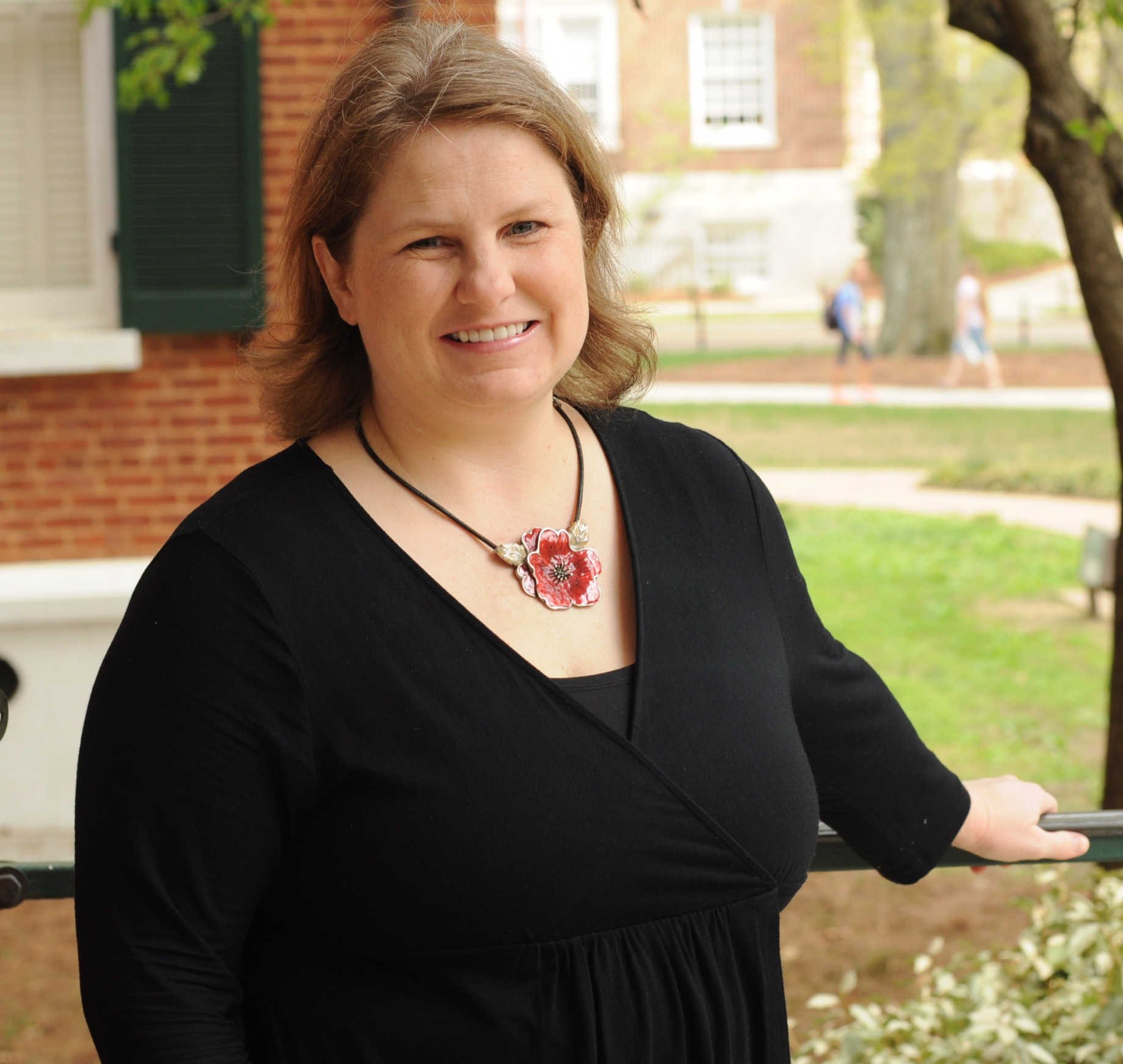 Dr. Angela Jill Cooley, Associate Professor of History, Minnesota State University, Mankato
angela.cooley@mnsu.edu | (507) 389-1248
Dr. Angela Jill Cooley studies the history of race and civil rights in the twentieth-century South. She teaches courses on constitutional and legal history, civil rights, and foodways. Her research includes publications on the history of segregated restaurants, food regulation during World War I, and hunger and food insecurity in the rural South.
Dr. Cooley has a Ph.D. in History from the University of Alabama & a J.D. from the George Washington University Law School. I held a two-year postdoctoral fellowship at the University of Mississippi's Center for the Study of Southern Culture. My book, To Live and Dine in Dixie: The Evolution of Food Culture in the Jim Crow South, was published by the University of Georgia Press in Spring 2015. She has also published numerous book chapters and journal articles.
---

Dr. Kuma Takamura, Education Director, Greater Mankato Diversity Council
ktakamura@mankatodiversity.org
It was supposed to be a melting pot, but when Kuma came to the U.S. from Japan in the '80s, what he found was "Chunky Stew." Kuma, as a biologist, an electrical engineer, and an educator, worked in many areas including private sector and higher education system. Everywhere he went he strongly felt diversity was a strength but "we were not tapping into it." Humans are inquisitive and curious beings. Difference triggers fear, but he hopes, with our effort, the curiosity/inquisitiveness will eventally take over and people will start learning each others' differences and start recognizing the power of diversity! Kuma joined the Greater Mankato Diversity staff in the summer of 2011.