Political Science (BA)
Political science is the systematic study of politics, power relationships and government. Political science is in one sense an ancient discipline: Aristotle called it the "queen of the sciences." Yet the focus for much of today's political science was developed in the last century. Scientific observations have now joined older philosophical traditions. Modern political science examines politics in the United States at all levels (federal, state, and local), countries and regions of the world, and in international relations. It explains how and why public decisions are made. Political science majors can qualify for a wide variety of careers in public and private sector organizations, including business, law, government, journalism, international organizations and finance, political campaigns, interest groups and secondary and college teaching. The study of public affairs and government is essential for developing effective citizenship. This training prepares one for professional or volunteer involvement in community organizations, issue movements, electoral politics, and other activities in the public arena.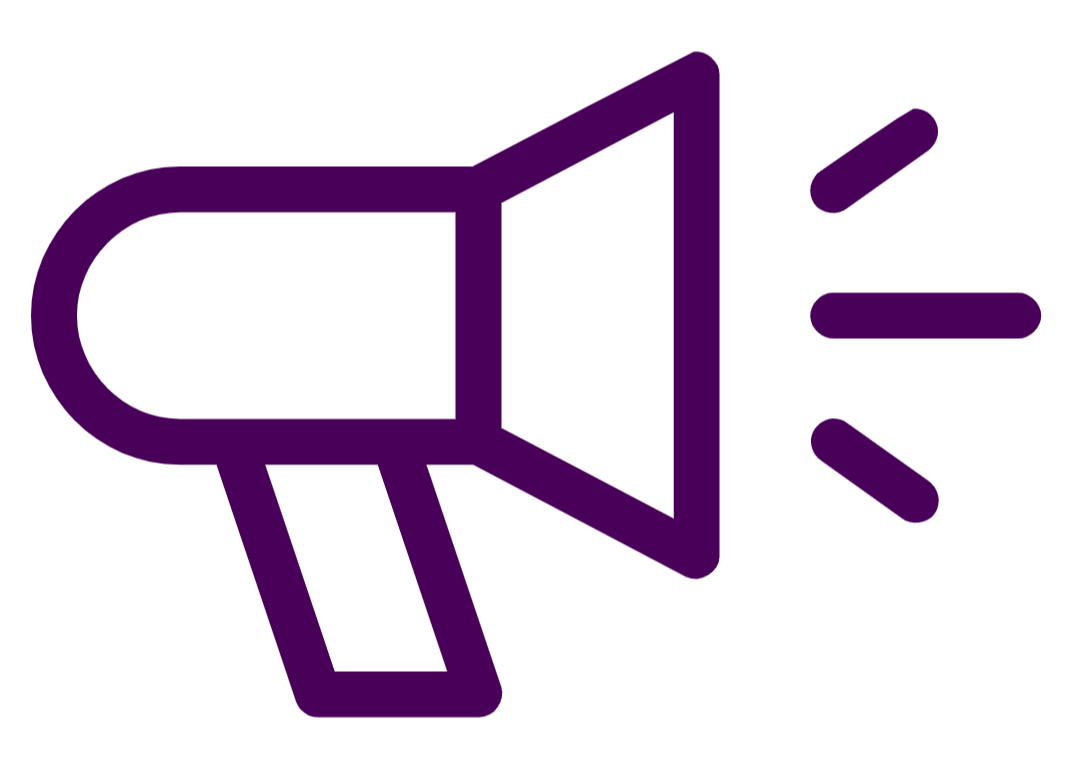 The Political Science program has moved from 3-credit courses to 4-credit courses beginning Fall 2020. If you were enrolled in the Political Science program prior to these changes, please view older catalogs with applicable program requirements and course information.
Admission Requirements
Admission to Major is granted by the department. Minimum university admission requirements are:
a minimum of 32 earned semester credit hours.
a minimum cumulative GPA of 2.00 (C).

Program Requirements
Major Common Core
Become informed enough to play your part in governing the United States. Start by learning about the Constitution, our rights and freedoms, how the national government works and the opportunities and challenges of citizen influence. Political Science methods, and the challenges of citizenship are emphasized.
Prerequisites: none
Goal Areas: GE-05, GE-09
Students will develop knowledge and understand the application of statistical concepts and quantitative methodologies to real-world social and political issues. Using social science data, students will analyze and interpret data to answer research questions relevant to the public and non-profit sectors.
Prerequisites: none
Goal Areas: GE-04
This course is designed to acquaint undergraduates with the data and methods of comparative politics. Approaches to the study of comparative politics may include country studies, regional studies, global surveys focusing on specific policy areas or other issues, and general comparative theory.
Prerequisites: none
Major Restricted Electives
Concentration and Distribution Areas - Choose Area 1, Area 2, or Area 3 as your concentration area. Within your chosen concentration area, complete at least (16) credits (concentration requirement: minimum 16 credit hours). Within the other two (non-concentration) areas complete at least (4) credit hours in each (distribution requirement: minimum 8 credit hours total). A total of (24) credits must be completed.
Area 1: American Politics and Policy
Area 2: International Relations and Comparative Politics
Area 3: Theory and Public Law
Major Unrestricted Electives
Choose 8 Credit(s). Complete the Political Science electives requirement (minimum 8 credit hours total). BA students must complete 8 credits of electives at upper division level (300 level or above, two courses) in the areas of comparative politics/international relations (Area 2) and/or political theory/public law (Area 3).
Other Graduation Requirements
Choose 8 credit(s): take one series Language
Minor
Any minor can be completed, except for a minor in International Relations or Public Administration.