Political Science (GC)
The Political Science graduate dertificate is designed for secondary and post-secondary teachers and post-secondary instructors who would like to further their professional development, meet post-secondary faculty qualifications, or earn their first credits toward an eventual master's degree. The certificate prepares educators for teaching college-level courses prescribed by the Higher Learning Commission.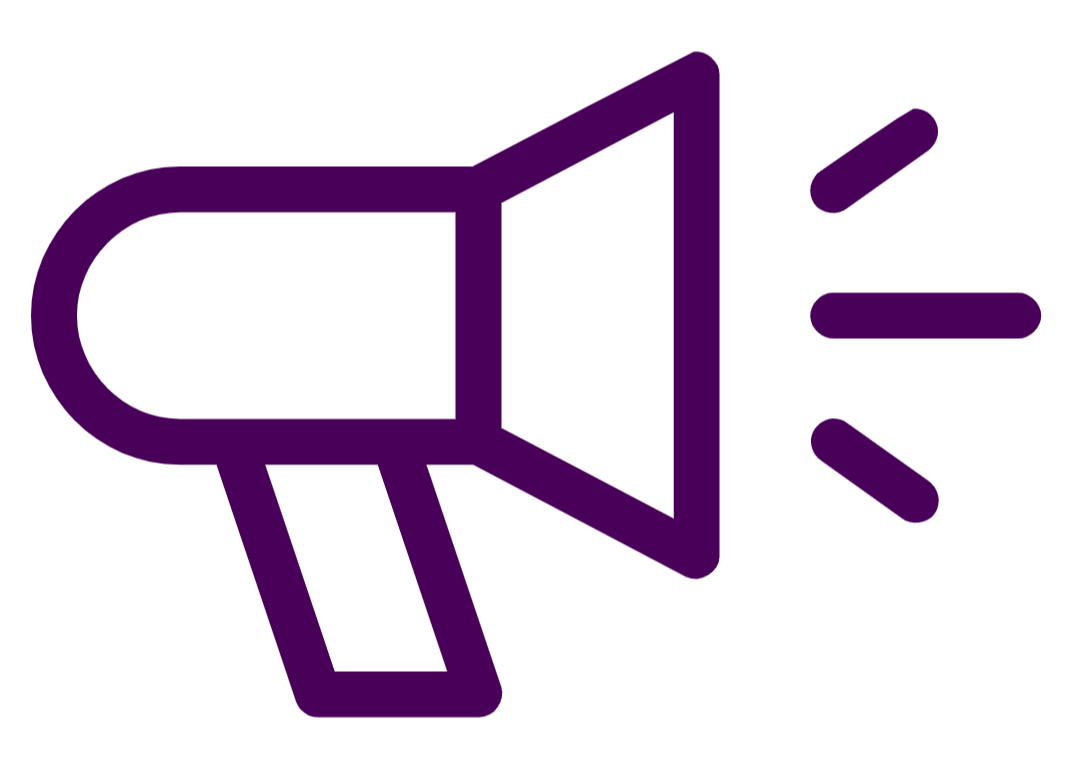 The Political Science program has moved from 3-credit courses to 4-credit courses beginning Fall 2020. If you were enrolled in the Political Science program prior to these changes, please view older catalogs with applicable program requirements and course information.
Admission Requirements
Admission to Major is granted by the department. Minimum university admission requirements are:
a minimum of 32 earned semester credit hours.
a minimum cumulative GPA of 2.00 (C).

Program Requirements