German Program Study Abroad Opportunities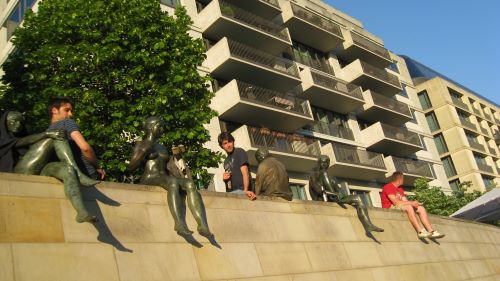 The German program has partner universities in Erlangen-Nuremberg and Karlsruhe, Germany where students can pursue studies for a semester or academic year in German and their second major. The German program at Minnesota State Mankato also has short-term study opportunities, which are led by University faculty. Minnesota State Mankato collaborates with exchange programs throughout the world. Study abroad enhances student proficiency in language and promotes cultural understanding and sensitivity to cultural difference.
For more information on German study abroad opportunities, contact Nadja Kramer.
---
Short-term study abroad:
German/Austria 2024 Study Tour: Vienna - Nuremberg - Berlin:


The application deadline is November 15, 2023
Current Cost Estimate: $3, 995
(Most affordable MSU Study Tours to Europe! And we are not cutting corners!)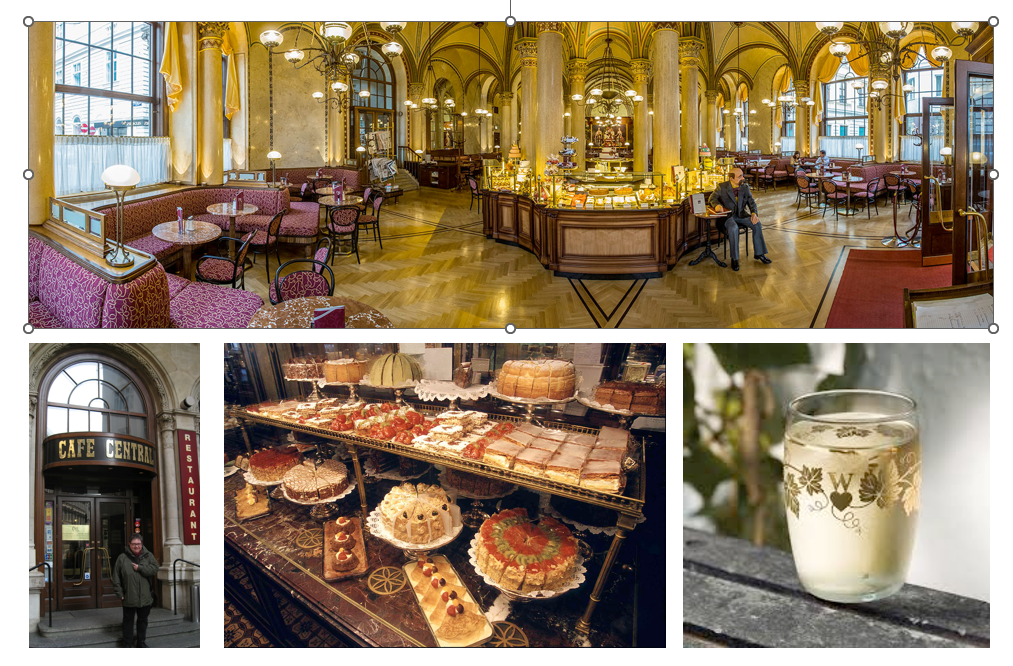 This short-term study opportunity is offered by Minnesota State University, Mankato faculty. Students have the option to take a course in the German Program taught by Dr. Nadja Krämer or in the Political Science Program taught by Dr. Kevin Parsneau. Students register for their focus course in the German or Political Science program. Students prepare for the first two months of the semester in a 4-credit course GER150w Introduction to German-speaking Countries (Gen. ed. 1c, 6, 8, purple) or POLS 420 or 520 Topics: Study Tour. Both groups are also co-taught during some class sessions and then both groups visit Vienna - Nuremberg - Berlin together during spring break. All courses are taught in English. There is no pre-requisite regarding German language skills. The courses offer also the opportunity to prepare and get comfortable with international travel. All majors are welcome! GER150w counts towards a German major and minor as well. Honors Students are especially encouraged to apply that will strengthen intercultural engagement and research competencies.
Always wanted to go to Europe? Maybe never traveled abroad?
Here is your chance! Come join us to on a trip to Vienna, Nuremberg, and Berlin over spring break 2024!
Learn how to travel and visit with open eyes and minds: The castles and coffee houses of Vienna, Nuremberg's medieval timbered houses and the site of the Nazi rally grounds and finally Berlin - a dynamic metropolis encompassing major historical events in the 20th century from WWII to the fall of the Wall. Prior to departure, we learn in class (choose one):
GER 150w Introduction to German-speaking Countries:
How to "read a city" and its meanings: How historical and cultural memory is expressed through the urban landscape in its memorials, buildings, and public spaces. Then, we travel and check it all out!
POLS 420 or 520 Topic in Comparative Politics:
"Political Perspectives and Cultures" is learning about other political systems and how other people think about the relationships between citizens and their political systems. We learn about national identities and to appreciate historical events and contemporary features of the places we will visit. Then we travel to those places.
In-person Information Meetings: Fall semester 2023
Tuesday, October 3, 2023, 4:00 p.m.-5:00 p.m. in AH 305
Wednesday, October 25, 2023, 2:00 p.m.-3:00 p.m. in AH 214
Monday, November 20, 2023, 11:00 a.m.-12:00 p.m. in AH 208
If you cannot attend any of these dates, please contact Drs. Nadja Kramer or Kevin Parsneau.
Informational slideshows for the German/Austria 2024 Study Tour
Application:
This is a two-pronged process:
Application to the Registrar including a $500 deposit will grant you permission to register for the course. Once permitted you will still have to register.
Application to the Study Tour through the Center of Global Engagement.

Fill out the forms and bring two copies of the form to the Registrar. One remains at the Registrar and one will be forwarded to the faculty to validate your down payment and show your course selection. Participants are strongly encouraged to apply before the 15 November 2023 deadline.
FORMS:
PASSPORTS
Be sure to have a valid passport! If you have a passport, verify that it will be valid during the time of the trip. If you do not have a passport and if you even considering going on this tour, apply for an expedited passport ASAP!
---
Long-term study abroad:
Friedrick Alexander University (FAU) in Erlangen-Nuremberg, Germany: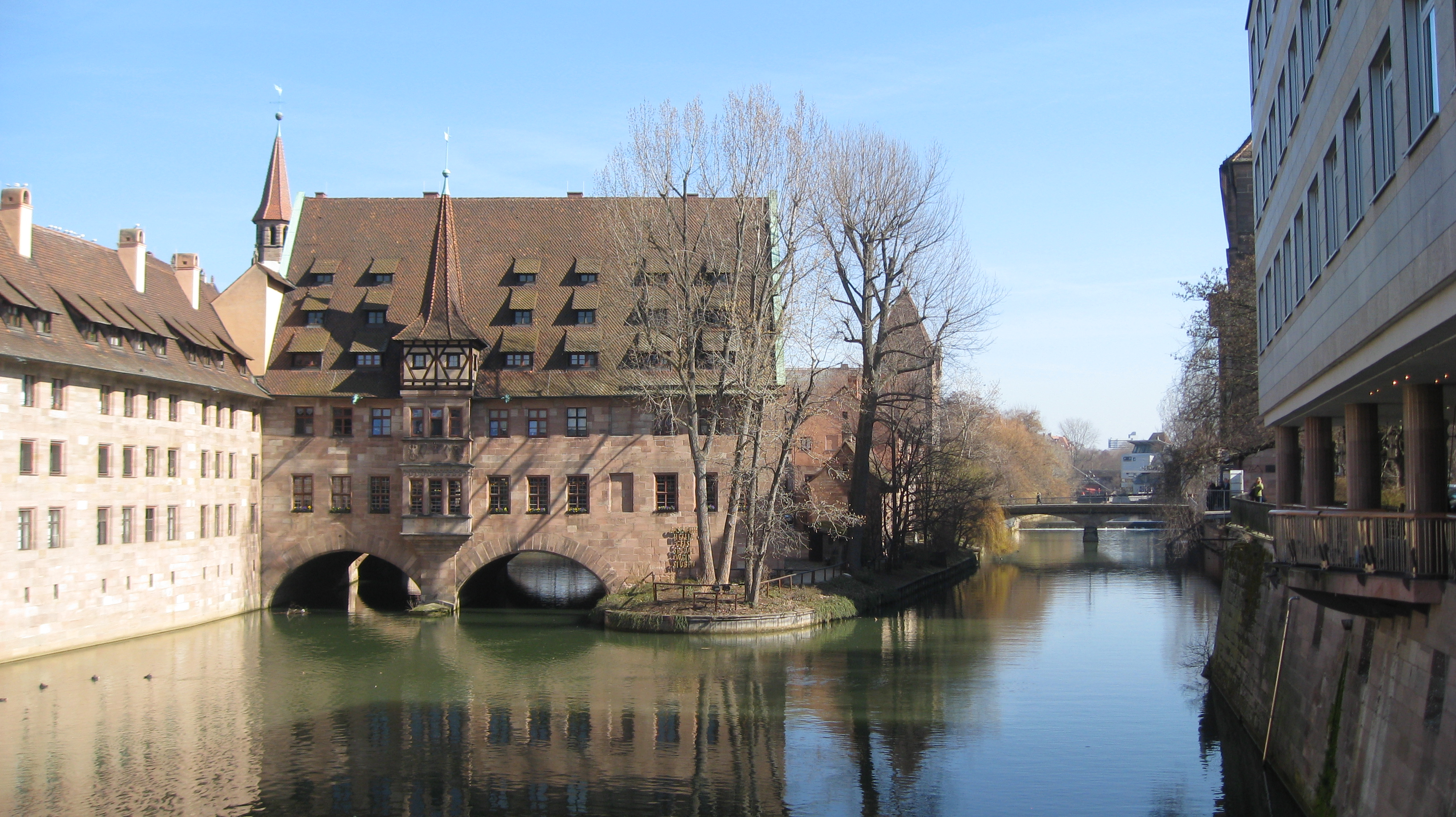 This semester or year-long program at Friedrich Alexander University (FAU), Erlangen-Nuremberg, Germany offers a range of courses in German and English. Traditionally, students in the College of Arts & Humanities are attending FAU-Erlangen which offers intensive German language courses of all levels, German literature and culture studies, as well as general studies. However, selected courses are taught in English and are given in the fields of International Business, Geography, and American Studies. If studying only for one semester, students need to participate during the spring semester due to the alignment of academic calendars.
University of Applied Science in Karlsruhe, Germany: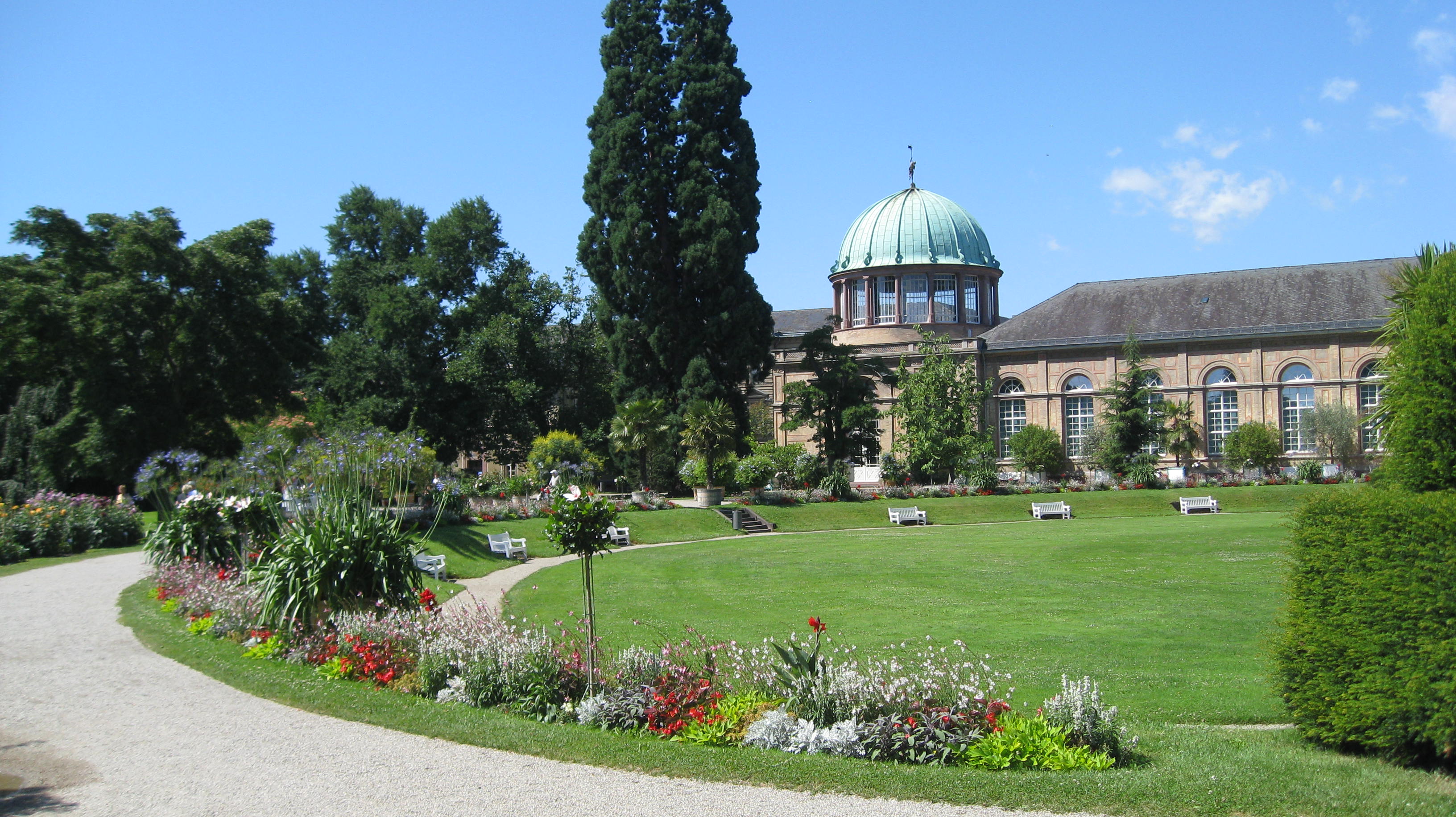 The focus of courses at the University of Applied Science Karlsruhe is on the sciences, technical writing, automotive engineering, computer science and economics, which are taught in English. The University of Applied Sciences at Karlsruhe has also a summer program for automotive engineering, which includes travel to different sites in Germany. German language training is provided up to the intermediate German language skill level.