German Program Study Abroad Opportunities
The German program has partner universities in Erlangen-Nuremberg and Karlsruhe, Germany where students can pursue studies for a semester or academic year in German and their second major. The German program at Minnesota State Mankato also has short-term study opportunities, which are led by University faculty. Minnesota State Mankato collaborates with exchange programs throughout the world. Study abroad enhances student proficiency in language and promotes cultural understanding and sensitivity to cultural difference.
For more information on German study abroad opportunities, contact Nadja Kramer.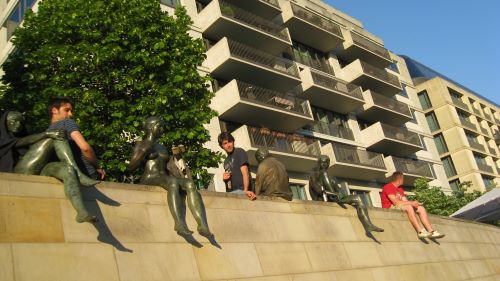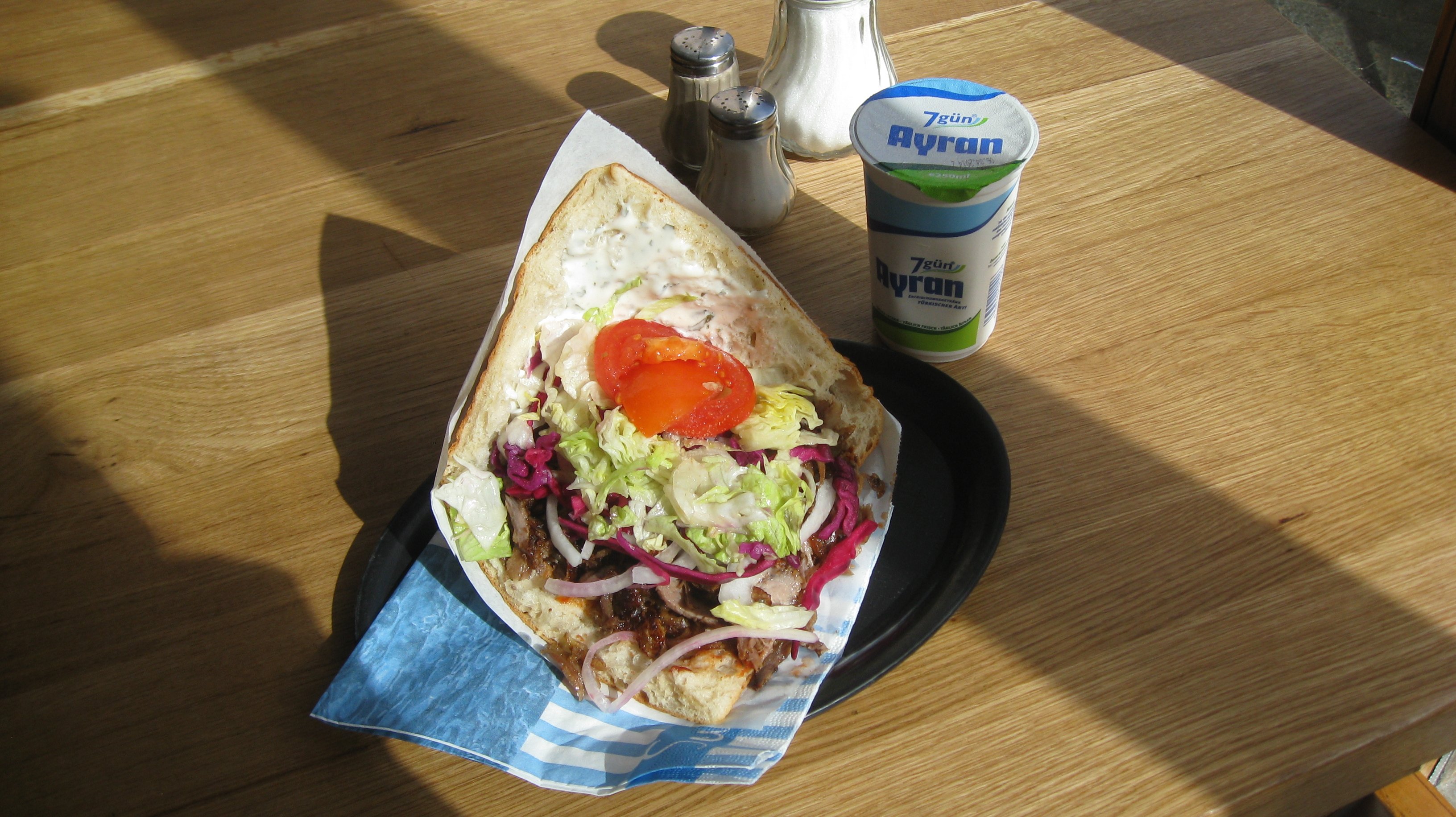 ---
Long-term study abroad:
Friedrick Alexander University (FAU) in Erlangen-Nuremberg, Germany: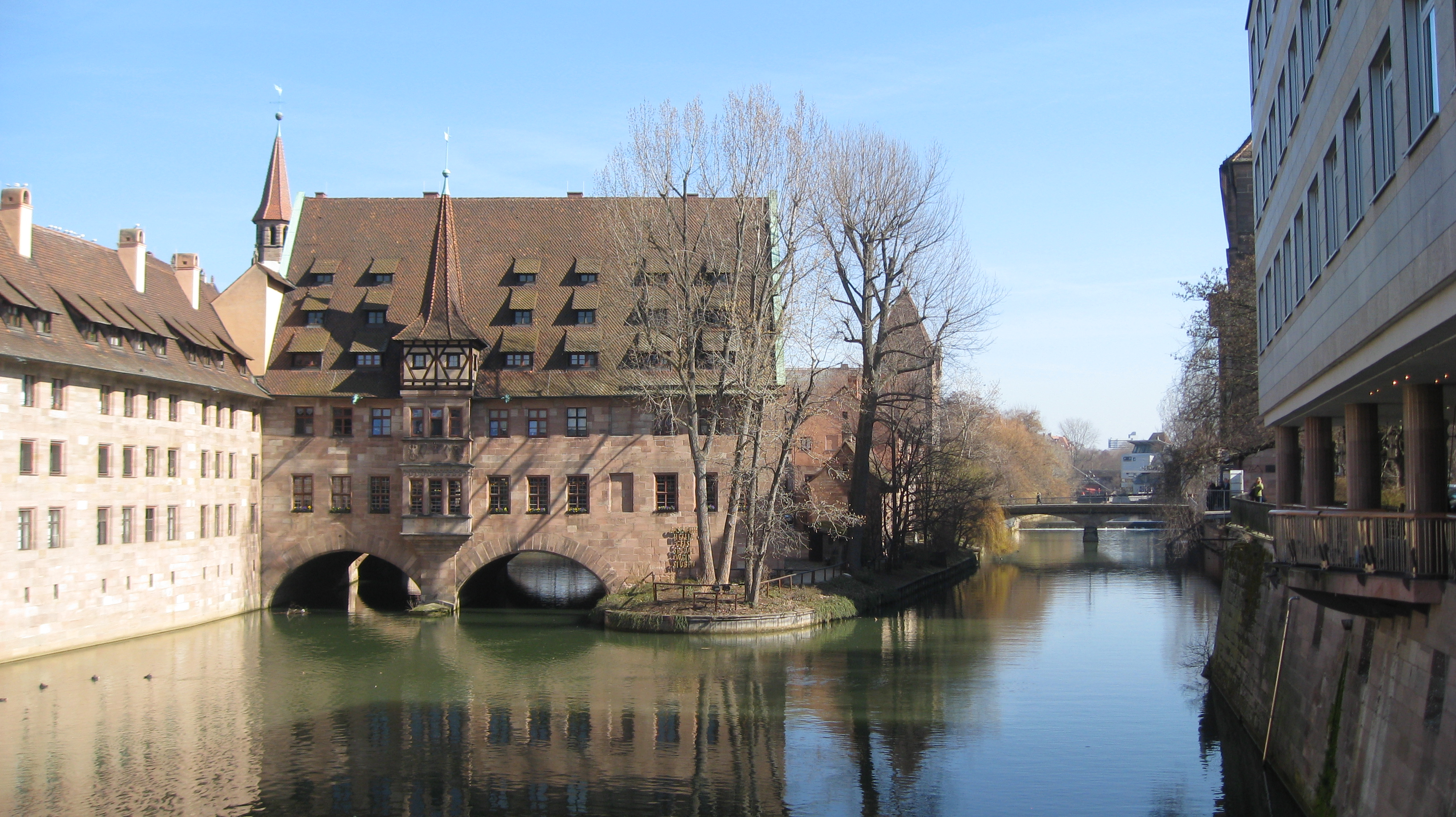 This semester or year-long program at Friedrich Alexander University (FAU), Erlangen-Nuremberg, Germany offers a range of courses in German and English. Traditionally, students in the College of Arts & Humanities are attending FAU-Erlangen which offers intensive German language courses of all levels, German literature and culture studies, as well as general studies. However, selected courses are taught in English and are given in the field of International Business, Geography, and American Studies. If studying only for one semester, students need to participate during the spring semester due to the alignment of academic calendars.
University of Applied Science in Karlsruhe, German: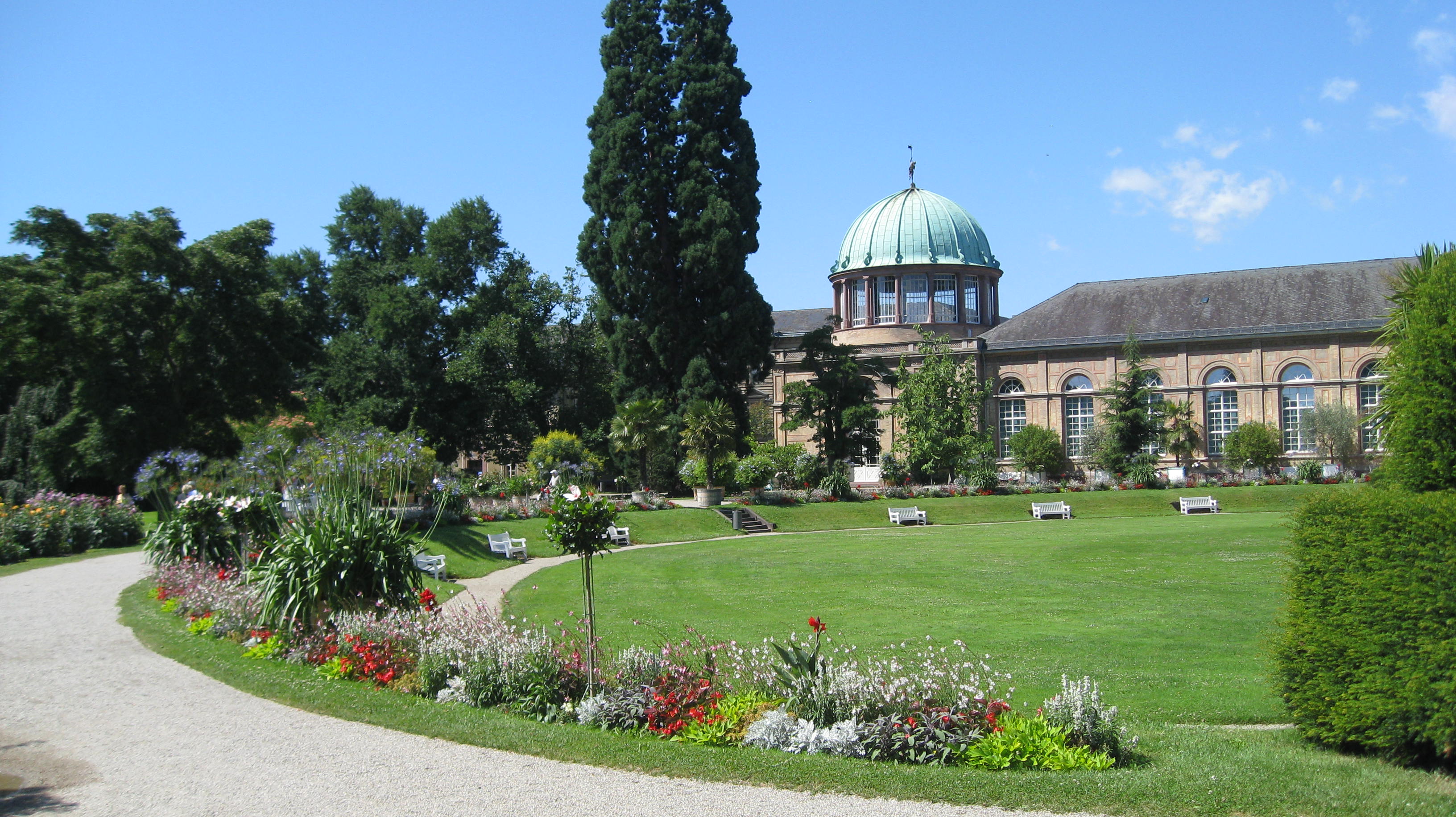 The focus of courses at the University of Applied Science Karlsruhe is on the sciences, technical writing, automotive engineering, computer science and economics, which are taught in English. The University of Applied Sciences at Karlsruhe has also a summer program for automotive engineering, which includes travel to different sites in Germany. German language training is provided up to the intermediate German language skill level.
---
Short-term study abroad:
German/Austria 2020 Study Tour: Vienna - Nuremberg - Berlin:
Application deadline is November 25, 2019.
This short-term study opportunity is offered biannually by Minnesota State University, Mankato faculty. Students have the option to take a topics course in the German Program taught by Dr. Nadja Krämer or in the Political Science Program taught by Dr. Kevin Parsneau. Students register for their focus course in the German or Political Science Program. Students prepare for the first two months of the semester in a 3-credit course GER 443 Topics in German Studies or POLS 201/410/510 Topics: Study Tour. Both groups are also co-taught during some class sessions and then both groups visit Vienna - Nuremberg - Berlin together during spring break 5 March 2020 - March 15, 2020. All courses are taught in English. There is no pre-requsite regarding German language skills. The courses offer also the opportunity to prepare and get comfortable with international travel. All majors are welcome. GER 443 counts towards a German major and minor as well. Honors Students are especially encouraged to apply. Special Contracting options are available that will strengthen global citizenship and research competencies.
Informational meetings regarding the spring semester study tour 2020 will be held throughout the fall 2019 semester and are listed below. If you cannot attend any of these dates, please contact Nadja Kramer.
Wednesday, October 2, 4:00-5:00pm in AH 219
Thursday, October 24, 5:00-6:00pm in AH 219
Monday, November 18, 10:00-11:00am in MH 109E (Conference Room).