Networking
Minnesota Professionals for Psychology Applied to Work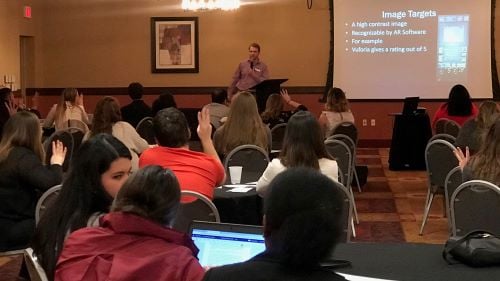 Each month, I-O students travel to Minneapolis to attend the MPPAW conference. MPPAW benefits members through sharing ideas and information relevant to psychology as applied to work. Students have the opportunity to receive a mentor who is a current I-O professional, which in turn provides incredible insight and potential opportunities.
Society for Industrial Organizational Psychology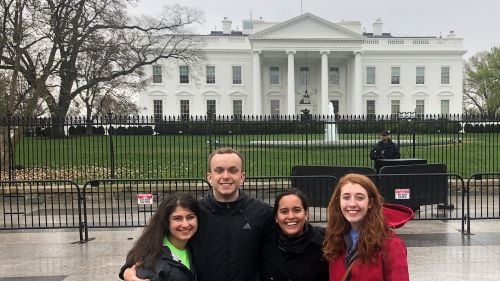 Each year, I-O students travel to attend the annual SIOP conference. SIOP is the membership organization for the science and practice of I-O psychology and represents district 14 of the American Psychological Association. Previous conferences have been held in Washington, D.C., Austin, TX, and will be in New Orleans in 2021.
On-Site Visit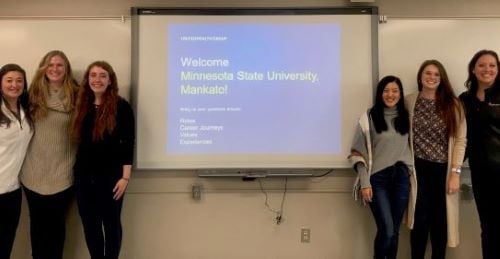 Students have the privilege of gaining information on roles of current employees, opportunities for internships, and learning about the numerous ways I-O is applied in the workforce. Companies that come to speak to students include, but are not limited to, UnitedHealth Group and 3M.