Psychology Clubs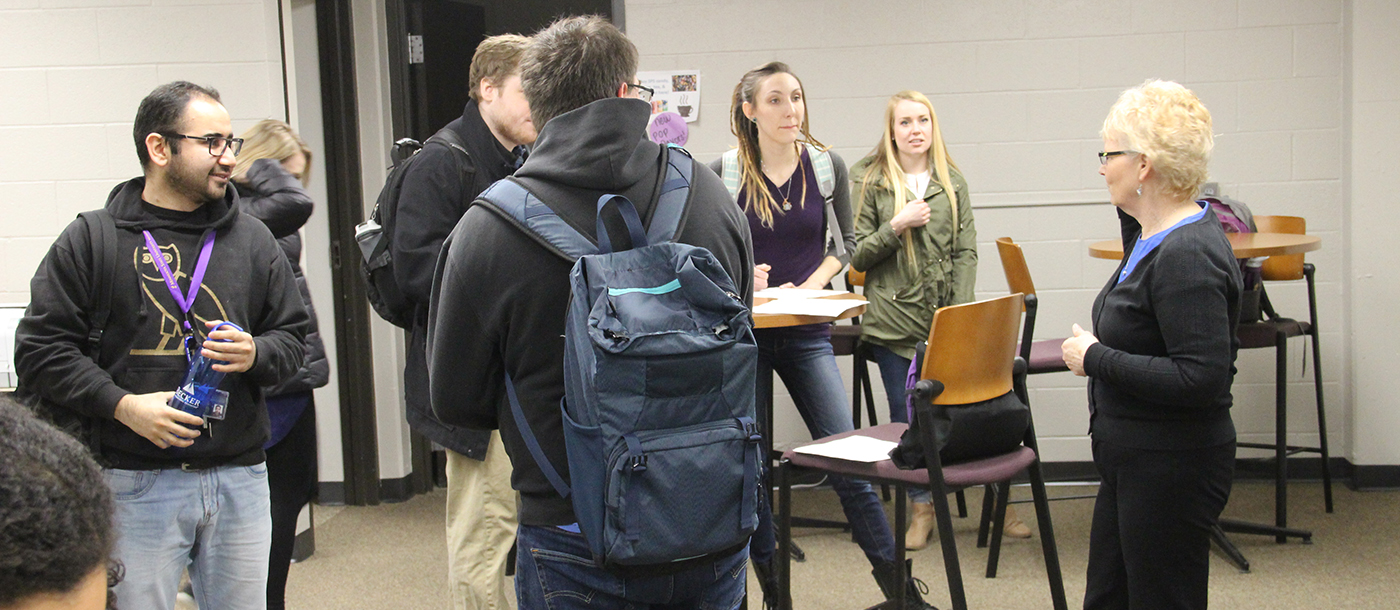 We have two active chapters of student organizations within the psychology department. They collaborate to keep students involved and learning outside of the classroom. In the past, they have held speaker panels, organized GRE math study sessions, engaged in community service and fundraising, and planned other events that are useful for psychology majors and minors.

MNSU Psychology Club
Psychology Club is for students who are majoring or minoring in psychology, or who are interested in learning more about psychology. The purpose of this group is to stimulate interest in and advance the science of psychology. If you are interested in joining this group, you can email the president at psichi@mnsu.edu

Psi Chi
Psi Chi is an honors organization that strives to encourage, stimulate, and maintain excellence in the scholarship of individual members in all fields, particularly in psychology, and to advance the science of psychology. To become a member of Psi Chi, you must be registered for a major or minor in psychology, have completed 3 semesters of any college courses, have completed 9 semester hours (roughly three 3-credit classes) of psychology courses, and have a minimum GPA of 3.0 (on a 4.0 scale) in both psychology classes and in your overall standing GPA. If you are interested in learning more, you can email the president at psichi@mnsu.edu

Other Student Organizations
School Psychology Society
Child Development and Family Studies
Gerontology Club
American Association of Family and Consumer Science
Social Work Student Organization
Management Club
Corrections Club
---
Student SPOTLIGHTs
Are you ready to step into the spotlight and introduce yourself? Submit your details to be featured in an upcoming Student Spotlight.


---
Research Project: Effects of Covid-19 on anxiety
Student Feedback needed: Take our survey
This year, our research is investigating how COVID-19 has been influencing anxiety levels among college students. This survey includes elements of examining behaviors, experiences, and patterns that would demonstrate how COVID-19 has been either increasing or decreasing overall experiences of anxiety.
If you are a college student, we would greatly appreciate it if you took the time to take our survey below: