Program Overview
Important Notice on Admissions to Clinical Psychology Program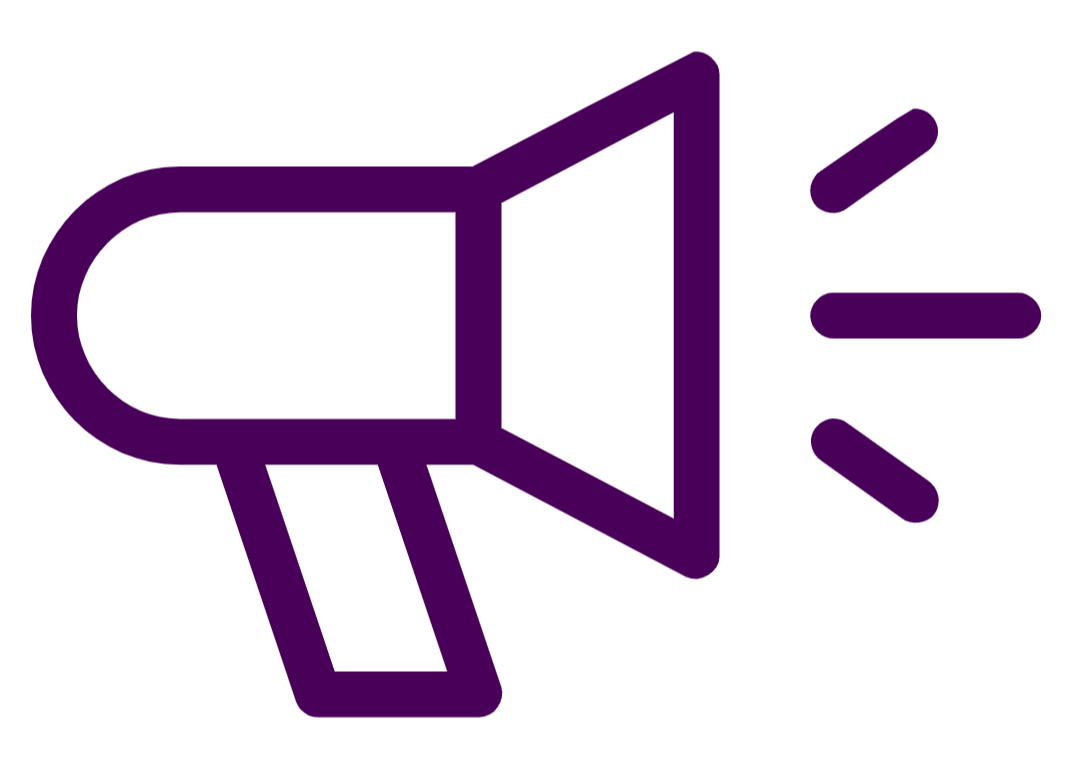 PRORGRAM SUSPENDED: The Clinical Psychology program at Minnesota State University, Mankato has made the decision to indefinitely suspend admissions. Therefore, we will no longer be accepting applications for admissions.
---
The Department of Psychology at Minnesota State University, Mankato offers a two-year, full-time program that leads to the Master of Arts degree in Clinical Psychology. The Master of Arts in Clinical Psychology provides rigorous academic and applied training particularly suited to students who wish to pursue doctoral study. The 50-credit program requires a thesis and completion of an off-campus clinical practicum. The goal of the program is to prepare students for advanced study at the doctoral level. The program's orientation stresses the integration of the systematic procedures of the researcher and the interpersonal skills of the clinician. Training emphasizes the specification of client problems, the application of empirically supported therapeutic techniques, and attention to concrete behavioral change.
---
Features which distinguish the program from other master's programs:
Preparation for doctoral training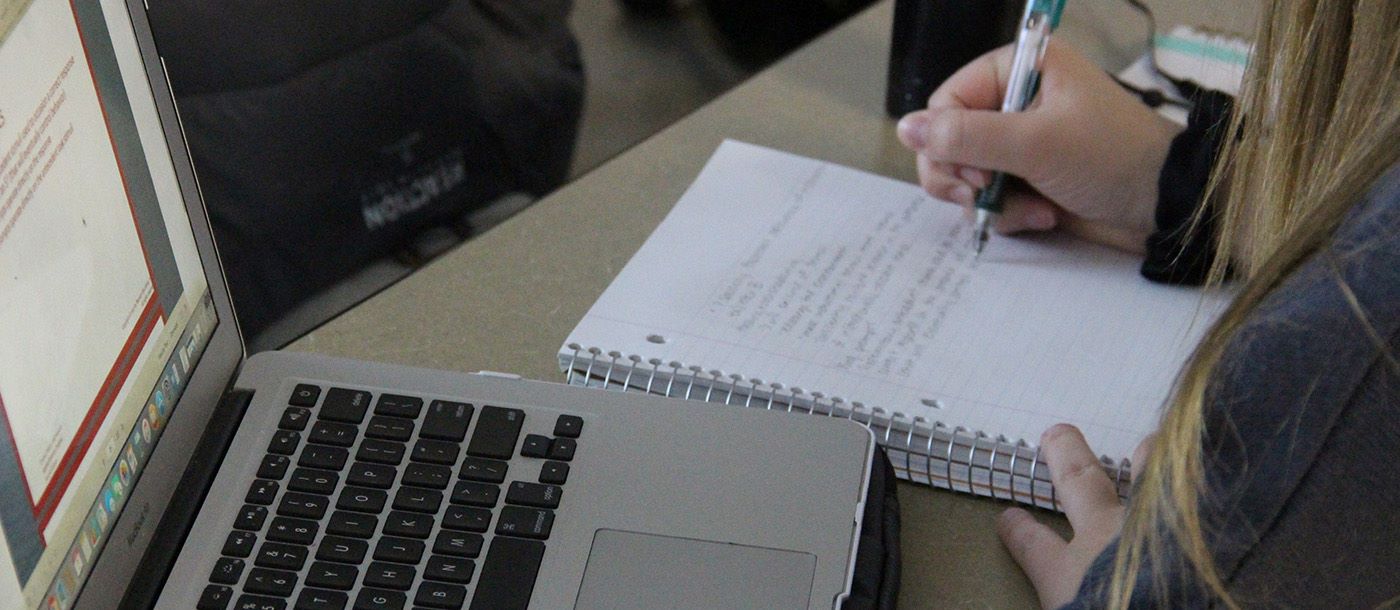 The program is rigorous, academically oriented and thusly best suited as preparation for doctoral study. The scientist-practitioner model of training is utilized, hence, the program is not recommended for those seeking a terminal master's degree.
Applied clinical research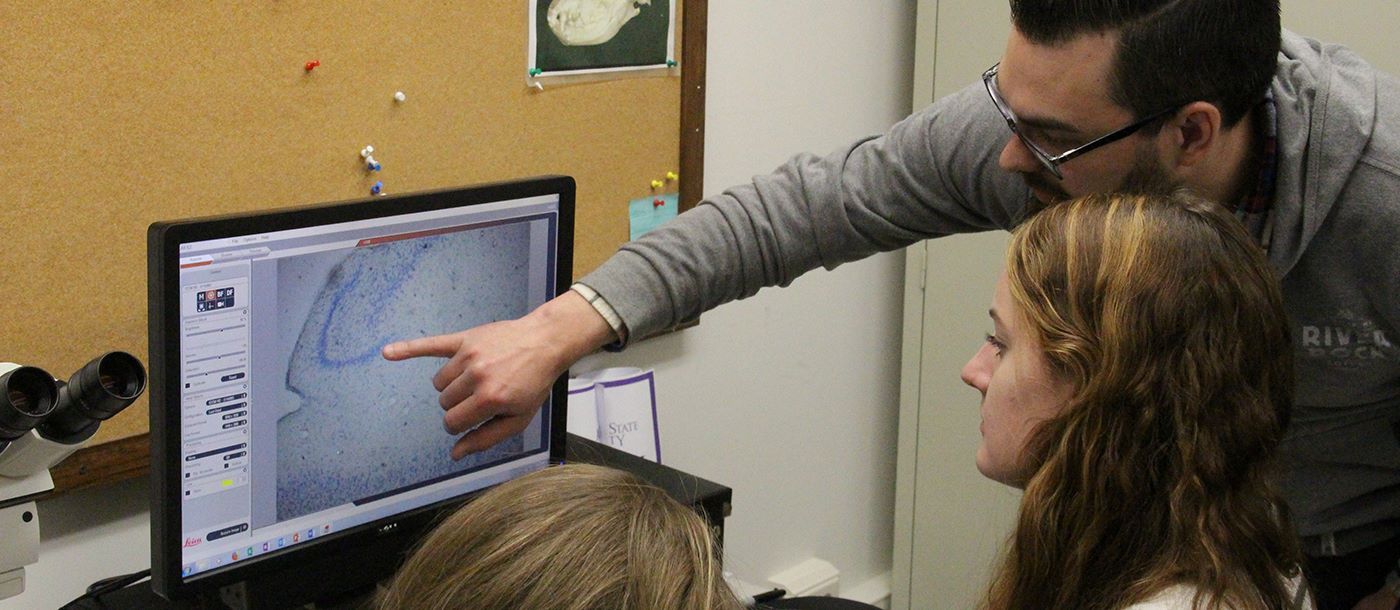 There is a strong commitment to applied clinical research: students are expected to participate on research teams with faculty and other students throughout their program.
Clinical psychology as an applied science: The explicit orientation of the faculty is on scientific psychology. Clinical psychology is considered an application of the science of human behavior.
'Junior colleague' model of training
Students are engaged in collaborative research with faculty, and assume substantial responsibility in all aspects of research projects. Students are also encouraged to participate in departmental, community and other professional activities. Faculty and student interactions are casual and mutually supportive providing frequent and individualized opportunities for professional development.

Full time Commitment
The program requires a commitment that makes full-time employment outside of the program generally impractical. Many students, however, have found that holding part-time employment while in the program to be feasible. We encourage students to obtain assistantships, loans and grants that will allow them to devote their energies and talents to their professional development.

The University and Community
Minnesota State University, Mankato has a student population of approximately 13,500. The city of Mankato is located 80 miles south of Minneapolis in the Southern Minnesota lake country and scenic Minnesota River Valley. Mankato's citizens are proud of their community and have been active in maintaining and improving the quality of life. The greater Mankato area is the health care, commercial and cultural center of south central Minnesota. There are five colleges or universities, several hospitals and clinics, a Minnesota Regional Treatment Center and a population of about 100,000 within a 30 mile radius. The culture, shopping and excitement of the Twin Cities is about 75 minutes away.

With several lakes, parks and rivers, the region offers diverse recreational opportunities. Outdoor sports and activities are popular and include cross-country and down hill skiing, canoeing, hiking, camping, fishing, cycling, and boating. Intercollegiate sports are an important feature of the community; Minnesota State University, Mankato participates in the North Central Conference and has Division I status with its intercollegiate men's hockey program. There are several theater, musical and other cultural activities available as well. All of these assets contribute to the vitality of this city. Mankato has been designated as one of the 'best' American cities of its size.