Culture
Cohort Connectivity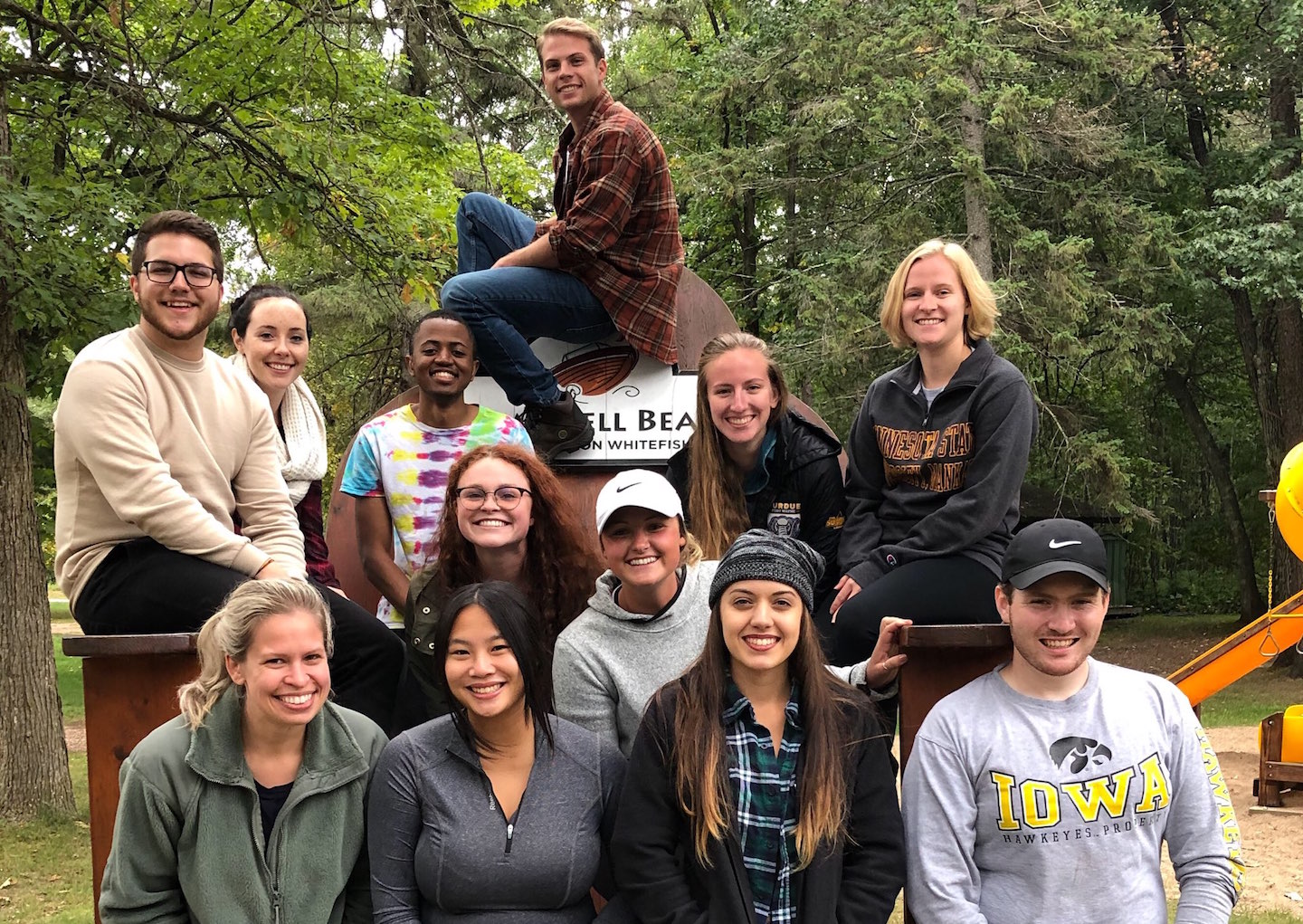 Students are in an environment where collaboration and closeness are valued. All courses are taken together and projects are worked on as a team.
Special Opportunities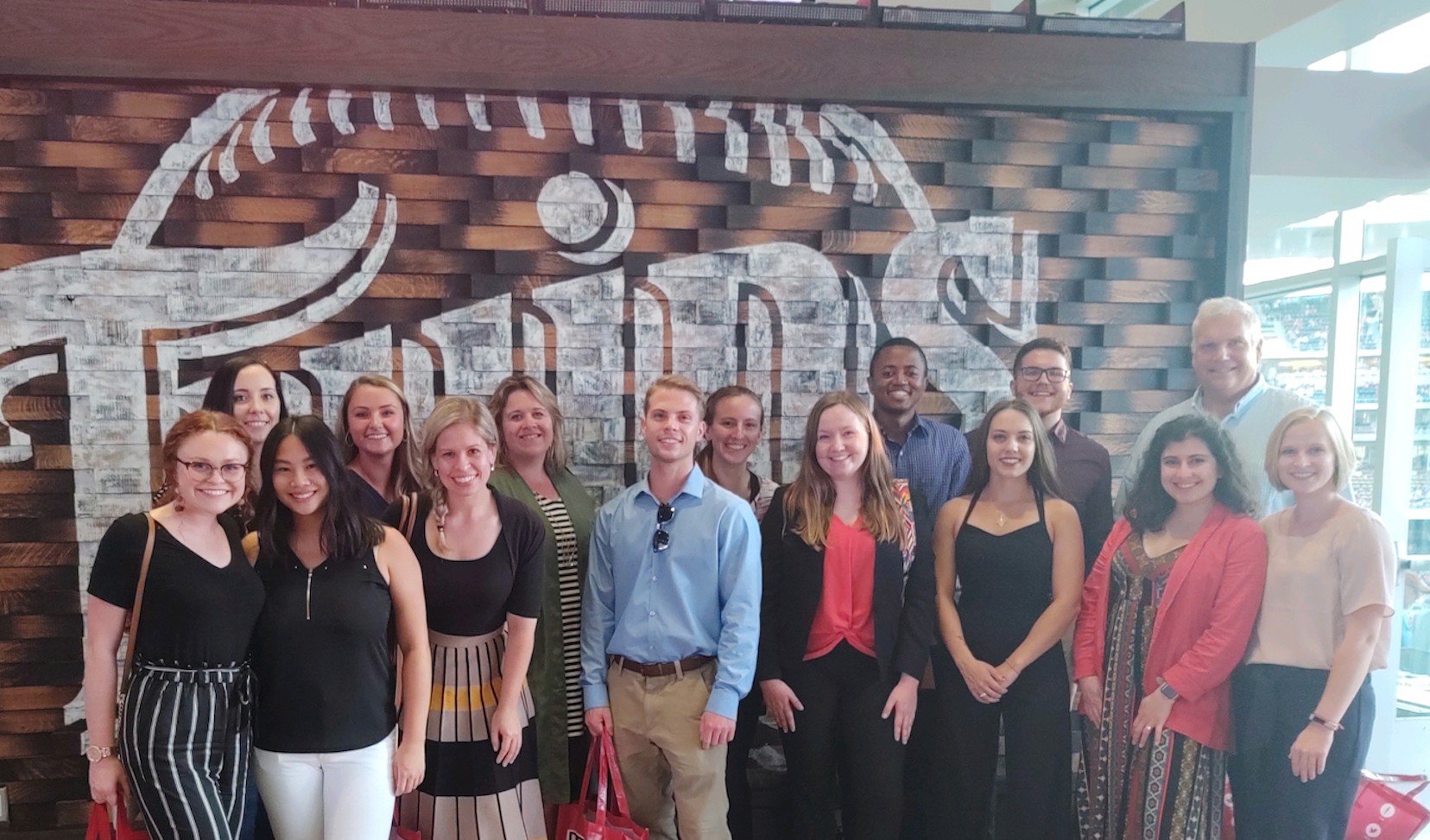 From meeting the CEO of the Minnesota Twins (Dave St. Peter) and watching a game at Target Field to listening to professional I-O speakers, students are provided with amazing opportunities.
International Experiences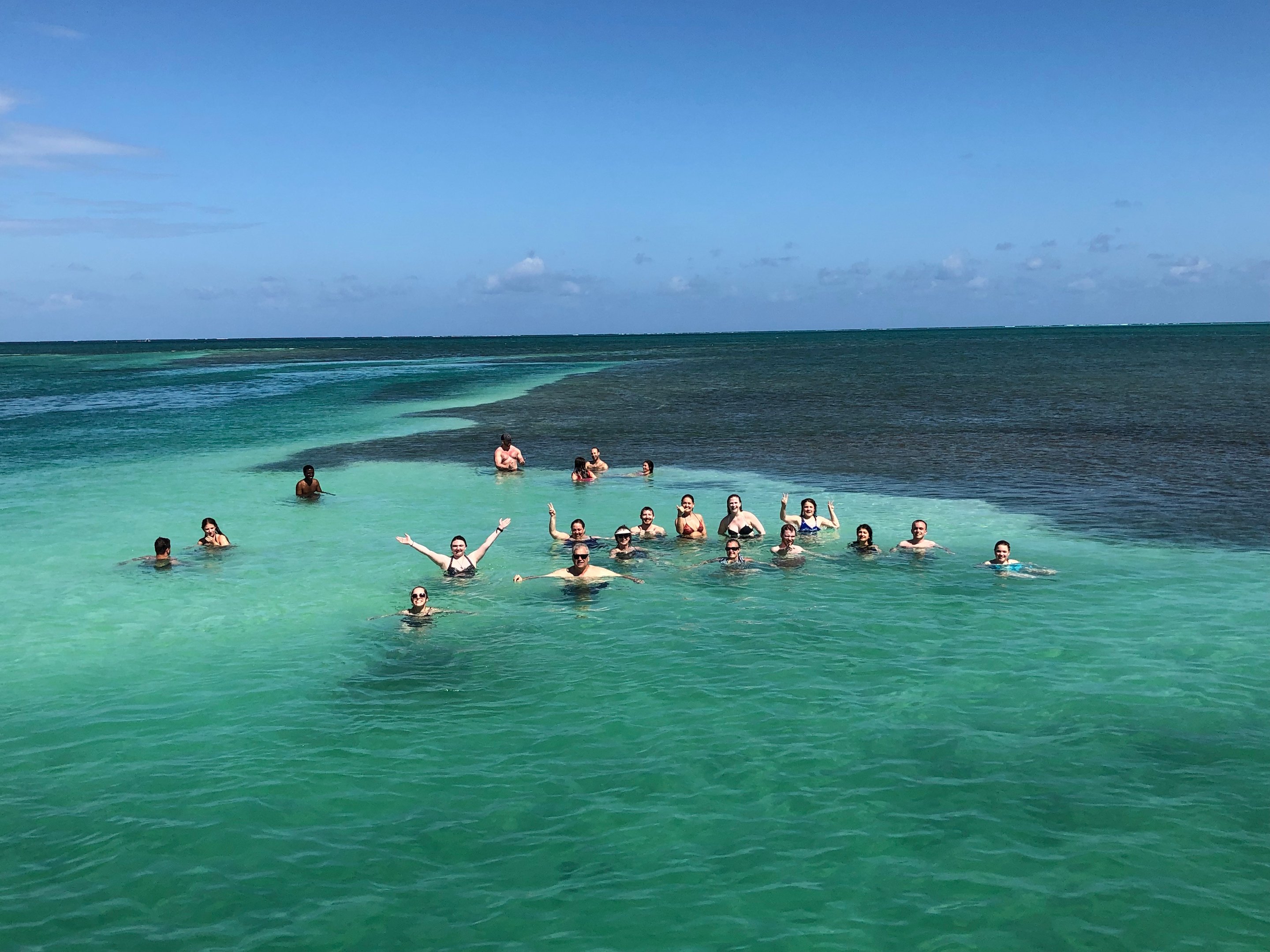 Students not only obtain international I-O knowledge, but also enjoy immersion into other cultures.
Volunteering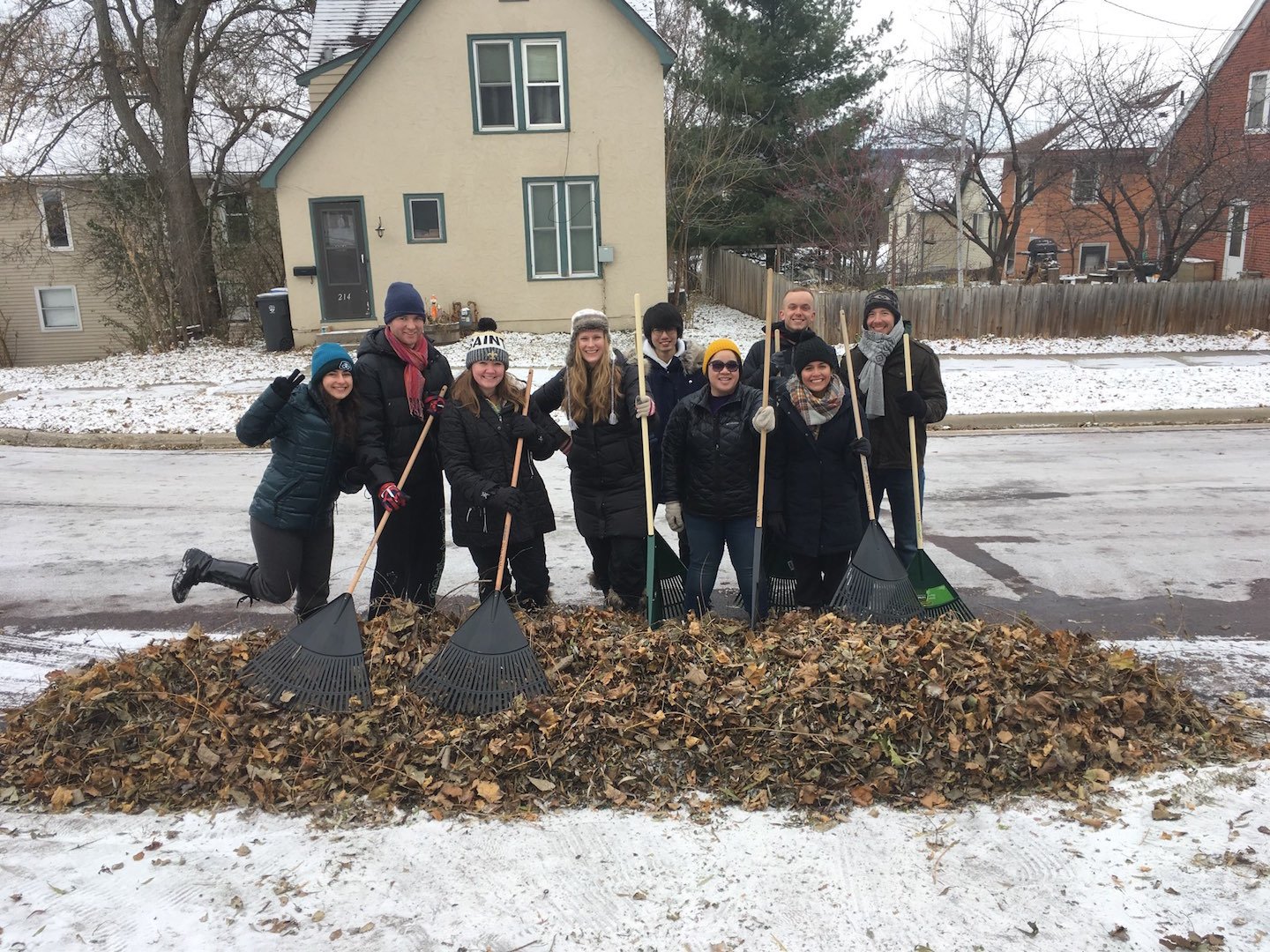 Students dedicate time outside of the classroom to helping various organizations in the Mankato area.
Check out our facebook to see more of the fun things we do!