Industrial/Organizational Psychology (MA)
The Industrial-Organizational Psychology MA Program is a full-time, two-year course of study. Our focus is a scientist-practitioner model that prepares students for careers in human resources, organizational effectiveness, management and I-O psychology consulting or for doctoral level study in industrial-organizational psychology or related fields. Graduates typically pursue careers in applied professions.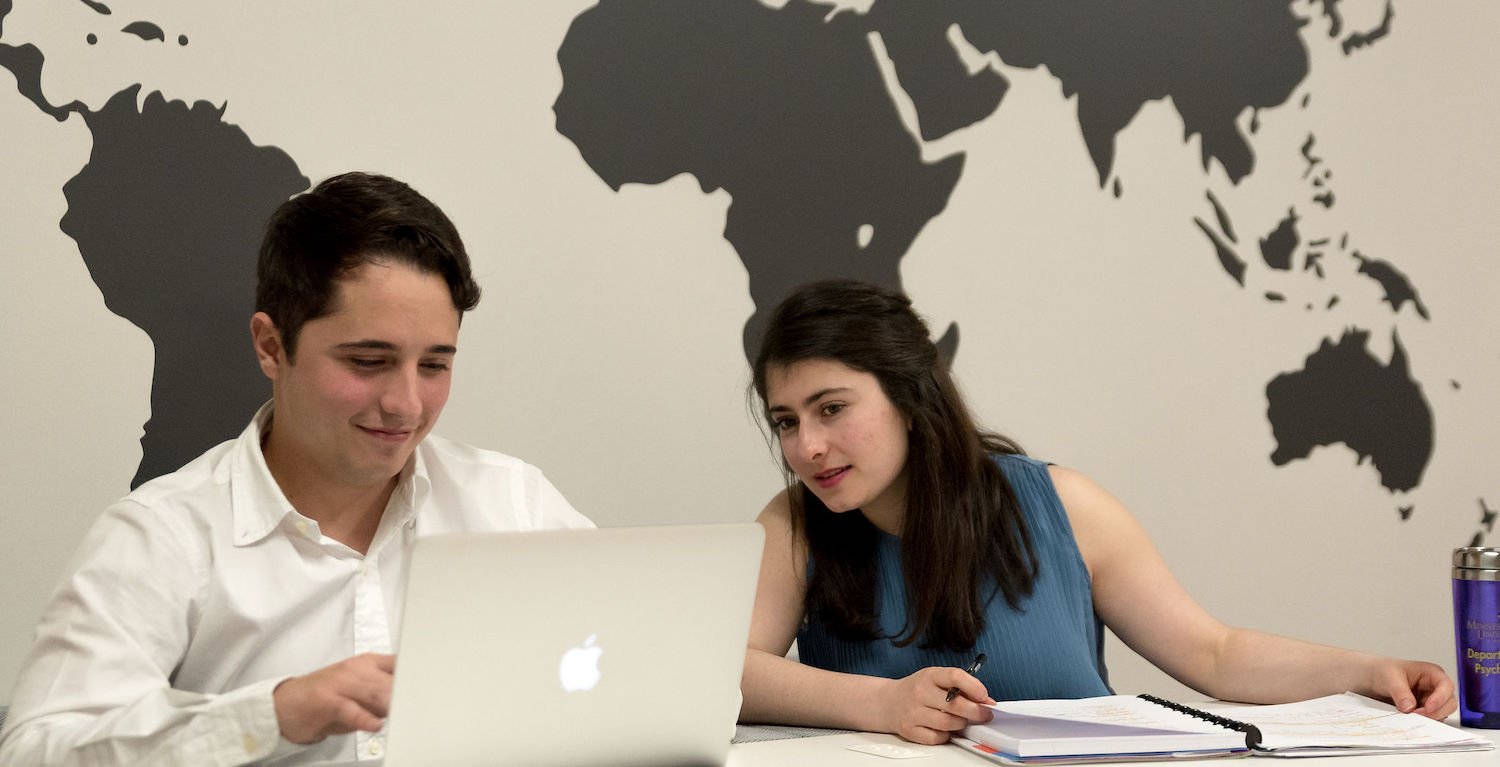 The curriculum includes many classroom projects that allows students to apply learning to real-world problems. All courses are conducted in-person.
Requirements:
Students are required to complete 44 credits in order to receive a master's degree in Industrial/Organizational Psychology. Included in the 44 credits is:
A three-month internship or a thesis
A comprehensive exam
A portfolio review

Program Requirements
Common Core
* PSYC 643 must be taken 4 times (once each semester).
Research/Methods Course(s)
Research methodology and statistical procedures involving descriptive and inferential techniques for simple and multivariate situations involving parametric and non parametric variables using manual and computer methods.
Prerequisites: none
Overview of multivariate statistical analyses including: multiple regression, ANCOVA, MANOVA, discriminate function analysis, and factor analysis.
Prerequisites: none
Unrestricted Electives
Choose 3-4 credits. Other options can be used as electives with department approval.
Capstone Course
Enrollment limited to students in good standing in the industrial/organizational track.
Prerequisites: none
Individualized student research paper which involves a literature review and original research.
Prerequisites: none
Degree Plan