Fall Conference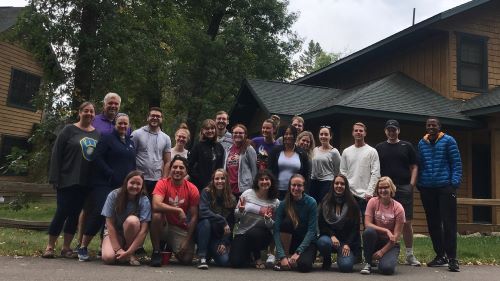 I-O students, faculty, alumni and advisory board members travel to northern Minnesota for our annual fall conference. This is a great opportunity for students to bond together, network with alumni, and learn outside of the classroom.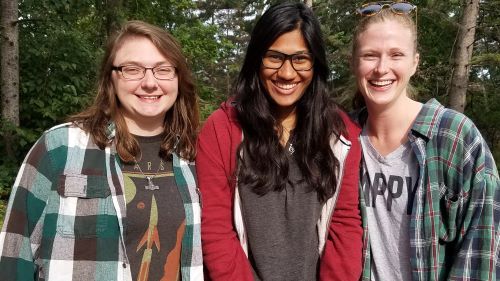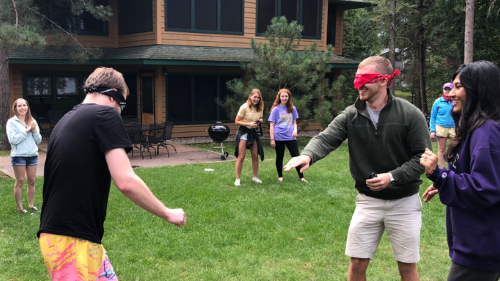 Over the course of the weekend:
Students engage in team building exercises that foster communication and critical thinking skills.
Gain insight from MSU I-O alumni speakers who discuss what their current roles look like and how this program shaped them.
Receive valuable information during a Q&A from professionals in the I-O workforce.
Enjoy outdoor activities such as kayaking, boating, and stand up paddle boarding.