Maverick Machine Alumni Page
Upcoming Alumni Events:
Maverick Machine Homecoming Celebration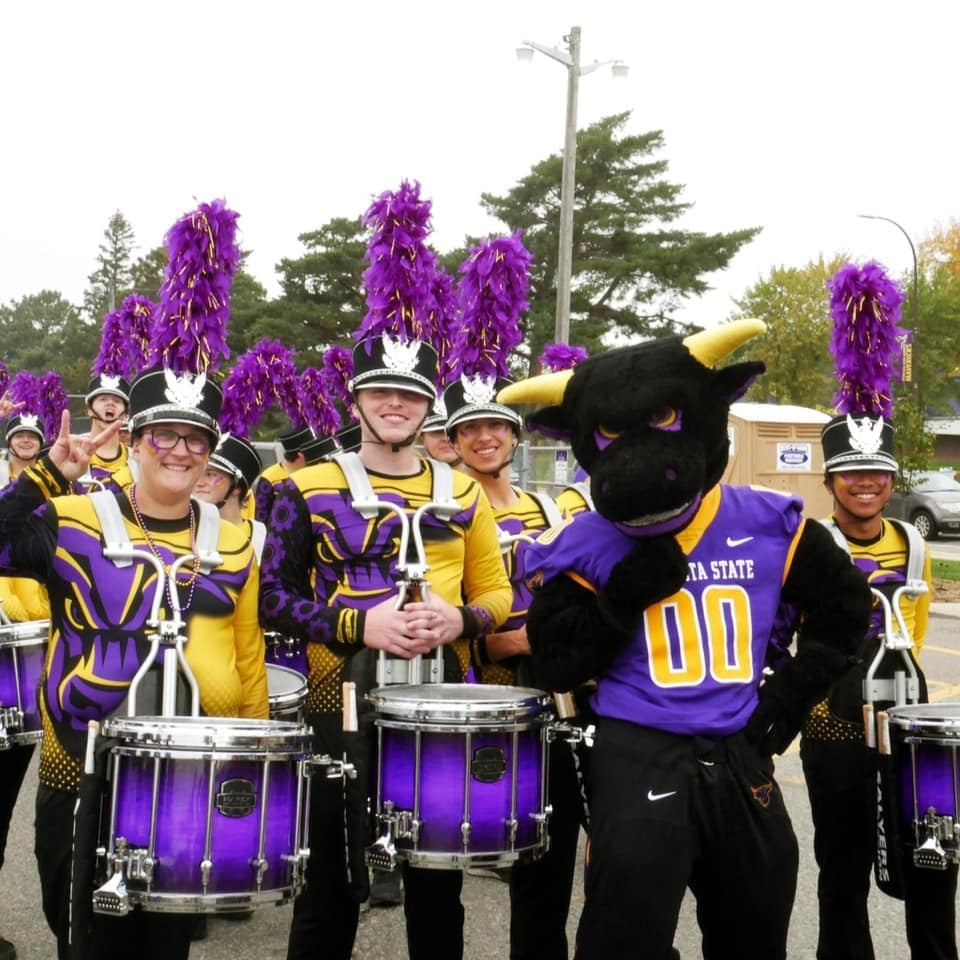 This is THE BIG ONE. Saturday, October 7 – this is the official celebration of the 10-year return of the Maverick Machine. It is our hope to have more than 50 alumni come back to perform with the current Maverick Machine. We will host a social event Friday night at the Loose Moose (food provided), participate in some of the homecoming events on Saturday (football ticket provided), AND even welcome you all back to the exhibition hockey g a.m.e that evening. You can pick and choose which events you're able to participate in but you would like to assess general interest at this time. Please complete the RSVP form below by September 20.
Schedule of Events:
Friday, October 6
4:00 p.m. - Rehearsal with the current Maverick Machine members (Don't worry you can choose your level of participation – marching on the field, standing and playing from the sideline, or celebrating without playing)
6:30 p.m. - Social at the Loose Moose Saloon & Conference Center (light meal provided with a short program planned)
8:00 p.m. - Homecoming Bonfire/Fireworks
Saturday, October 7
9:00 a.m. - Homecoming Pancake breakfast and c a.m.pus tours
11:00 a.m. – Homecoming Parade
2:00 p.m. – Homecoming football g a.m.e and performance at halftime (tickets and t-shirt included if you are performing)
6:07 p.m. – Maverick Hockey exhibition game (limited band tickets available)
---
Please consider a tax-deductive donation to help the Machine continue to grow and march to the beat of our drums. Your donation will help pay for uniforms, instruments, and travel expenses.
---
Message from the Director of the Maverick Machine, Michael Thursby: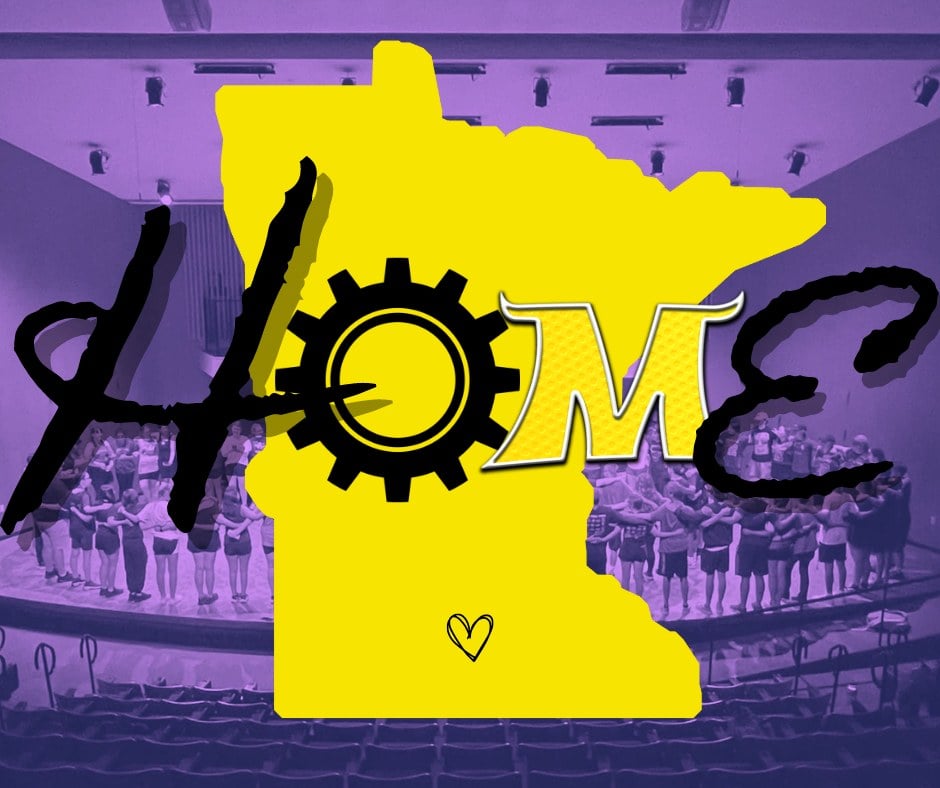 Please do not hesitate to reach out to me directly with any questions about any of these three events. We are so excited to welcome you all home to reconnect and share memories. Please help me in spreading the word and keep an eye out for more information coming soon!
As I have said a lot over the last year+ I a.m. so thankful. This progr a.m. would not be where it is without each gear that is YOU. Are you ready to come home? Let's do this!!!
Once a Maverick, always a Maverick.